The Psychology of Happiness
Program dates: June 17-19 and June 20-22, 2018
Program cost: $340
Includes lodging, all meals and any field trips. 
Course description
In this two-day workshop, students will explore questions of happiness through the lens of psychology. Participants will learn how psychologists study these topics through discussion, mini-lectures, videos, experiential activities, and hands-on studies. We won't just talk about happiness, we will actually try out the evidence-based strategies designed to increase it.
Tentative schedule
Day 1
Check-in
Welcome reception
Day 2
What is happiness?
How do we measure happiness?
Lunch
Where does happiness come from?
Biological, Psychological, and Social Determinants of Happiness
Cultural Differences in Happiness
Day 3
How do we get happier?
Discussion of happiness interventions
Do they work for us? Testing out happiness interventions
Lunch
Do they work for us? Testing out happiness interventions
Where does the field go from here?
Instructor: Dr. Jessica Schultz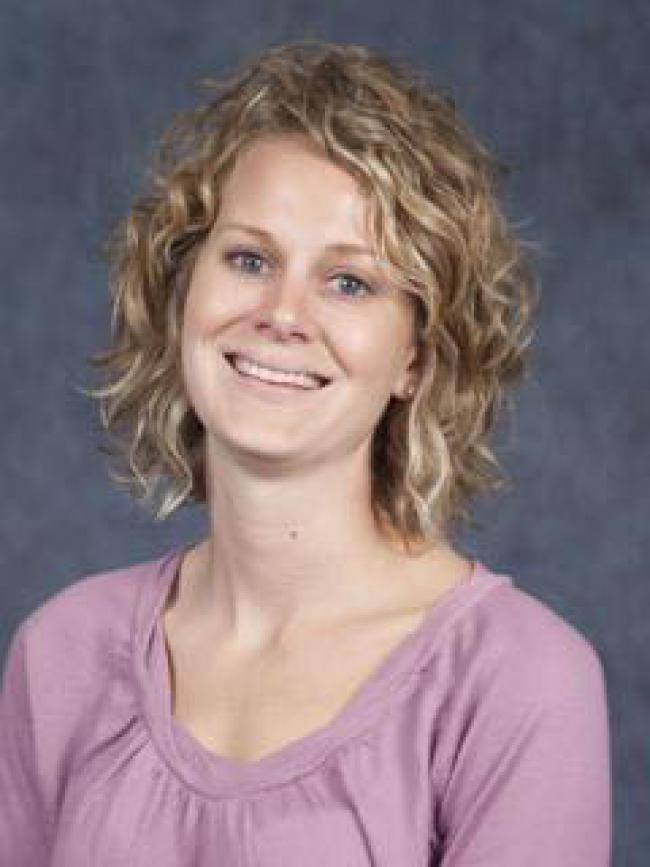 Dr. Jessica Schultz is an associate professor of psychology at Augustana College. She completed her doctoral degree in counseling psychology at the University of Iowa and her pre-doctoral internship at the University of Texas. She is a licensed psychologist in the state of Iowa. Her research examines the effectiveness of psychotherapy training programs and the impact of forgiveness on mental health.
At Augustana she teaches courses such as Child Psychopathology, Personality Research and Assessment, Childhood in the Developing World, and Introduction to Psychology.