Anatomy of Injury
2020 program dates:
Session 1 check-in June 21, class June 22-23
Session II check-in June 23, class June 24-25
Program cost: $340
Includes lodging, all meals and any field trips.
Course description
We will discuss injuries from the initial moments until the return to pre-injury levels of activity. Students will begin to apply fundamental concepts of anatomy and physiology to inform interventions regarding real-life clinical situations. 
We will introduce students to basic anatomy and physiology of the human body through demonstrations utilizing human cadavers and lifelike models. Students also will be exposed to introductory interventions including hands-on clinical evaluation, therapeutic exercise and real-time analysis of human movement. 
This course is designed with the student interested in health-care professions in mind. If you are excited about a career in the areas of physical medicine, athletic training and physical therapy, and strength and conditioning, then this class will provide valuable insight and experiences relating to the field.
Tentative schedule
Sunday, June 21 or Tuesday, June 23
Check-in
Welcome reception
Monday, June 22 or Wednesday, June 24
Morning
Basic science of foot and ankle (anatomy and physiology), with lab time
Orthopedic evaluation of foot and ankle
Balance and agility testing (foot and ankle)
Basic science of knee, with lab time
Orthopedic evaluation of the knee
Manual therapies of lower extremities
Lunch
Afternoon
Basic science of the lumbo-pelvic region (low back/hip anatomy and physiology) with lab time
Orthopedic evaluation of the lumbo-pelvic
ACL injury caused by hip movement inefficiencies
Using flexibility programs to treat chronic low back pain
Hip labrum pathology
Daily wrap up
Tuesday, June 23 or Thursday, June 25
Morning
Basic science of the cervical spine/shoulder
Orthopedic evaluation of the shoulder
Body awareness and concussion risk
Rotator cuff pathology
Lunch 
Afternoon
Basic science of the elbow
Orthopedic evaluation of the elbow
Throwing mechanics (baseball/softball)
Basic science of the hand/wrist
Orthopedic evaluation of the hand/wrist
Gross vs. fine motor control/functions
Group clinical problem and presentation to class
Course wrap up and evaluation
Instructor: Brad Kennedy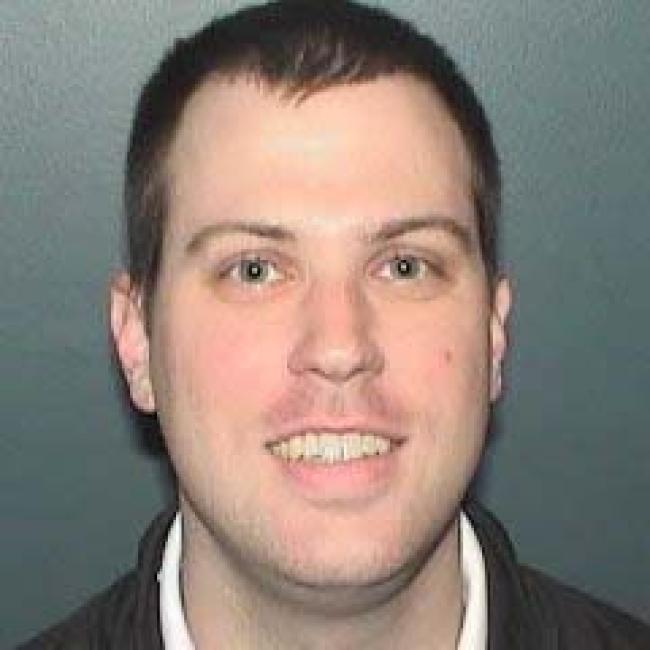 Bradley J. Kennedy is professional faculty at Augustana and an instructor of biology. He earned a B.A. at the University of Northern Iowa and an M.S. at Creighton University.