The Amazing Brain: A Neuroscience Experience
Program dates: June 17-19, 2018
Program cost: $340
Includes lodging, all meals and any field trips. Students arrive on campus Sunday, June 17 and depart Tuesday, June 19.
Course description
In this two-day workshop students will be introduced to the organization and function of the brain, our most amazing organ! Participants will learn about the brain in the same way the neuroscientists do by asking questions, performing hands-on experiments, and drawing conclusions from their findings. Activities, including sheep brain dissection, the recording of electrical potentials from the legs of cockroaches, and the collection of biophysical signals from the human brain and body, will be supplemented by videos, short lectures, and discussions of topics that most interest the group. By the end of the workshop, participants will have a clearer understanding of the field of neuroscience and its practices.
Tentative schedule
Sunday, June 17
Monday, June 18
9 a.m. — Brain organization and basic function
10:30 a.m. — Sheep brain dissection
Noon — Lunch
1 p.m. — Introduction to neural communication
1:45 p.m. — Cockroach physiology lab I 
3 p.m. — Introduction to neuroprosthetics
3:30 p.m. — Cockroach physiology lab II
Tuesday, June 19
9 a.m. — Introduction to cognitive neuroscience
10:30 a.m. — Cognitive neuroscience lab I/II (concurrent)
12:15 p.m. — Lunch
1:30 p.m. — Cognitive neuroscience lab I/II (concurrent)
3:15 p.m. — Frontiers in neuroscience
3:45 p.m. — Wrap-up discussion & campus tours w/ student assistants
Instructors: Ian Harrington and Dr. Shara Stough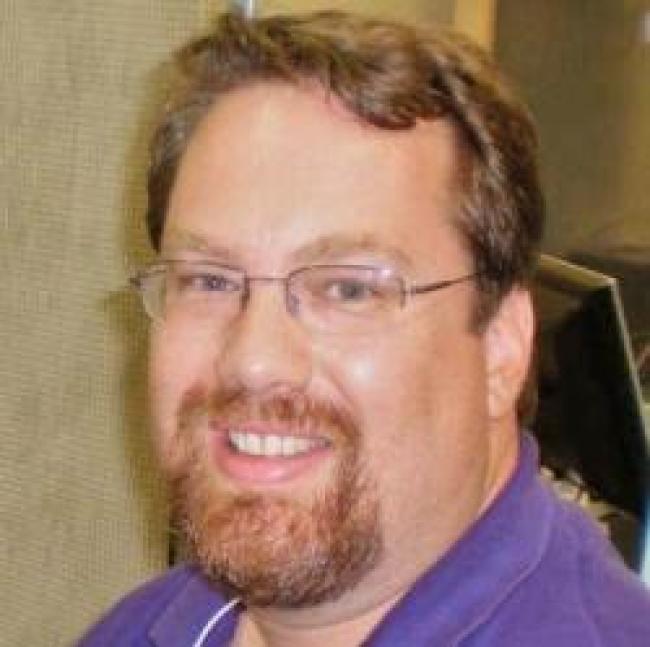 Dr. Ian Harrington is an associate professor of psychology. He received his Ph.D in neuroscience at the University of Toledo, where his research focused on the effects of brain damage on perceptual experience.
At Augustana, he teaches courses and conducts research about the brain and behavior, including behavioral and physiological responses of participants as they consider courses of action in moral dilemmas.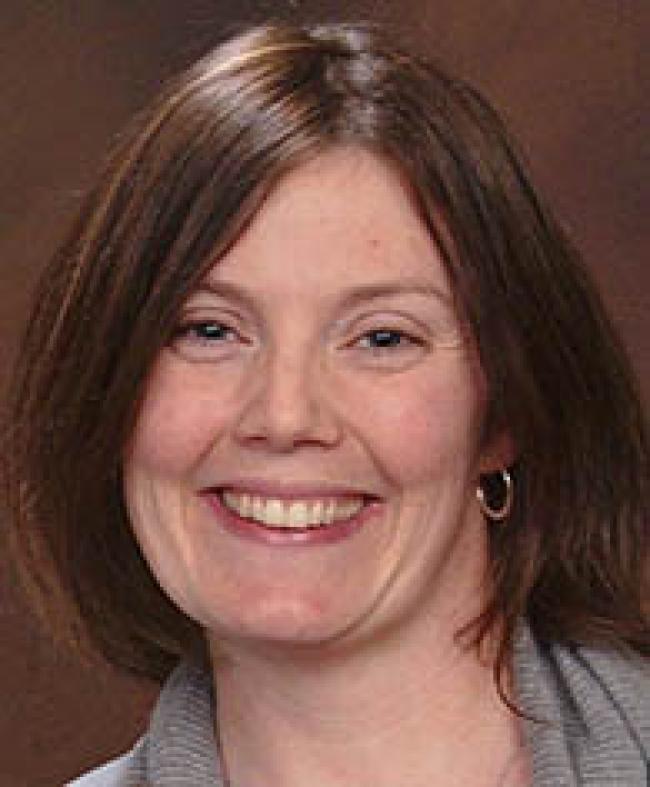 Dr. Shara Stough is an assistant professor of psychology. She received her Ph.D. in neurobiology and behavior from the University of California, Irvine.
She is co-director of Augustana's neuroscience program and enjoys spending her time talking with students about the brain and researching the mechanisms that underlie learning and memory.