Traugott Richter
Professor of English, 1935-1964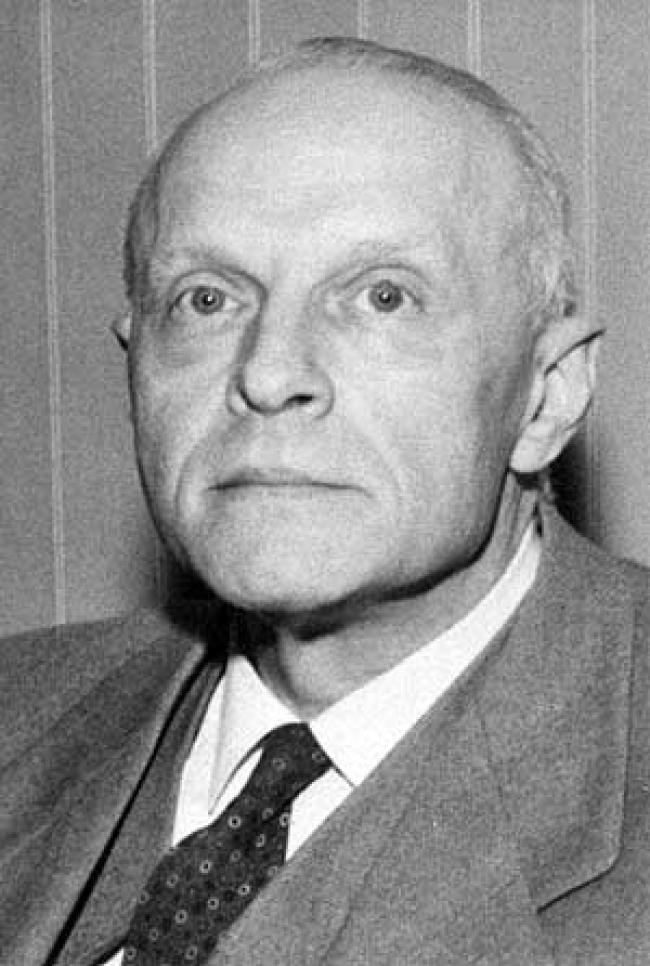 Traugott Richter was born July 30, 1904, in Davenport, Iowa, into a family which had been important in Davenport's early history and founded a furrier business there. Richter received his bachelor's degree from Dartmouth College in 1926 and his doctorate from Northwestern University in 1934. Before pursuing graduate study, he taught at Cleveland College, a division of Western Reserve University, for three years.
Richter applied for a teaching position at Augustana College after reading in a local paper that a professor in the English department was retiring. He taught at Augustana for almost 30 years. His favorite classes were those on the Romantics and literary criticism, though he also enjoyed teaching Greek and Latin literature in translation.
Richter was married to Dolores Kopp, whom he had known since the fourth grade. He enjoyed jazz music, and collected more than 1,400 78 rpm jazz recordings. Richter died Aug. 24, 1965.