Carl Granere
Professor of Swedish and Latin, college librarian, 1871-1913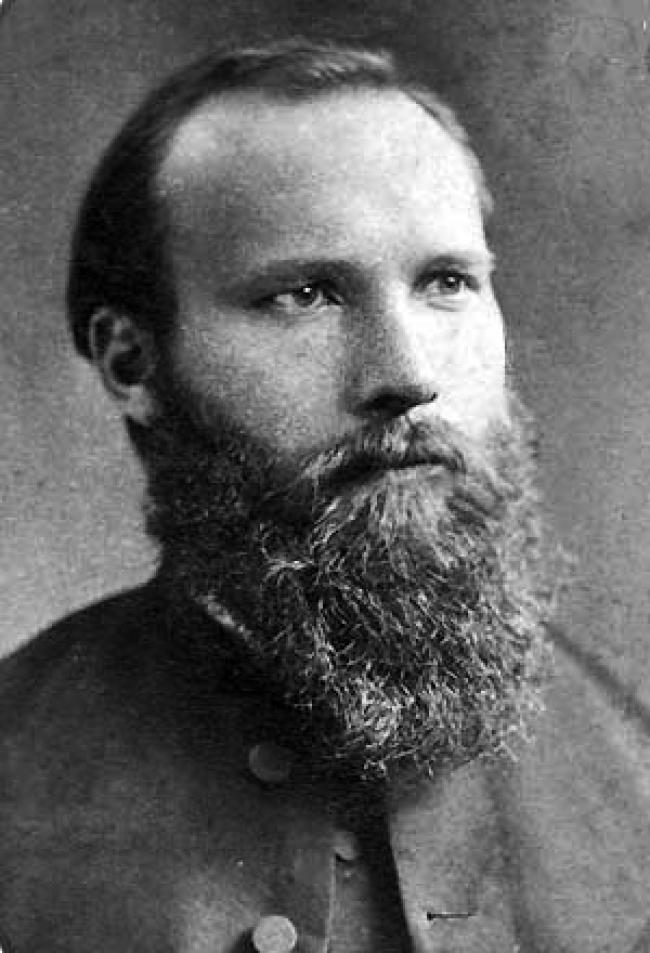 (This series of Notable Faculty profiles was written in celebration Augustana's sesquicentennial in 2009.)
Carl Otto Granere was born on Sept. 27, 1844, in Granhult, Högsby parish, Småland, Sweden. He pursued a classical college course, receiving his bachelor's degree in Stockholm in 1870 and traveling to Augustana College in Paxton, Ill., the same year.
Granere was moved to come to Illinois upon hearing T.N. Hasselquist's description of the needs of Swedish-American congregations there during a visit to Sweden by Hasslequist. Granere graduated from Augustana Theological Seminary in 1871 and was ordained in the ministry at Galesburg the following year.
Beginning in 1871 Granere served as a professor of Latin and Swedish at Augustana as well as assistant instructor in church history and doctrinal theology. He served as vice president of the college from 1883 to 1887. The Augustana Board granted Granere a doctorate in 1898; in the same year he was appointed librarian of the college.
Granere continued his duties as college librarian until his resignation in 1913. He spoke at Augustana's 50th anniversary celebration, and was the only living representative of those who had taught at Augustana in 1875 when its doors first opened in Rock Island.
Granere married twice, first to Sophia Albertina Wiborg (died 1883), and later to Marie Thomason, mother of their four children: Ruth Mirjam, Carl Emanuel, Helga Johanna, and Hortensia Linnea. He died in his home in Detroit, Mich., on Febr. 4, 1933 at the age of 88, the last surviving member of the faculty from the pioneer days of Augustana College. He is buried in Riverside Cemetery in Moline.