UMC Student Workers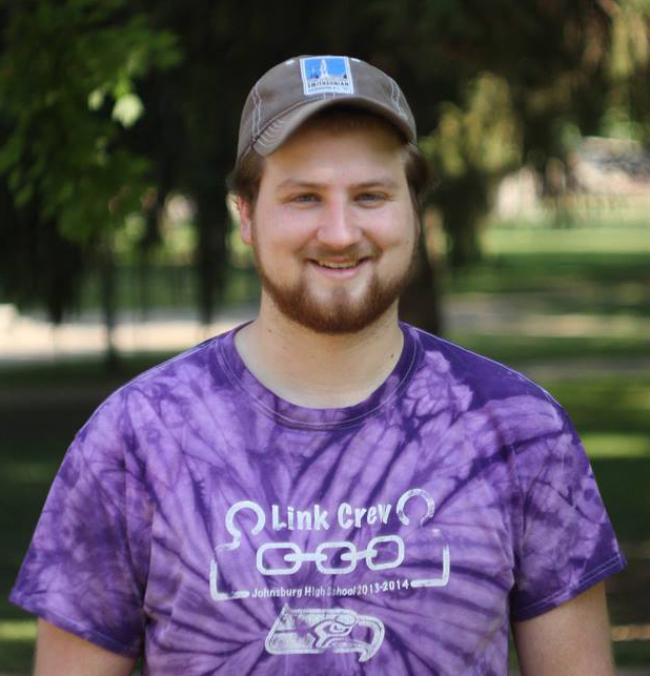 Wyatt Nusser '19
Environmental studies major
My role in the center is very spread out around the many projects within the Upper Mississippi Center (UMC). My biggest role within the UMC is making sense of the urban watershed data collected within the past years from the UMC. Our plan is to find out the story the watershed data is trying to tell us. I also have a role in Carrion Beetle research and the UMC's Lead Project focusing on eliminating lead presence in homes throughout Davenport. I love that I get to work at a job that focuses on the environment. As a student majoring in Environmental Studies, I am very passionate about the environment, which makes this job even more exciting because I get to work in and learn more about it.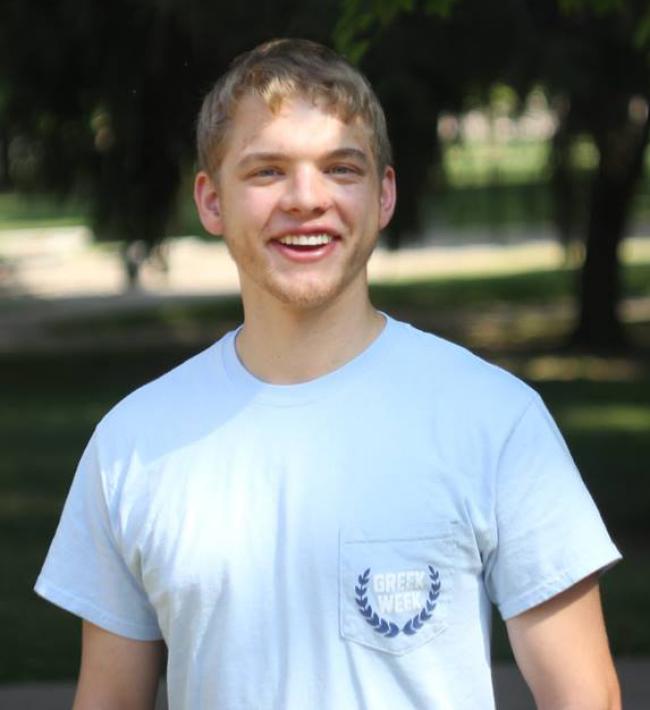 Ben Bruster '18
History and geography major
This summer I will be doing a lot of work with geographic information systems (GIS) and house-to-house surveying of homes for the Scott County Lead Project. In particular, I would love to directly work with families who have been affected by lead poisoning or are at risk of being affected by lead poisoning. I am very passionate about social justice--fairness, really--and hope to evoke that through my work at the UMC. No one should be taken advantage of--especially those who already have great vulnerability.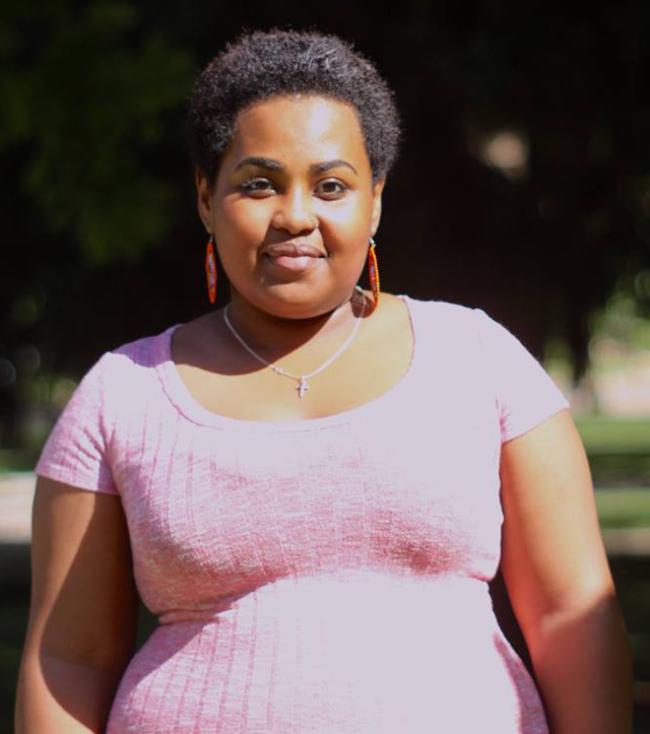 Haimanot Dagnew (Haimi)
Environmental studies major
I am an intern working on the Sustainable Working Landscape Initiative at the UMC. I am mainly focused on doing research pertaining to the residents' perception of their vulnerability to lead. The most exciting thing for me to be working with the UMC is being able to interact with families, appreciate being part of a project that will improve people's lives.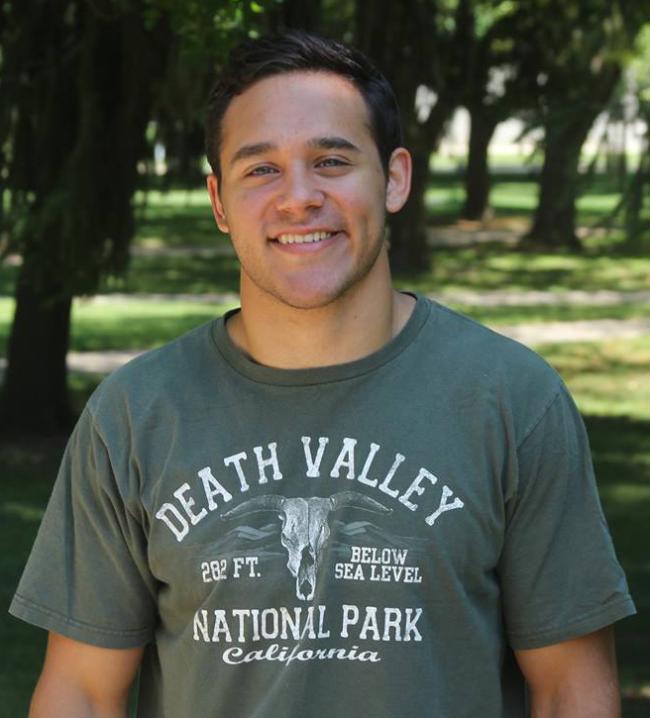 Nick Torres '18
Environmental studies and geology major
I was brought on to the Upper Mississippi Center to further the research on the prevalent lead crisis in Scott County. I will be assisting our lead research here by focusing on the deteriorating lead based paints. Both interior and exterior, lead based paints were used to cover the walls before we knew how poisonous it could be. My plan is to take multiple samples throughout the Scott County area in search for lead contaminated homes. I then hope to use my results to find the average areas that lead exists, both within and outside a home; as well as utilize my research to create a "high risk/low risk zone chart" for individuals within homes built before 1978.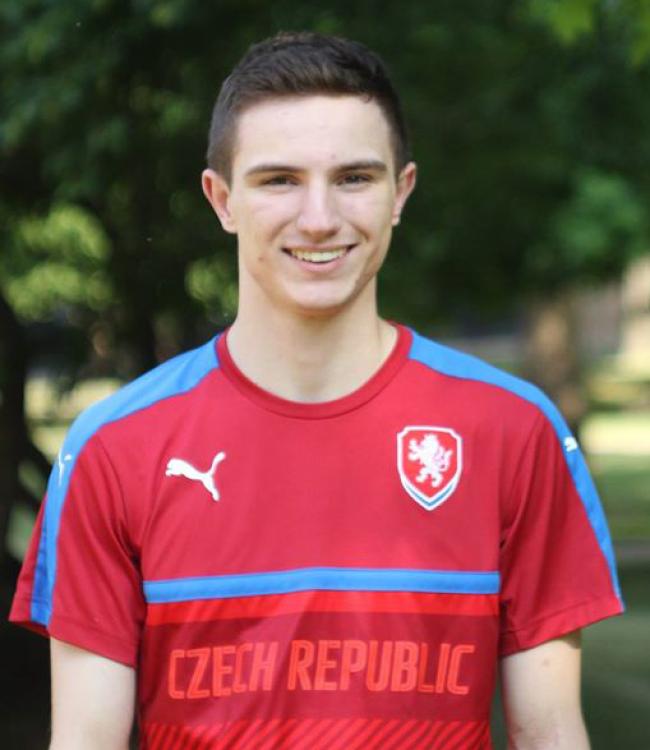 Eddison Marske '19
Environmental studies major, religion minor
I have an interest in how abiotic factors affect the biology of an area and the fact I am able to research that at Loud Thunder Forest Preserve, with the help of the UMC, is what got me so interested. The people I work with are phenomenal and are as eager to learn as I am. They really made those warm summer days exciting.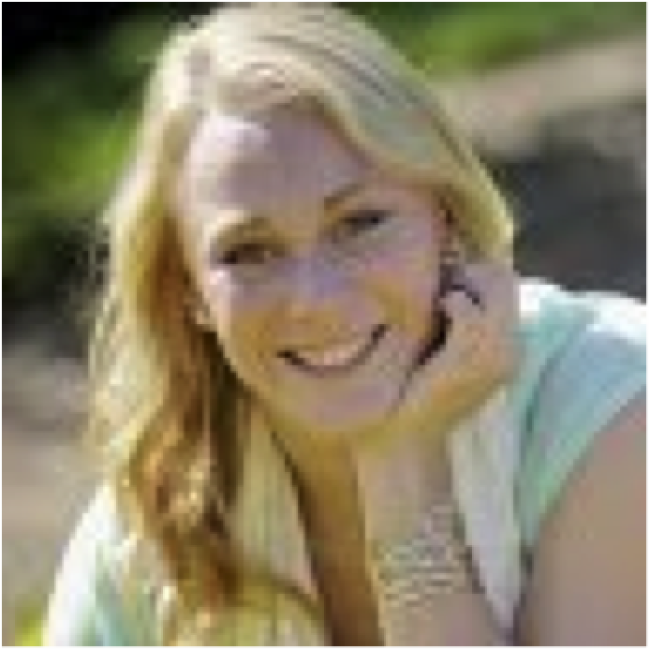 Sara Hovren '18
Public Health and Religion
I became interested in working with the Upper Mississippi Center by hearing of their involvement with the community to make it better. As a Public Health major I enjoy how the center puts it's findings into projects or proposals that are grounded on thorough research with those they serve in mind. Since coming onto the team I have worked on the lead project, which has been very exciting to see how community organizations have really come together, as well as observing where it was, what they are doing now, and where they will be going.