News
Winter Symposium Day Jan 17, 2018: Featured Presenters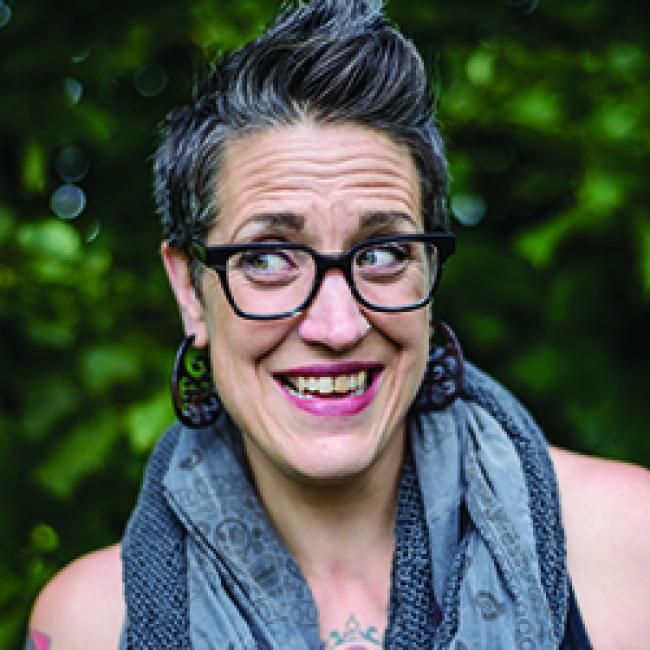 500 Years of Reformation, Now What?


The Gerber Center, Gävle Room
Jan. 17, 10-11 a.m.
Nadia Bolz-Weber is "unforgettable, hilarious, insightful, ironic, and Lutheran...." (Brian McLaren, author of A New Kind of Christianity). The former standup comic and current ordained ELCA pastor is the founding pastor of House for All Sinners and Saints in Denver, Colo., and the author of the bestselling theological memoir "Pastrix: The Cranky Beautiful Faith of a Sinner & Saint" (2013) and The New York Times bestseller "Accidental Saints: Finding God in All the Wrong People" (2015).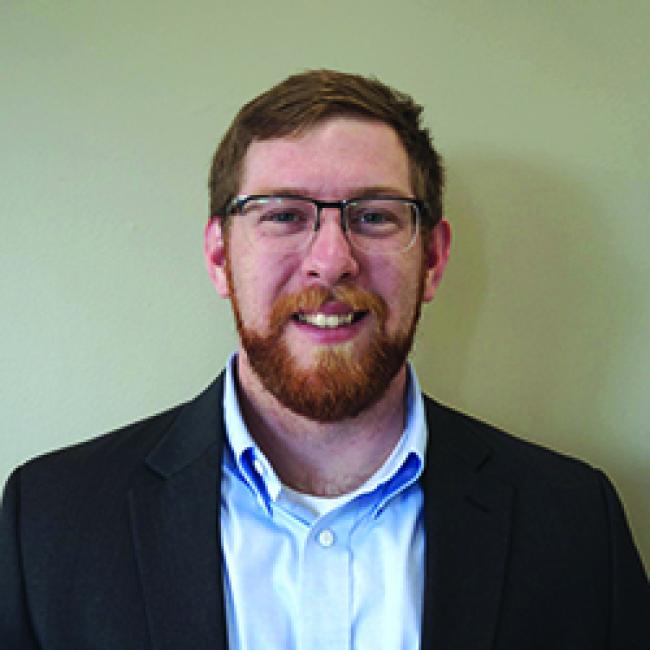 More Than Mental Illness




Olin Auditorium




Jan. 17, 11:15 a.m.-12:15 p.m.
Kyle Holder, a 2017 Augustana graduate in biology and psychology, is in the Accelerated Masters of Nursing program at Saint Louis University. He has lived with a panic disorder and depression for most of his life, and he believes that mental illness should not define anyone's college experience. While attending Augustana and beginning his studies at Saint Louis University, he realized the importance of mental health management for not only those with a diagnosable illness, but all students.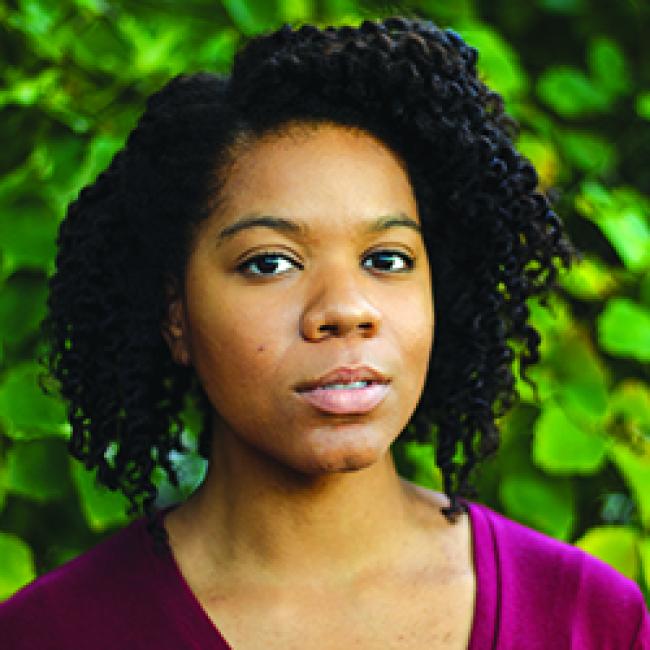 Legally Black


Denkmann Memorial Building, Wallenberg Hall
Jan. 17, 1:45-3 p.m.
Zina Ellis is an actor, singer and writer from Moline, Ill., now based in Brooklyn, N.Y. She holds a bachelor's in theater studies with distinction in the major from Yale University. "Legally Black" is a solo cabaret piece exploring the experiences of women of color in musical theatre, which Ellis developed as a senior thesis project at Yale University. Since graduating, she has worked with many theatre organizations in and around New York City, singing alongside Broadway actors in concert halls and performing with up-and-coming theatre artists. She most recently appeared as Yelena in "Uncle Vanya" at Columbia University. In addition to acting, Ellis has sung in venues around the United States and the world with multiple musical ensembles. When not performing, she is a teaching artist and tutor.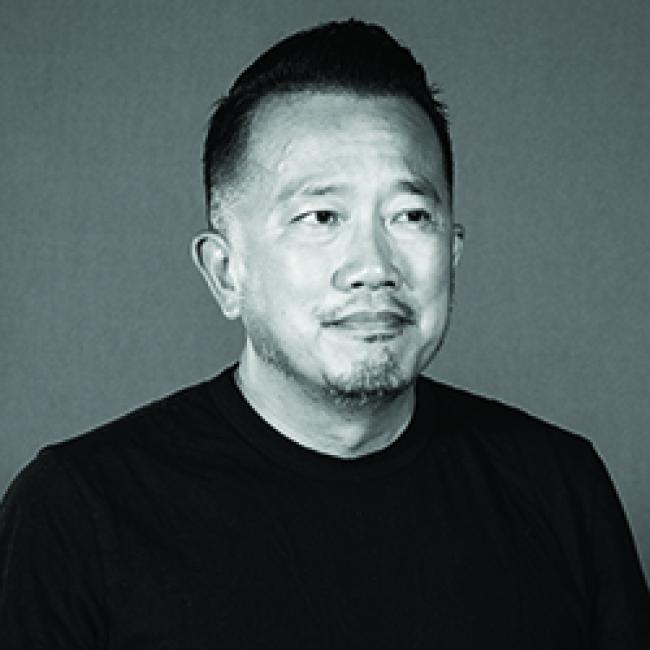 The Psychology of White Privilege and White Fragility: The Challenges of Social Justice Work


Olin Auditorium
Jan. 17, 7-8:30 p.m.
William Ming Liu, PhD., is a professor of counseling psychology at the University of Iowa. His research interests are in critical race theory and application, social class and classism, men and masculinity, and multicultural competencies. He has been identified as one of the most frequent producers of research in the psychology of men and masculinity and most cited in multicultural competency research. Dr. Liu has edited and written numerous publications. He currently serves as the editor for "Psychology of Men and Masculinity," and received the 2017 Iowa Board of Regents Faculty Excellence Award. (2018 Lewis Stone Memorial Lecture in Psychology)