News
Why Augustana is special
1. Balance
Academic All-America knows Augustana. We are in the top 10 in the nation and No. 1 in Illinois for the number of Academic All-Americans, students who excel at their studies and their sport.
You'll find a similar balance of what you learn and what you love to do. It's part of the campus culture here.
2. Augie Choice
Augie Choice gives you $2,000 to use for your research, internship or international study. Choose the big learning experience that matters the most to your goals, and do it.
3. CORE
You will stand out to your professors and advisors here, and you will stand out to employers and graduate schools.
Augustana takes advising to a new level with CORE (Careers, Opportunities, Research, Exploration). It's a network of career professionals, resources and experiences all focused on getting you where you want to go.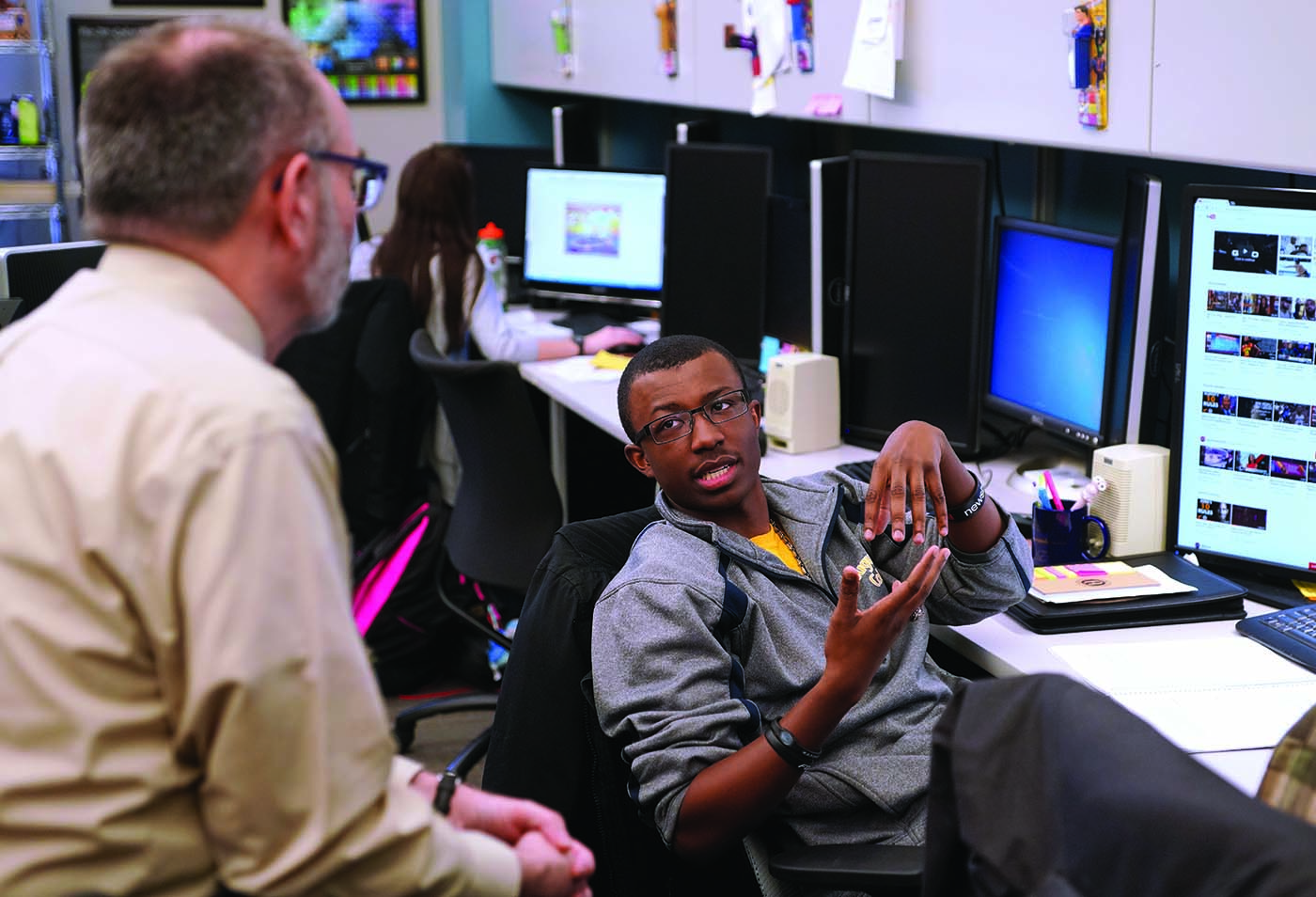 4. The Quad Cities
The Quad Cities and the Mississippi River give you research and field sites, jobs and internships in Fortune 500 companies and non-profits. Get hands-on learning in places urban, rural or right on the river.