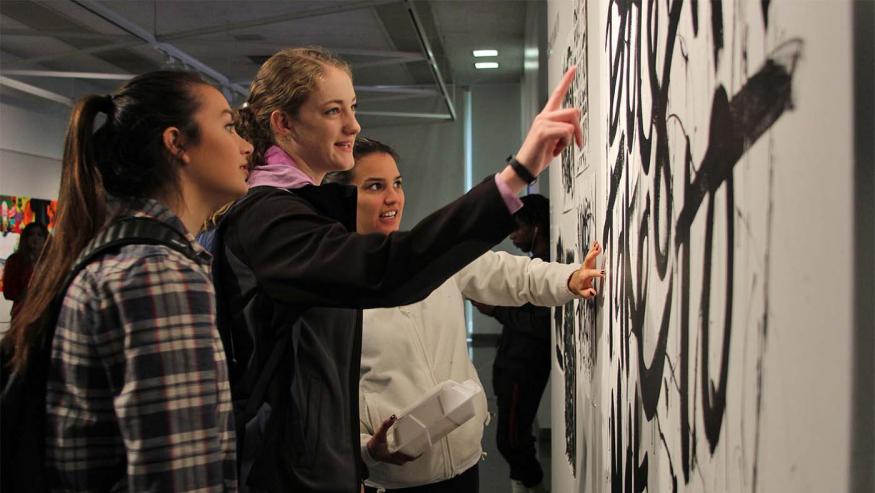 News
What can we learn from this art? A tour of Augustana's teaching art museum
If you followed the Quad-Cities' "yarn bomb" public art project this past fall, you know it was coordinated by Claire Kovacs, director of the Augustana Teaching Museum of Art.
But what is the teaching museum? Is it something new?
Yes and no. The Rock Island college has had an art collection of some sort since around 1915 when people began donating objects, but the word "teaching" was inserted into the museum name during the 2013-14 school year, Kovacs said.