News
Ways to get involved with Student Government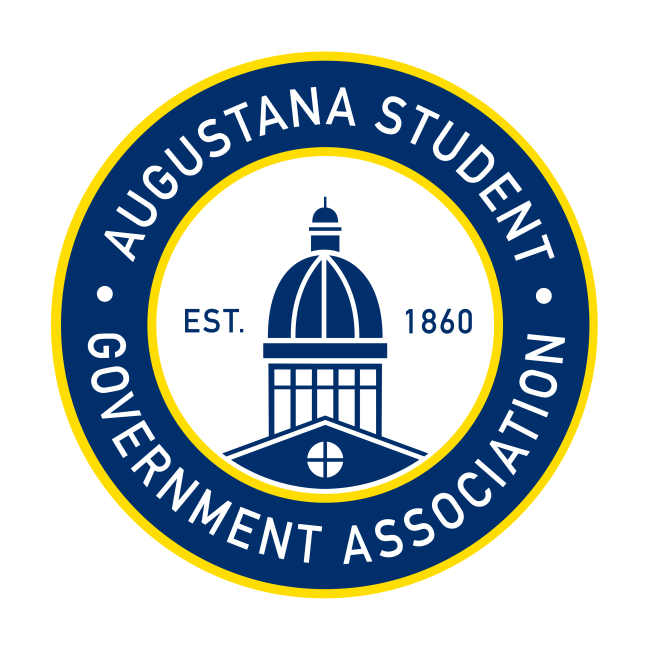 Students who are interested in getting more involved with the Student Government Association are invited to see the following opportunities :
Virtual office hours
Office hours are for any student who would like to share thoughts and ideas with SGA President Kaitlyn Watkins and Vice President Peyton Couch. The first hours event begins at 1:30 p.m. Sept. 23 on Zoom.
Public relations team application
SGA is in the process of forming a new public relations team, looking for students with experience in design, marketing, social media management, content writing, photography and more. All majors and experience levels are welcome to apply.
If you are interested, fill out this application by midnight Sept. 27.
Proxy senator positions
Students are invited to volunteer to be a member of the proxy bank, a list of students who are willing to volunteer as a proxy senator when an elected senator is unable to attend a meeting.
Proxy senator application form
Presidential and Vice Presidential Student Advisory Board
This is a new group associated with SGA that will have monthly meetings to discuss important topics and issues. President Kaitlyn Watkins and Vice President Peyton Couch are creating this group to foster stronger connections with the student body and to gain insight into a variety of perspectives.
Contact: