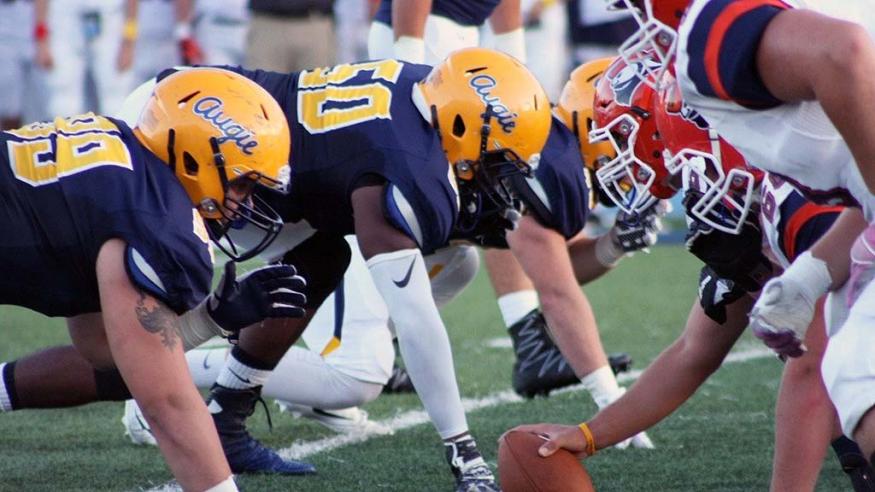 News
Vikings feel great vibe heading into Bell's third season
The Vikings return this year with plenty of experience on both sides of the football. Head Coach Steve Bell hopes to turn that experience and familiarity into winning.
As the coaching staff continues to rebuild the program on the field, they also strive to make sure students excel in the classroom.
"Football to me is just a platform," Bell said. "We are using that platform to help build men. And in that process they're students first. They're athletes second. And they have to understand that priority.
"They're going to be great CEOs, great husbands, great fathers. And hopefully football will have a part in that process. 
"We want to be very successful on the field. But we understand it's just a platform to get where we want to go."