News
Update on campus COVID-19 signage
Augustana's Office of Communication and Marketing has created thousands of signs and stickers to communicate best practices in mitigating the spread of COVID-19.
However, at this time, most of the current signage has become outdated and should be removed.
Only the signs below should be left in place, if they are in good condition.
Employees are encouraged and empowered to remove outdated COVID-19 signage. Custodians may act as leaders in the buildings they serve. 
New signs will be hung on each college building entrance to communicate that:
→ Vaccinated people are not required to wear a mask.
→ Those who are not vaccinated should wear a mask and practice social distancing.
→ Mitigating the risks of COVID-19 has depended on all of us and continues to. If someone on campus asks you to wear a mask — if you are vaccinated or not — please do.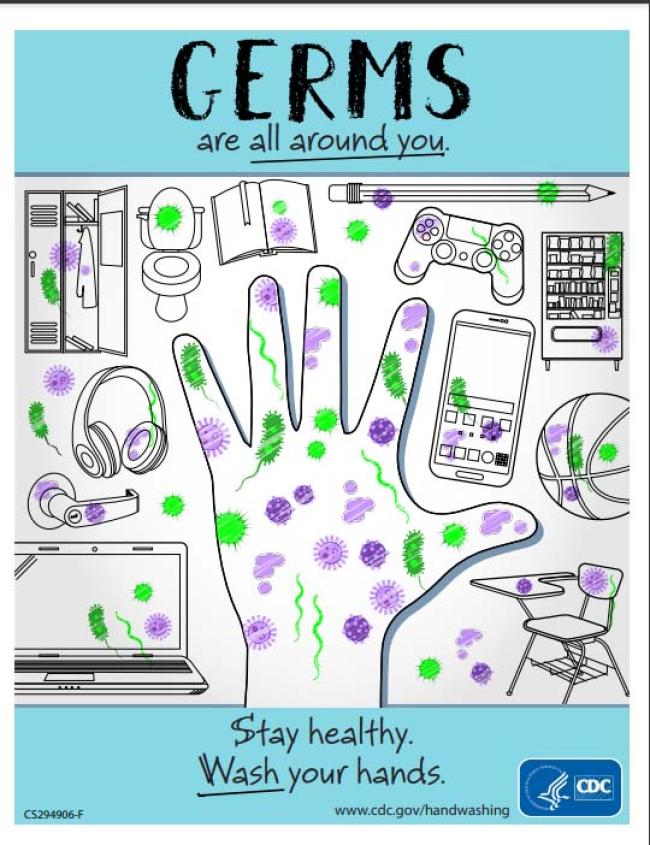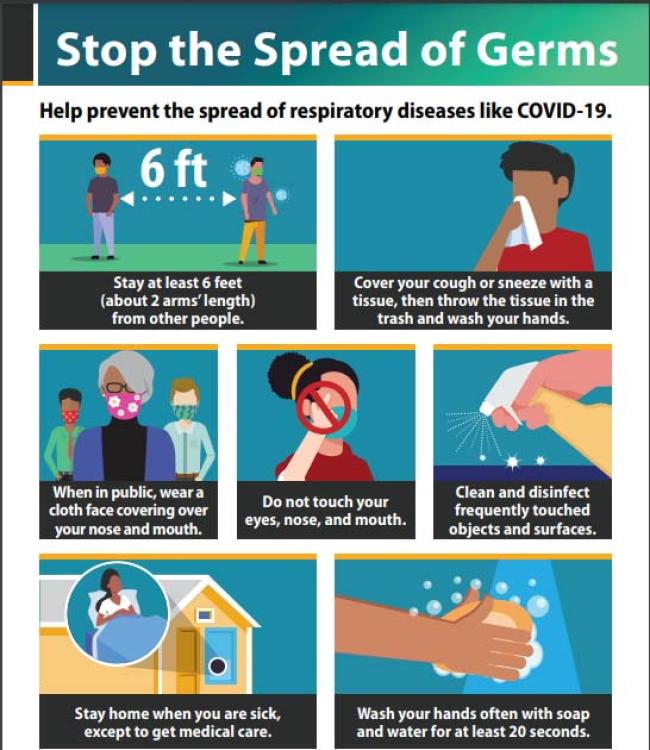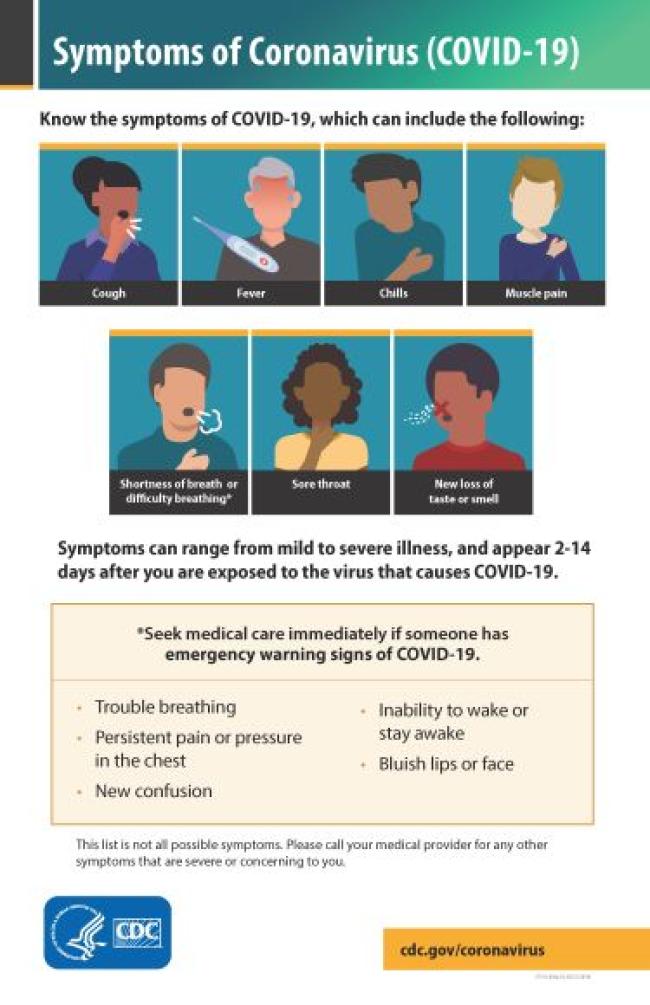 Contact: