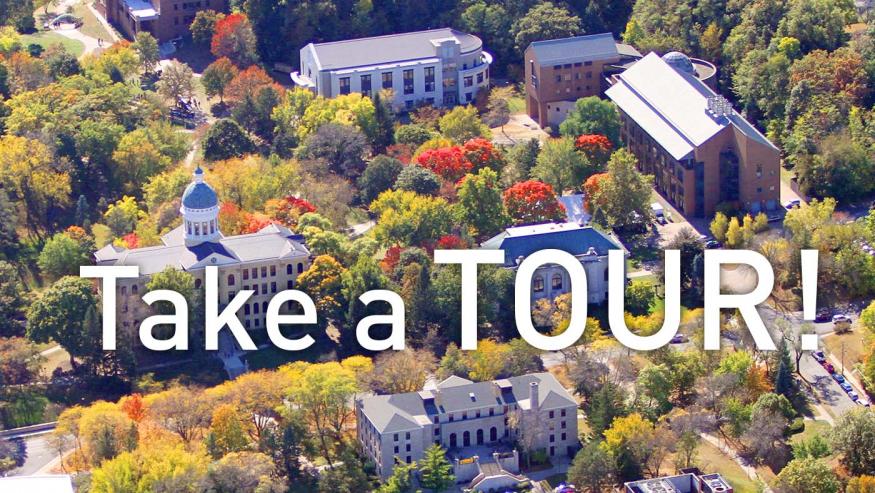 News
Top 25 most beautiful campuses
Who's first on the Top 25 Most Beautiful College Campuses list? We are!
At Thrillist.com, everything's a list. And on the campus beauty list, here's how we're described:
Augustana College --
Rock Island, Illinois
"A stone's throw from the Mississippi River (where River Readings are sometimes held with visiting scholars and poets), Augustana College was founded primarily as an institution for Swedish immigrants. So it makes sense that the school's central landmark, Old Main, was inspired by an Abba song (that's not true) and a building at Sweden's University of Uppsala (much more likely). Listed on the National Register of Historic Places, its European influence is evident in the stained glass windows and dome."
Watch a video tour of campus landmarks.
Use the map below to take one of our virtual tours, or just browse our beauty spots.