News
Students help restore Denkmann-Hauberg House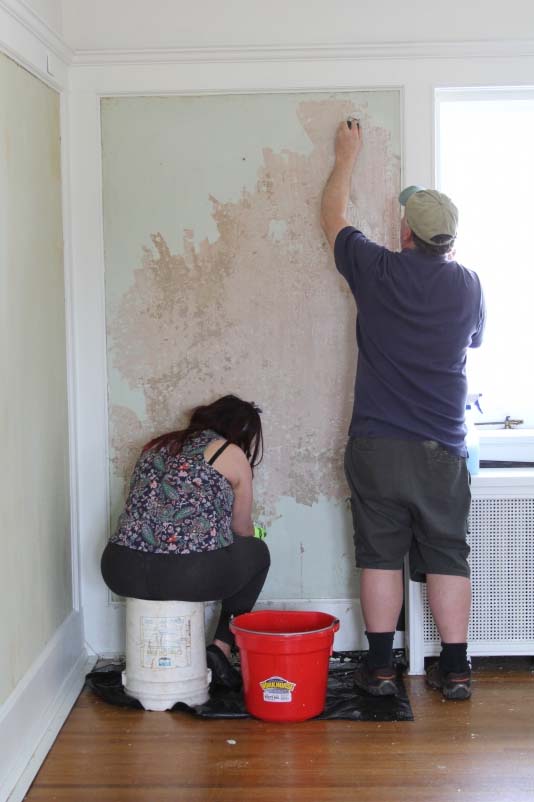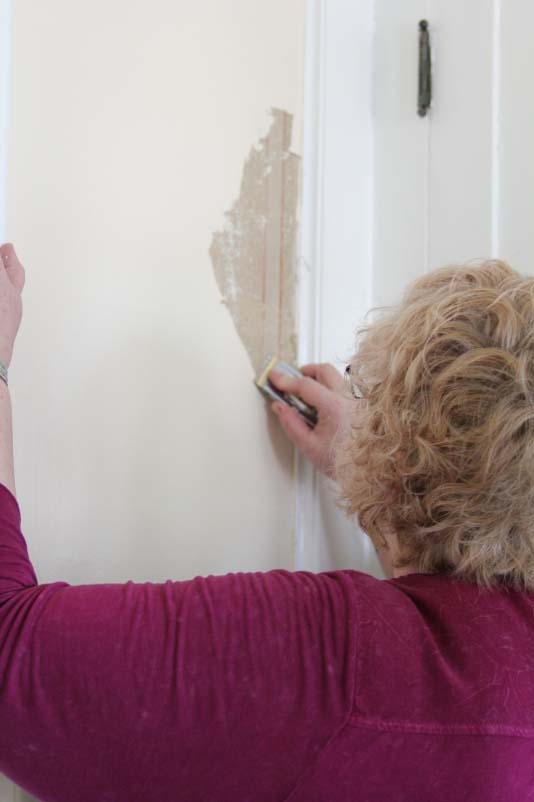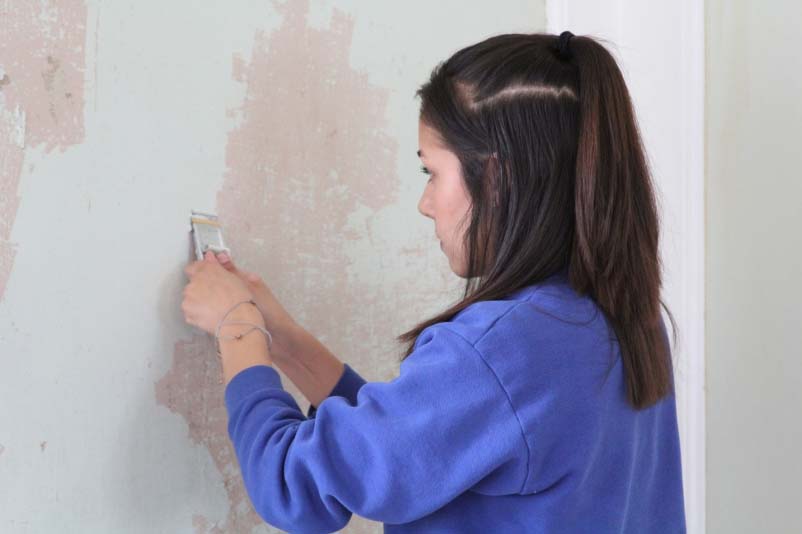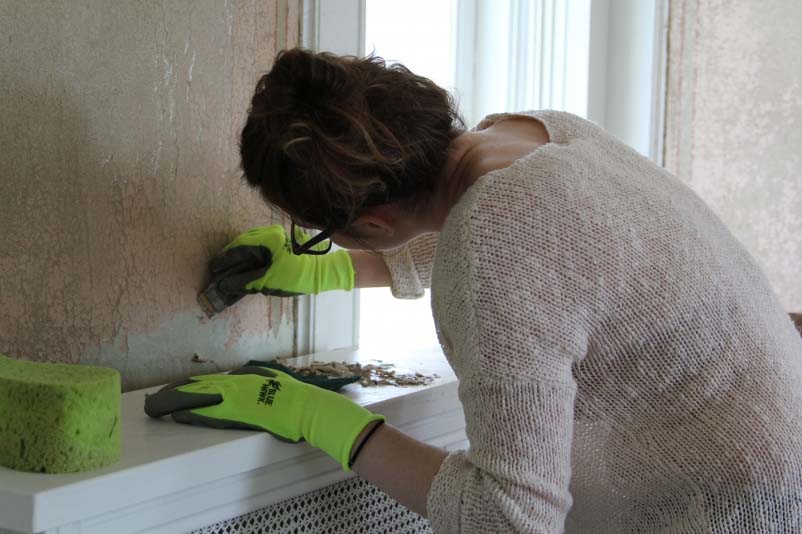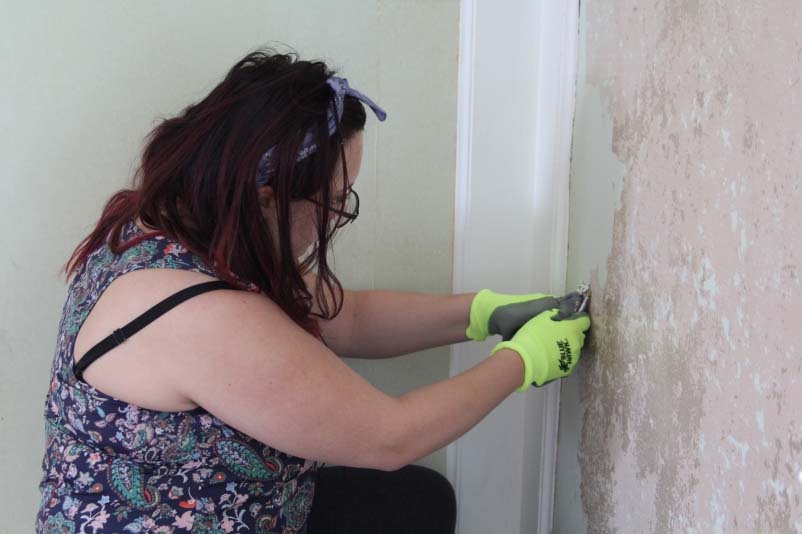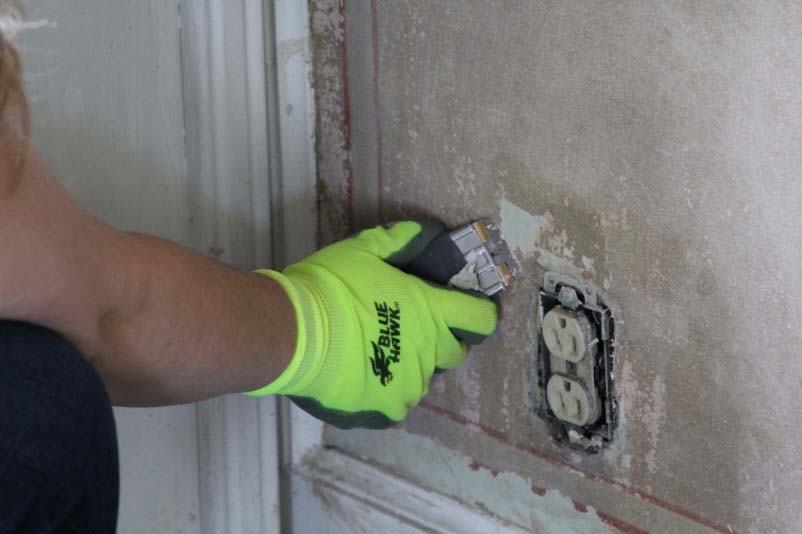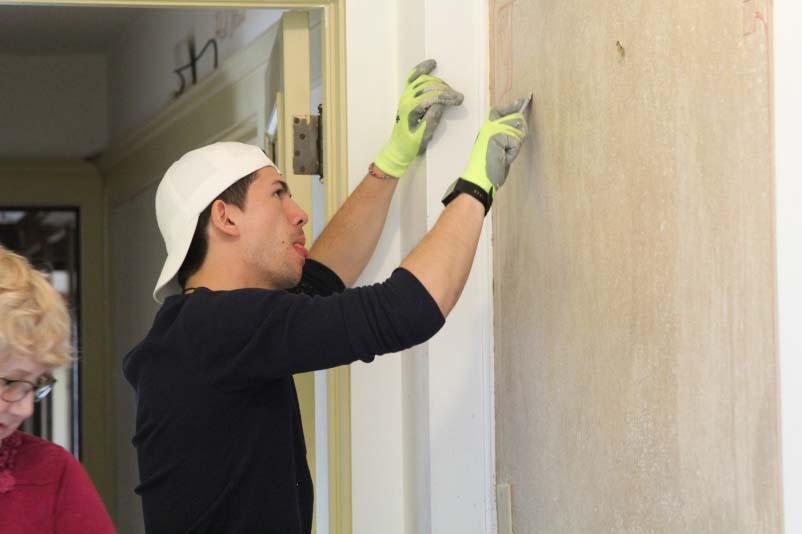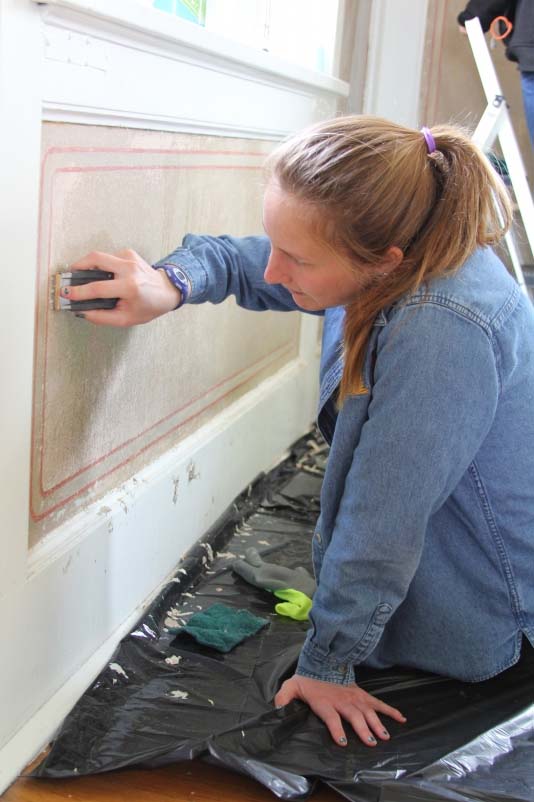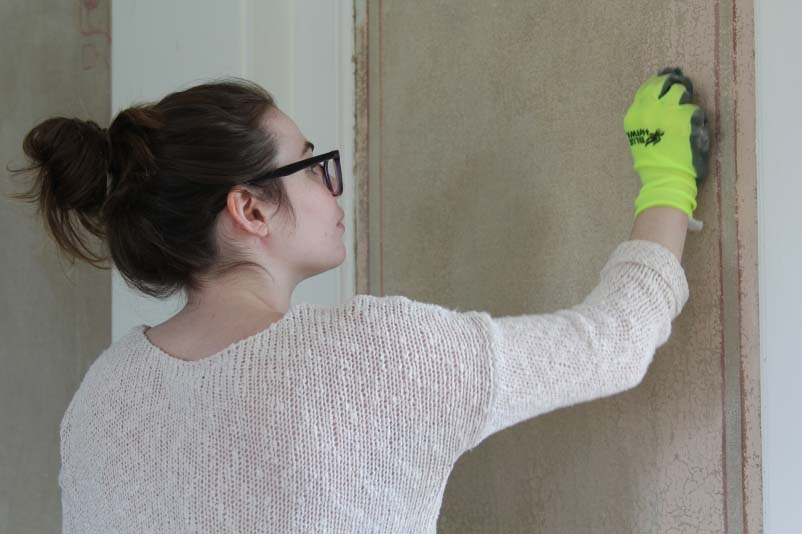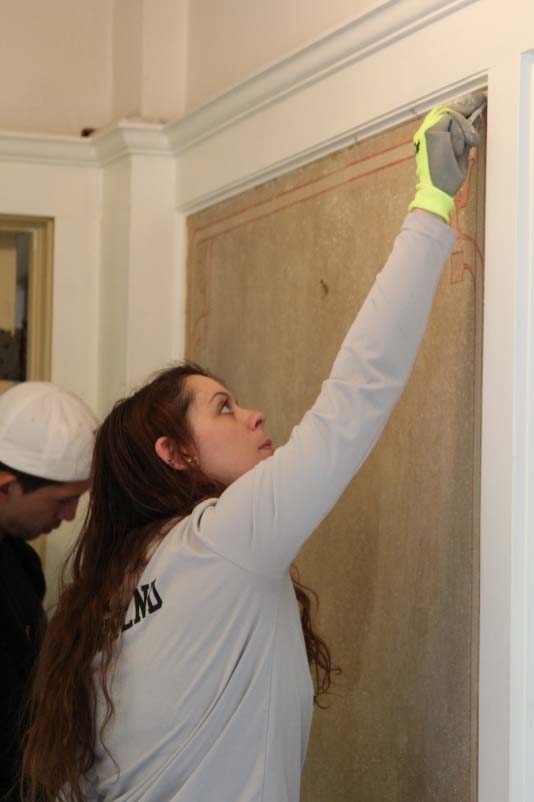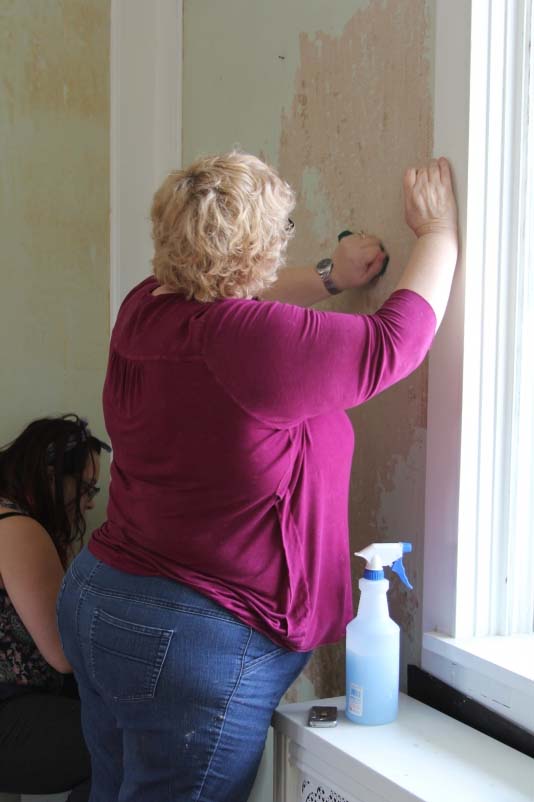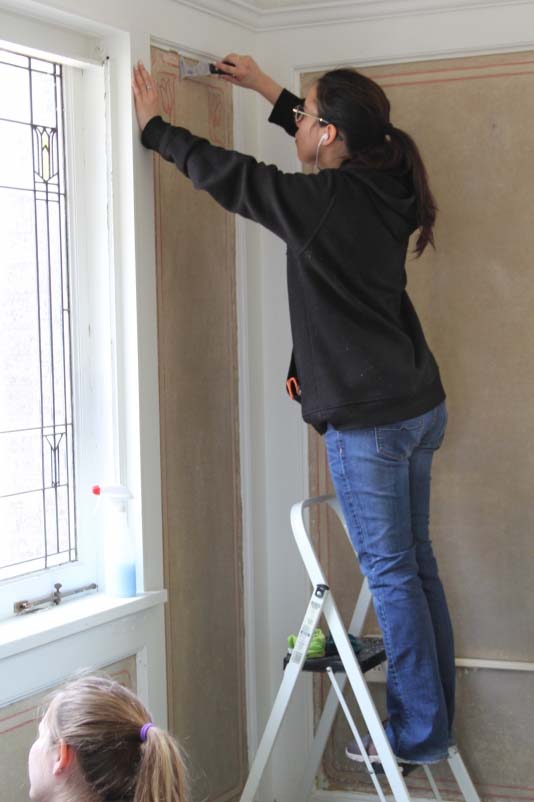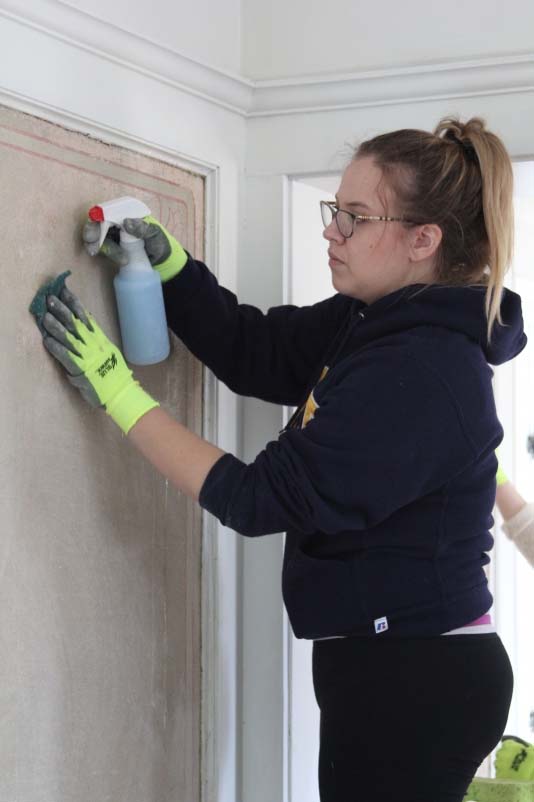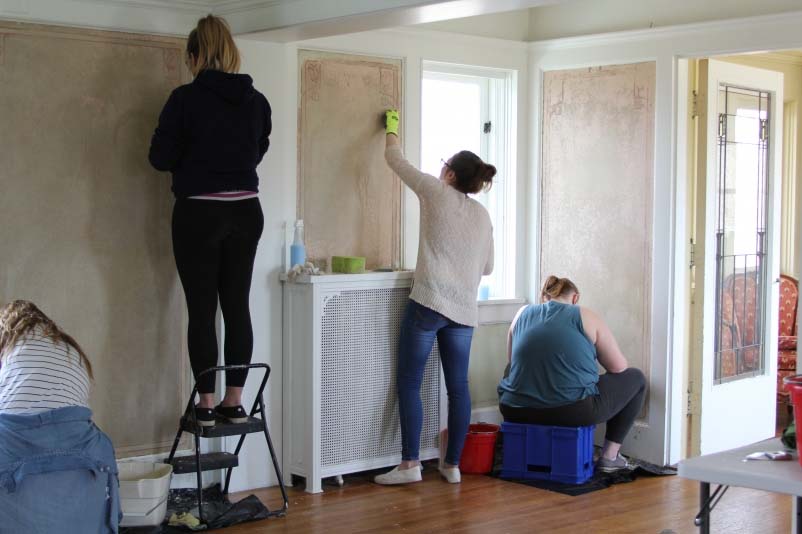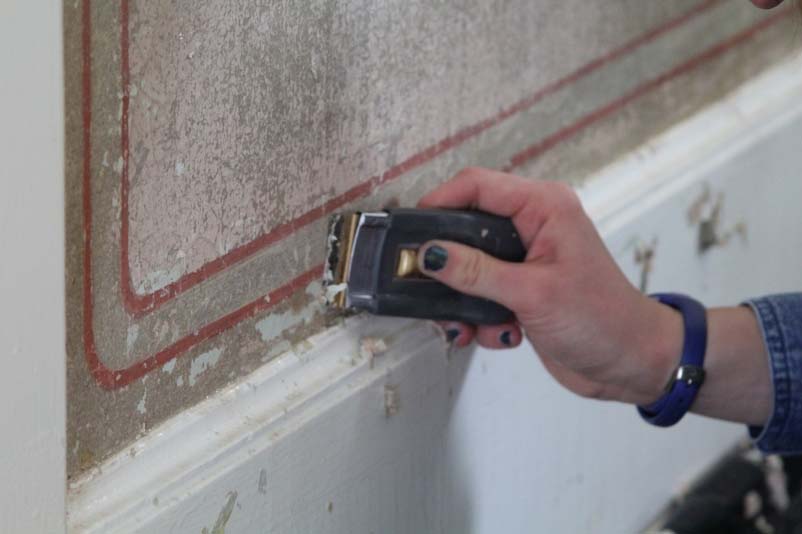 In 1911, the Hauberg mansion was built for Susanne Denkmann, heiress of Frederick Denkmann, a lumber baron in Rock Island. Robert C. Spencer, the architect of the mansion blended "modern" Prairie style with historical elements to create an architectural masterpiece.
The tulip, Mrs. Hauberg's favorite flower, is featured throughout the the exterior and interior. The same year construction on the mansion was finished, Susanne Denkmann married John Hauberg in the Tulip Room, named for the red tulip stencils decorating the walls. 
Under the direction of Deb Kuntzi, president of Friends of the Hauberg Civic Center Foundation, and art professor Peter Xiao, Augustana students have been helping to restore the Hauberg mansion's tulip artwork, discovered  under layers of wallpaper.
More information about the Hauberg mansion.