News
Sign up now for blood drive Sept. 17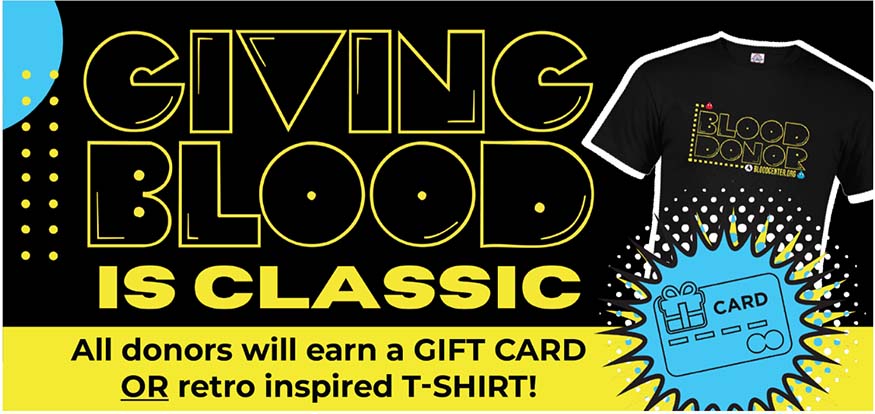 Greek Life will sponsor the first blood drive of the year with the Mississippi Valley Regional Blood Center from 10 a.m.-3 p.m. Sept. 17 at PepsiCo Rec Center.
 All appointments require a sign-up. Most donations take a little less than an hour.
• Sign up
If you don't know if you are eligible to donate, see the Blood Center's list of requirements.
Contact: