News
Schwiebert '72 establishes fund to address climate change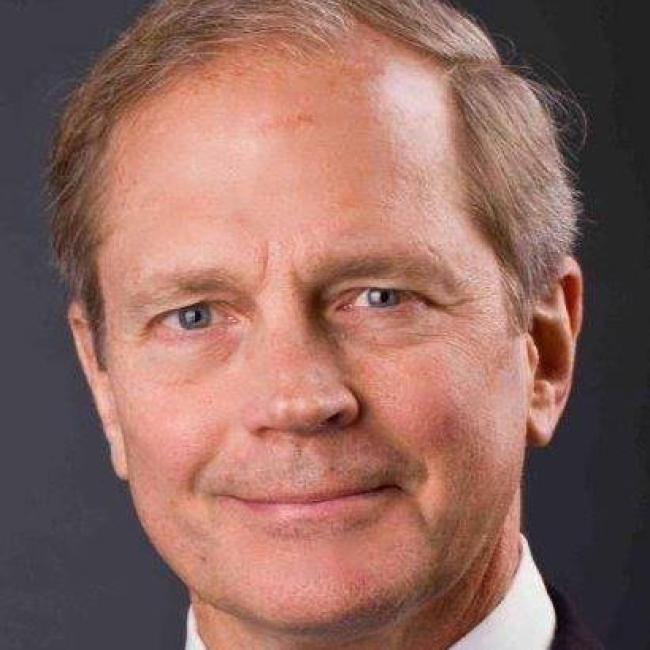 Mark Schwiebert '72, a former Rock Island mayor and Augustana trustee, has established a fund that will award grants each year for environmental education and studies.
The inaugural recipients of the Mark W. Schwiebert Fund for Environmental Studies, announced last week:
• Eastern Iowa Community Colleges: Audit for Compliance of Environmental Protection Agency Regulations, $1,700
• Augustana College: Sustainable Urban Watersheds Project, $2,500
• Bi-State Regional Commission: Alternative Fuels and Transportation Workshop, $2,500
He said he hopes the first round of grants will not only increase awareness about the environmental challenges posed by climate change, but also provide funding for research projects aimed at facing those challenges.
"Climate change is one of the great threats we face as a species in this environment," said Schwiebert, who started the fund at the Community Foundation of the Great River Bend (CFGRB) in 2015.
The grants are aimed at funding research projects and educational endeavors that will continue the work toward finding solutions for climate change. Up to $2,500 per year can be awarded to an organization, and grants may be made for one or two years. Nonprofits, colleges and universities, and governmental organizations may apply.
• Read more at the Community Foundation of the Great River Bend