News
Scandinavian Film Fest April 12-14
Augustana will present its first Scandinavian Film Fest April 12-14, sponsored by the Marianne and Marcus Wallenberg Foundation and the Swenson Swedish Immigration Center Research.
The films are free and open to the public. Screenings will take place at 7 p.m. in room 304, Hanson Hall. Films are in Swedish with English subtitles.
Films are: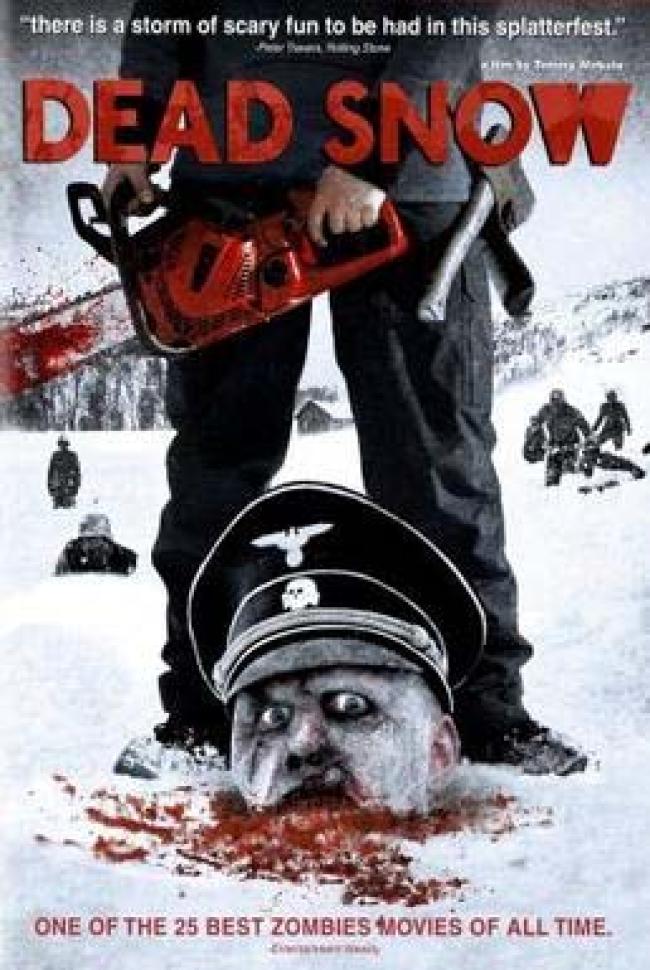 Dead Snow, April 12
IMDB description: A ski vacation turns horrific for a group of medical students, as they find themselves confronted by an unimaginable menace: Nazi zombies.
This camp film from Norway is directed by Tommy Wirkola, who also directed the "Kill Bill" parody "Kill Buljo 2."
The unrated film runs 90 minutes.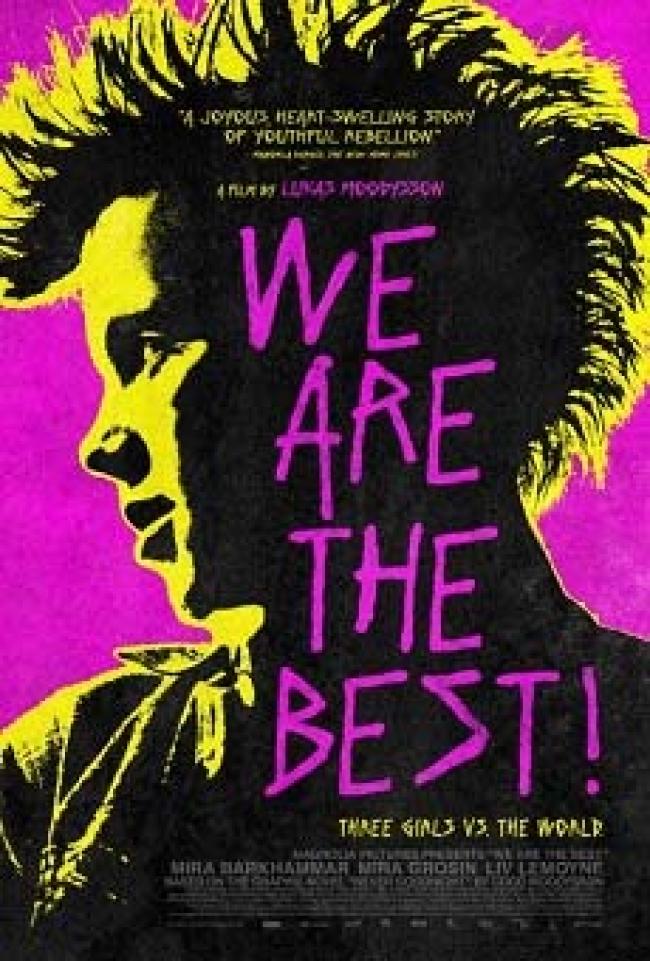 We are the Best, April 13
This 2013 coming-of-age comedy is based on a graphic novel by Coco Moodysson.
IMDB description: Three girls in 1980s Stockholm decide to form a punk band — despite not having any instruments and being told by everyone that punk is dead.
The unrated film runs one hour, 42 minutes.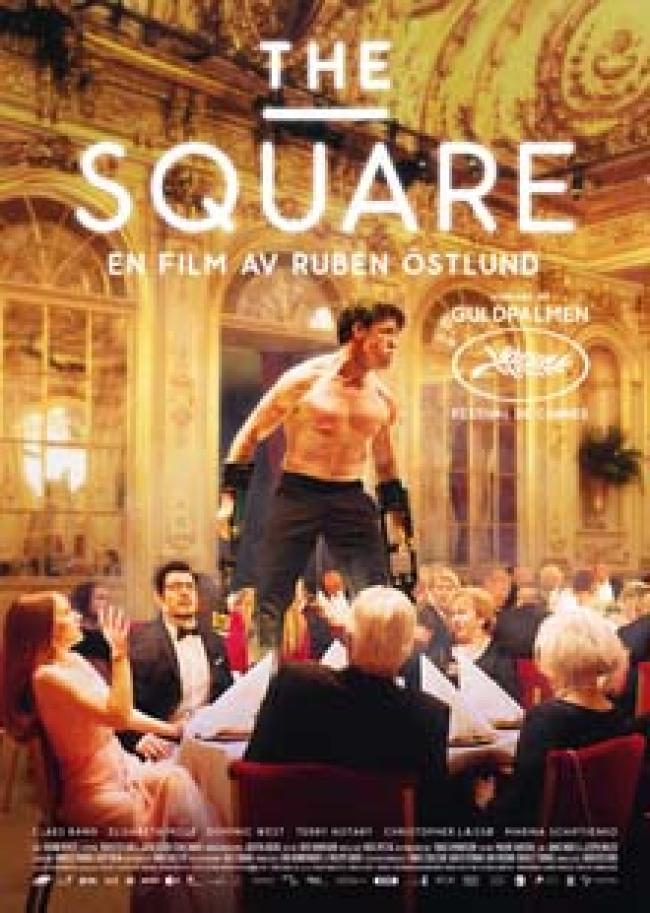 The Square, April 14
Winner of the 2017 Palme d'Or at the Cannes Film Festival, among many other awards, the film is a satire by Swedish director Ruben Östlund.
IMDB description: A prestigious Stockholm museum's chief art curator finds himself in times of both professional and personal crisis as he attempts to set up a controversial new exhibit.
The film is rated R and runs 2 hours, 22 minutes.