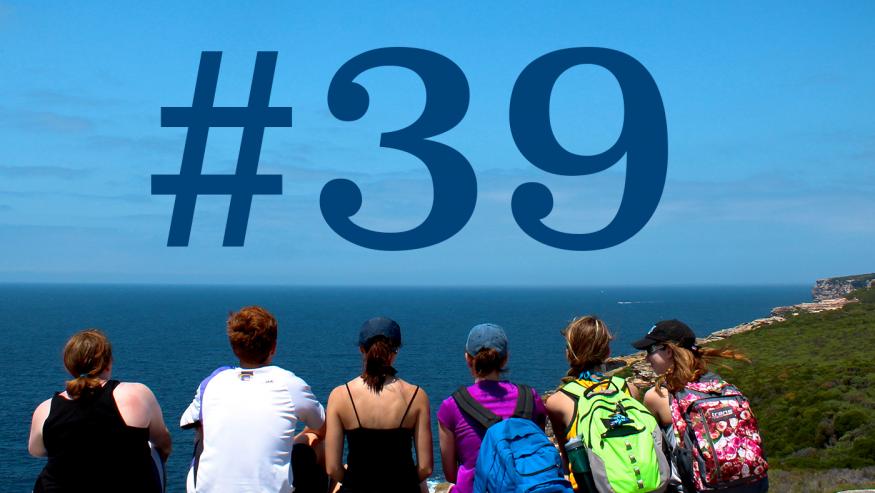 News
Nationally, for number of students who study abroad
Augustana College has a long tradition of students studying abroad. In 2016, the college was 39th nationally in the Open Doors report for number of students who study abroad among the nation's baccalaureate colleges.
And Augustana was 13th nationally for participation in short-duration international study programs.
See our list of faculty-led trips for 2018-19.