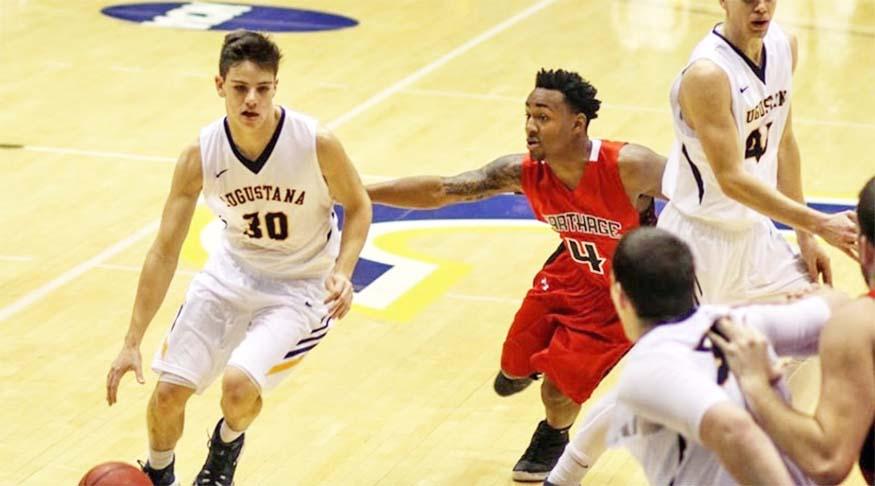 News
Lessons learned led to legacy for Sortillo
As a first-year student, Dylan Sortillo will be the first to admit he wasn't sure how his college basketball career would end up playing out.
Fast-forward four years and he is close to becoming a 1,000-point scorer.
"This whole four years has been an incredible learning experience," said Sortillo, who this week accepted a sales and marketing job with the Arizona Diamondbacks that begins in June.
"I obviously learned a lot in school, but the lessons about life that basketball taught me will ultimately determine how the rest of my life plays out."