News
Holocaust survivor Rodi Glass to speak May 2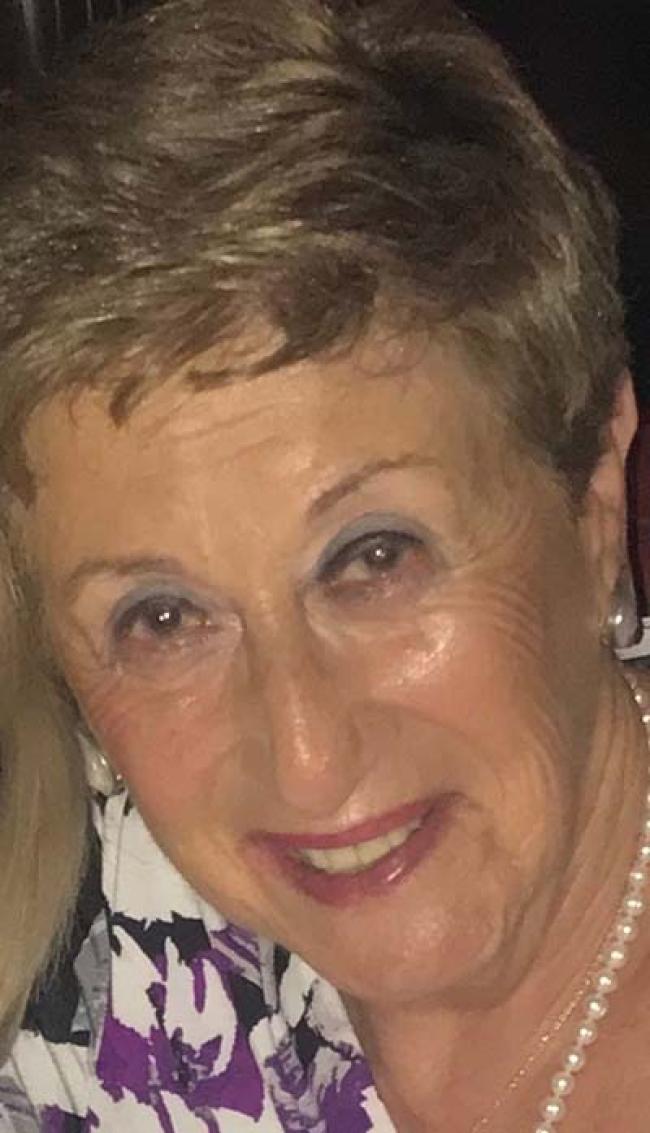 Holocaust survivor Rodi Glass will speak about her experiences as a child in the Nazi-occupied Netherlands at 7 p.m. May 2. Her free talk will be available via Zoom.
Rodi Glass was born in Amsterdam, The Netherlands, in 1936.  In 1942, she and her family were sent to the Westerbork concentration camp, released, and returned to Amsterdam only to be arrested twice more and sent to Westerbork. From there, they were sent to an internment camp in Vittel, France. They were liberated in the fall of 1944 by the U.S. Army.
Of the extended family, only Rodi, her parents, and one aunt survived. She and her parents immigrated to the U.S. in April 1951.
After her talk, there will be time for Q&A.
Contact: