News
Faculty recommends switch to semesters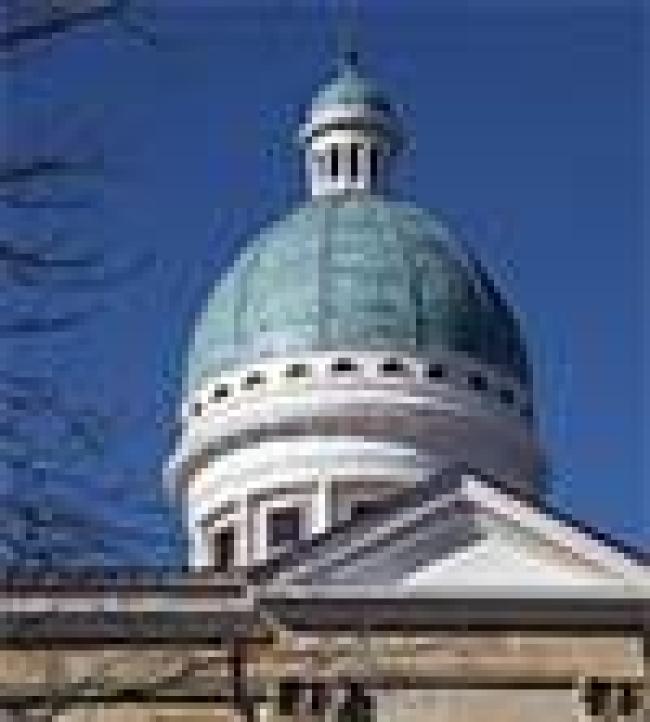 Augustana faculty voted 124 to 47 this week, with six abstentions, to recommend to the board of trustees that the college switch to a semester calendar. The college has operated on a trimester schedule since 1992, one of a handful of Illinois colleges to do so.
Proponents of the change say it would bring some financial efficiencies, increase student retention and make it easier for students to transfer to Augustana from other colleges.

"With changing student demographics and increased financial pressures, many on the faculty are hopeful that the move to semesters will help us better recruit and retain students," said Dr. Ellen Hay, professor of communication studies and chair of the Faculty Council. "It also presents an opportunity to examine and adjust what we do each day."

The board of trustees is likely to vote on the proposal at its meeting in October. The transition from trimesters to semesters would take several years.
Faculty voted against a similar plan in 2012.