News
Dr. Kathy Jakielski receives Fulbright award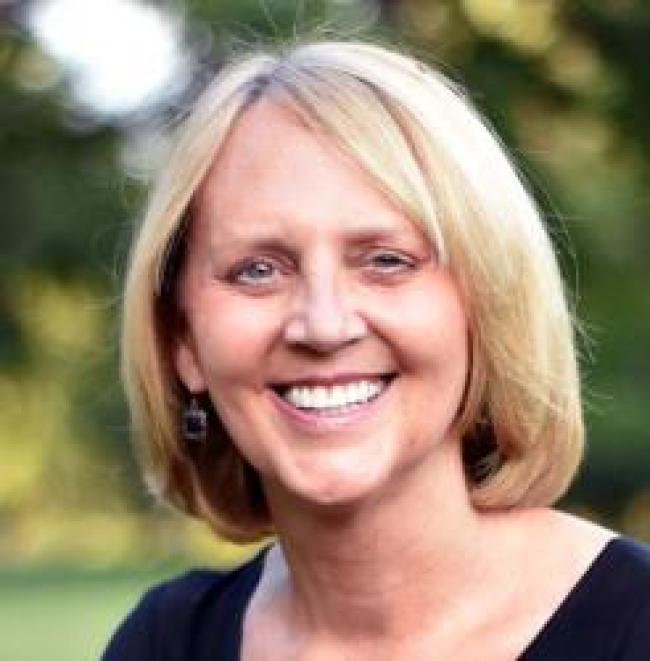 Dr. Kathy J. Jakielski, Augustana professor of communication sciences and disorders, has received a Fulbright U.S. Scholar Program award to Cambodia. She will be part of a project to introduce the science of speech-language pathology to students and faculty.
The U.S. Department of State and the J. William Fulbright Foreign Scholarship Board announced the award May 1.
Dr. Jakielski will lecture and research at Paññāsāstra University of Cambodia, Siem Reap to introduce the academic and clinical discipline of speech-language pathology to Khmer students and faculty through teaching courses and leading faculty development seminars that infuse the science and methods of speech-language pathology into English language courses to improve student learning outcomes.
English proficiency is the skill that provides this generation of outward-looking students prospects to establish global connections, and affords educational, vocational, and economic opportunities to improve their lives. Speech-language pathology brings a unique knowledge and skills set to English instruction that positively impacts students and their ability to acquire English.
As a Fulbright Scholar, Dr. Jakielski will share knowledge and foster meaningful connections across communities in the United States and Cambodia.
A leader of Augustana's speech, language and hearing clinic and program, Dr. Jakielski was instrumental in the college's establishment of a new master's degree program in speech-language pathology, and the expansion of Brodahl Hall to accommodate it. She has often led students in academic trips to Cambodia in the summer.
Fulbright recipients engage in cutting-edge research and expand their professional networks, often continuing research
collaborations started abroad and laying the groundwork for forging future partnerships between institutions. Upon returning to their home countries, institutions, labs, and classrooms, they share their stories and often become active supporters of international exchange, inviting foreign scholars to campus and encouraging colleagues and students to go abroad.
As Fulbright Scholar alumni, their careers are enriched by joining a network of thousands of esteemed scholars, many of whom are leaders in their fields. Fulbright alumni include 60 Nobel Prize laureates, 86 Pulitzer Prize recipients, and 37 who have served as a head of state or government.
The Fulbright Program is the flagship international educational exchange program sponsored by the U.S. government and is
designed to forge lasting connections between the people of the United States and the people of other countries, counter
misunderstandings, and help people and nations work together toward common goals. Since its establishment in 1946, the Fulbright Program has enabled more than 390,000 dedicated and accomplished students, scholars, artists, teachers, and professionals of all backgrounds to study, teach and conduct research, exchange ideas, and find solutions to shared international concerns.
The Fulbright Program is funded through an annual appropriation made by the U.S. Congress to the U.S. Department of State. Participating governments and host institutions, corporations, and foundations around the world also provide direct and indirect support to the program, which operates in more than 160 countries worldwide.
Contact: