News
Director puts upcoming 'In the Next Room' in context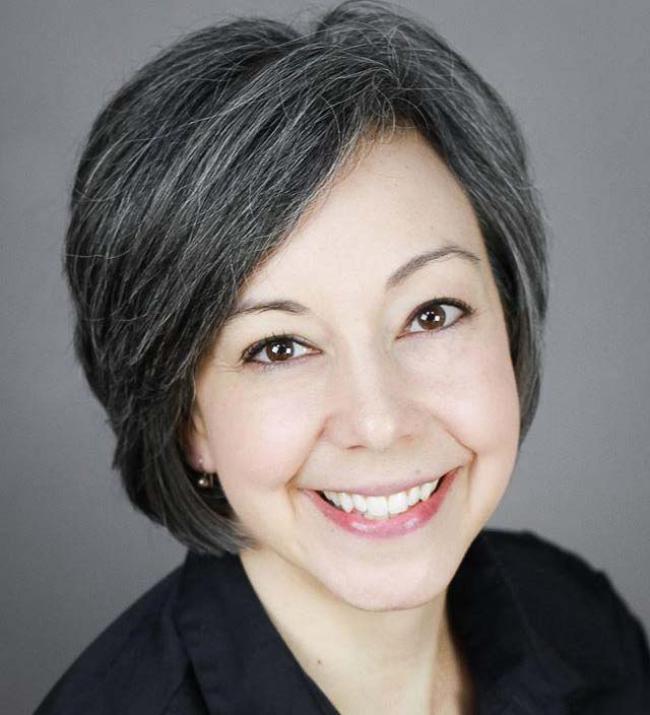 Augustana will stage "In the Next Room, or the Vibrator Play" this weekend and next. Director Dr. Jennifer Popple talks with WVIK about the historical background of the play and why she enjoys the balance  between directing and teaching.
"In the Next Room" was written by Sarah Ruhl. The play was nominated for three Tony awards in 2010, and was was a finalist for the Pulitzer Prize in 2010. 
Performances are at 7:30 p.m. Jan. 26-27 and Feb. 2-3, and at 1:30 p.m. Jan. 28 and Feb. 4 in the Brunner Theatre Center on campus. Tickets can be purchased online or at the door.