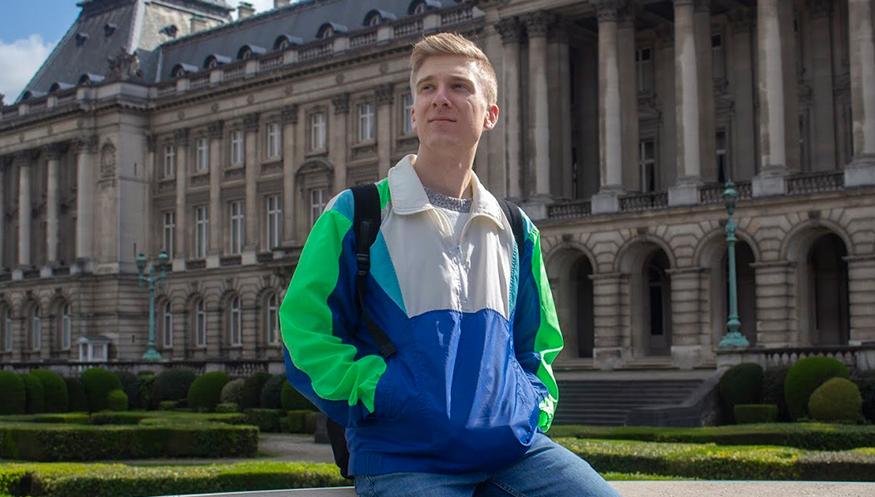 News
Dear high school seniors,
This isn't how I pictured the last months of my last year of college going. Though my friends and I have been anticipating The End (graduation) for a while now, we thought we'd have more time: time to walk to coffee after our 8:30 a.m. class together, time to go to that last party, and time to say goodbye.
But we dissipated for spring break and we're not coming back. It's taking awhile for that to sink in: we are not coming back. I imagine you might be feeling something similar. 
It's a force of nature that put us in this situation, and we're doing what we have to do to mitigate it. That leaves us students floating in a limbo of not-at-school but not-quite-graduated. You may not be getting the closure on high school and your childhood that you wanted; whether it was your prom that was canceled or your state tournament that was called off or your theatre production shuttered or graduation ceremony delayed—know that you're not alone. Know that it's okay to be mad at the situation. Just because you're frustrated or sad does not make you a bad person. You can experience these emotions while supporting the effort to alleviate the effects of COVID-19; the two are not mutually exclusive.
But most of all, keep looking ahead; there will be a time after this.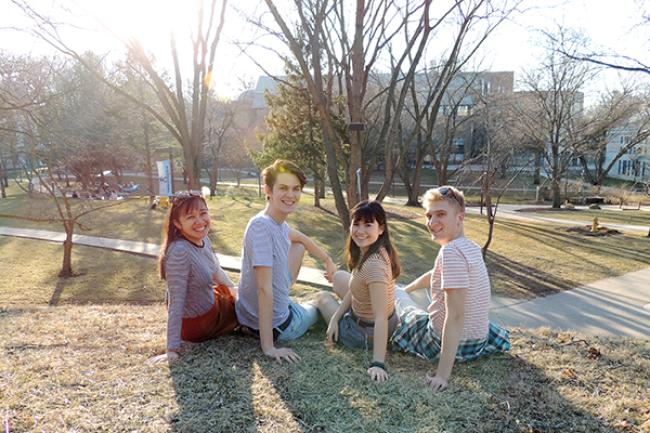 The world is not ending. We're not getting the closure that we thought we were promised, and yes, that hurts. However, by not getting these lasts, we're helping save lives. 
When's the last time the country pulled together to do anything? We're living in an extraordinary juncture in history, and you will be able to tell stories from this time for the rest of your life. At a moment when the U.S. could not be more divided and angry and bitter, we're seeing people support each other, be kind, and ask for help and receive it. The skies all around the world are clearer from lack of transportation pollution. Animals are wandering into urban centers and plants are creeping in after them without us around to keep them in check. The world is growing, and so are we. 
Your friends from school aren't gone. Facetime them. Watch Netflix together. Investigate the alternate avenues of living your life this situation is forcing you to find. I've done more hiking in the Wisconsin hills in the last week than I've done in the last four years. My friend saw the stars from his yard in Peoria for the first time because of lack of light pollution. Use this period to connect with the people you love, and to examine the different ways our society is reacting to an outbreak.
Nothing is ever guaranteed. We all were pretty sure that we were going to be in school for our senior years, but the world had other plans. Isn't that what makes life interesting? What experiences will you have now that you wouldn't have had otherwise? 
Go outside tonight and look up. See some stars you haven't seen before. When you meet your friends in person again, hold an impromptu prom in one of their houses. Go to the state tournament or musical for next year's seniors and cheer them on. Life only grinds to a halt if you let it. 
The world is not ending; when you go to college next year, or do whatever it is you're doing, the experience is going to be all the sweeter. Cherish it.
On behalf of Augustana College seniors,
Jack Harris, Class of 2020