News
College will return to in-person classes this fall
Augustana leaders have announced a return to the college's normal, time-honored teaching and learning experience this fall. While it is possible that the pandemic may impact live, in-person instruction, the current plan assumes no hybrid or distance-learning options.
The announcement was made last week during one of the live virtual campus briefings hosted regularly throughout the pandemic.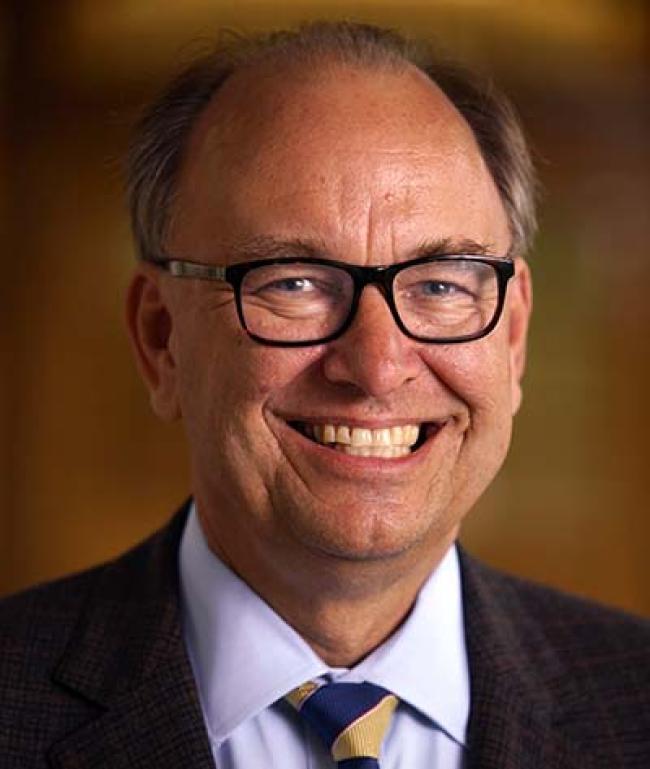 "Augustana College is very pleased to announce its intention to safely return to the in-person, deeply engaged learning environment that is core to its identity, and which our students and graduates value most" said President Steve Bahls.
"The knowledge, experience and successes our college community has acquired this academic year will fuel Augustana's ability to start classes in the fall with gusto!"
He said face-to-face teaching, and learning side-by-side, are necessary for nurturing the deep ambitions of Augustana students.
Although the college offered distance learning as an option to all students during this pandemic year, it will return to in-person classes in the fall semester. This current plan assumes no hybrid or distance learning options.
Individual accommodations, as required by the Americans with Disabilities Act, will continue as before. 
Augustana will follow all public health recommendations. The decision to return to fully in-person learning in the fall is based on projections that most adults will be vaccinated by the start of the fall semester. College leaders strongly recommend that all who are eligible become vaccinated as soon as possible.
Academic calendar, travel
College leaders anticipate the academic calendar will run without changes:
• Fall semester from Aug. 30-Dec. 10, 2021.
• January term from Jan. 3-Jan. 25, 2022.
• Spring semester from Feb. 2,-May 20, 2022, with a one-week spring break at the mid-point.
Administrators anticipate that study abroad and other off-campus study experiences will return in the next academic year, barring travel restrictions. Those details will be shared when available. 
Gaining resilience
The campus community has looked forward to the return to in-person classes since March 18, 2020, when the college announced all classes would move to distance learning. For the past year, Augustana successfully has co-existed with COVID-19, offering remote learning for about 10% of Augustana students and hybrid classes for many others.
"I heartily commend Augustana students and employees for their efforts during this academic year," said President Bahls. "While the year hasn't had the same bustle we are accustomed to, the Augustana community has done its very best to provide a safe learning experience for all.
"What we have experienced together has gone beyond academic programming into learning that has expanded our resilience, critical thinking and strength of character — which can only mean success for our best and brightest future."
Contact: