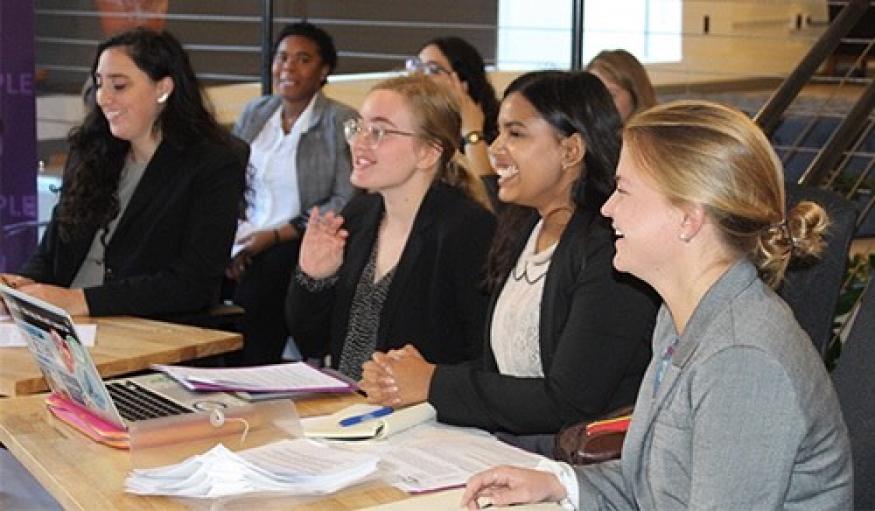 News
Augustana women connect with national leaders in policy
During her junior year, Krishna Marmé '20 attended a seminar in Washington, D.C., that led her to where she is today — pursuing a master's in public health policy at the University of Iowa.
"I met with powerful, influential women and began to better understand health policy from the grassroots to the corporate level," Marmé said. "It gave me my first look into health policy, and I've run with that ever since. It heavily influenced the direction I took with my Senior Inquiry project and my decision to continue health policy in graduate school."
Sponsored by the Public Leadership Education Network (PLEN), the seminar is for women from U.S. colleges who are considering a career in health policy, especially women of underrepresented identities. 
Participants learn how to make an impact in legislative/political processes, explore hot-button issues on Capitol Hill and expand their professional networks. It is a space where women can take steps to dream big and become the best versions of themselves.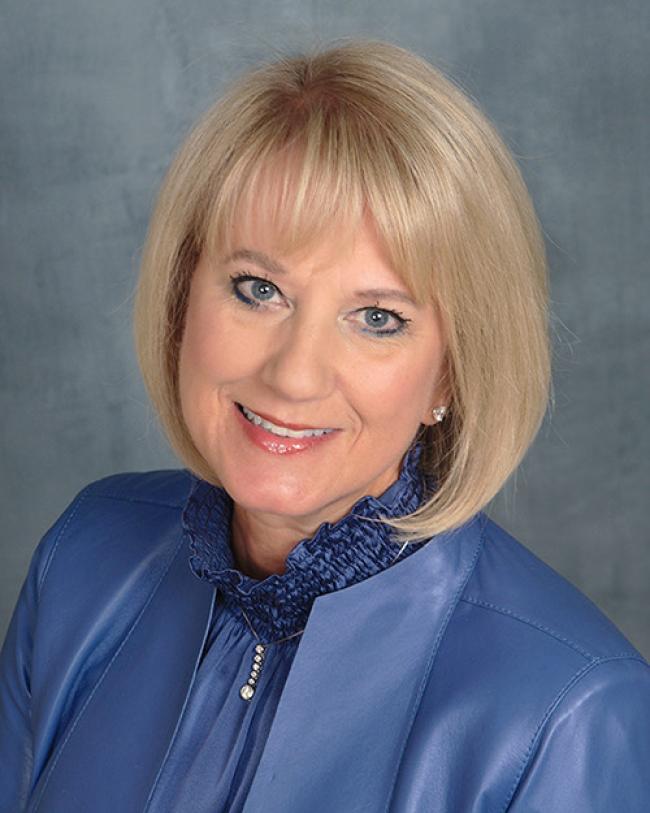 A generous gift from Shelby Olson '79, a passionate advocate for career-related professional development, paid for Augustana's institution membership with PLEN. Funding sources available to students include Augie Choice and the Office of Diversity, Equity and Inclusion. 
On March 15-19, Emma Jacobs '21 and Amy Neway '22 will participate in a PLEN Women in Health Policy seminar. The March seminar will be virtual, which does have advantages, according to Olson, a former PLEN board member.
"The slate of panelists will include women leaders from across various areas of health policy speaking about the most pressing issues in public health and health care today," said Olson, Principal at CareerLife Directions LLC. "The virtual format actually allows for easier interaction in Q&A sessions since participants can post their questions, and 'take the floor' in posing their questions to panelists in real time."
As is the case with in-person PLEN seminars, the virtual seminar will offer career development sessions with advice on networking strategies to cultivate career opportunities; how to negotiate the job offer for a first job, including approaches to salary negotiation; and résumé reviews. Activities are planned so women can get to know each other and begin building a supportive network.
For the first time, Olson will offer Augustana students a free one-hour mentor preparation session with advice on how to prepare for and follow up the seminar to increase their professional opportunities after Augustana.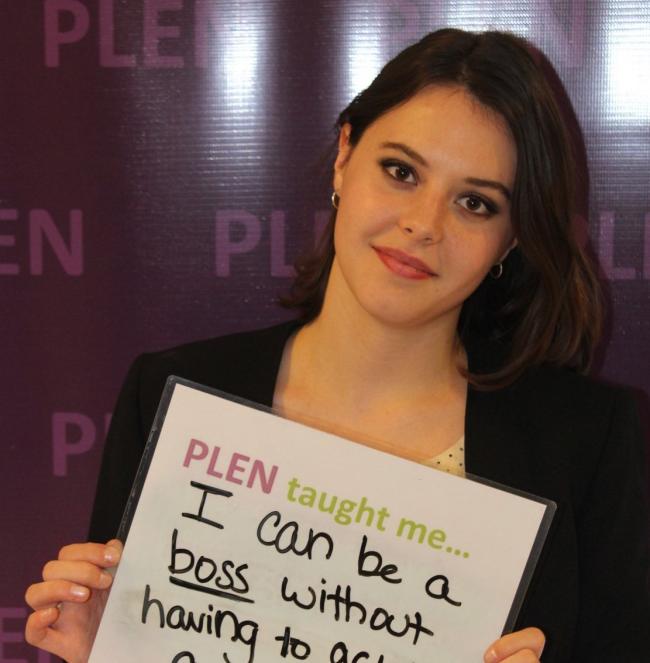 "Engaging in opportunities such as the PLEN seminars increases the odds of students making key connections and differentiating themselves as they prepare for their upcoming job search or graduate school experience well in advance," Olson said.
Joining Marmé in Washington, D.C., for the PLEN seminar in 2018 was Catherine Priebe '20. She has described the trip as the peak experience of her four years at Augustana; in fact, it led her to change her career aspirations.
After the seminar, Priebe chose to pursue a law career focused on public health, instead of obtaining a master's in social work. She now attends Mercer University School of Law and "cannot wait to work on public health issues with clients."
In addition to health policy, PLEN seminars address legal advocacy, global policy, women and Congress, STEM policy and public policy. More PLEN seminars will be available to Augustana women during the 2021-2022 academic year.