News
Augustana pioneers prison education program
Starting this fall, Augustana will offer a four-year degree program for incarcerated men at East Moline Correctional Center. The program is called the Augustana Prison Education Program (APEP) and funded by the Austin E. Knowlton Foundation.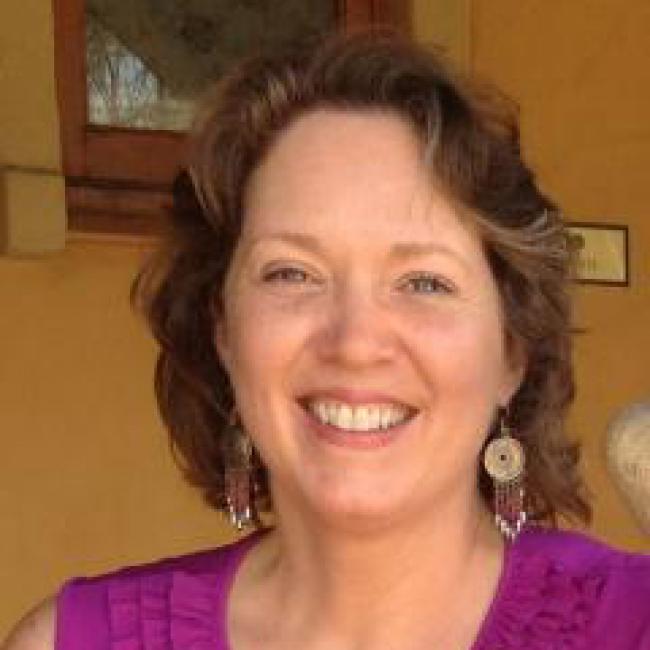 Dr. Sharon Varallo, professor of communication studies, pioneered Augustana's program based on the Bard Prison Initiative.
The APEP will offer numerous benefits, not only for those in prison but also Augustana students, said Dr. Wendy Hilton-Morrow, provost and dean of the college. Students will have experiential learning opportunities, including attending blended classes and assisting as tutors. 
Learn more about the program and the benefits of prison education in this article written by Olivia Doak '22, co-editor-in-chief of the Augustana Observer.