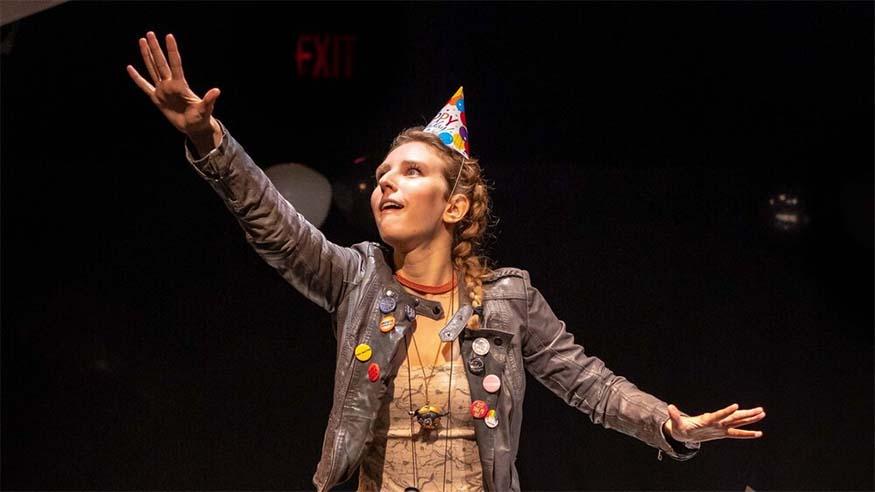 News
Akvavit Theater performing Feb. 20
Akvavit Theatre of Chicago will perform staged readings from two plays Feb. 20 at Augustana. The company focuses on Nordic and Scandinavian works.
The free performances at 6 p.m. and 8 p.m. will be in Olin Auditorium.
First up will be "13 Sunken Years" by the Finnish playwright Paula Salminen. It is the story of three generations of women and the relationships between mothers and daughters. "The play is amusing and painful at the same time, and the storyline flows like a river," says Theatre Info Finland.
After a short intermission, at 8 p.m. "Sky Without Birds" by Danish playwright Julie Maj Jakobsen will begin. The play touches on the theme of freedom and its limitations.
The plays will be a part of Akvavit's Nordic Spirit Festival Feb. 27-March 1 at the Swedish American Museum in Chicago.
Akvavit Theatre was born out of the "Nordic Spaces" project funded by the Bank of Sweden Tercentenary Foundation, which began in 2008. Akvavit performed "Hitler on the Roof: A Play for Two Clowns" at Augustana in 2018.
The performances are sponsored by the departments of Scandinavian studies and theatre arts at Augustana, and funded by the Marianne and Marcus Wallenberg Foundation.