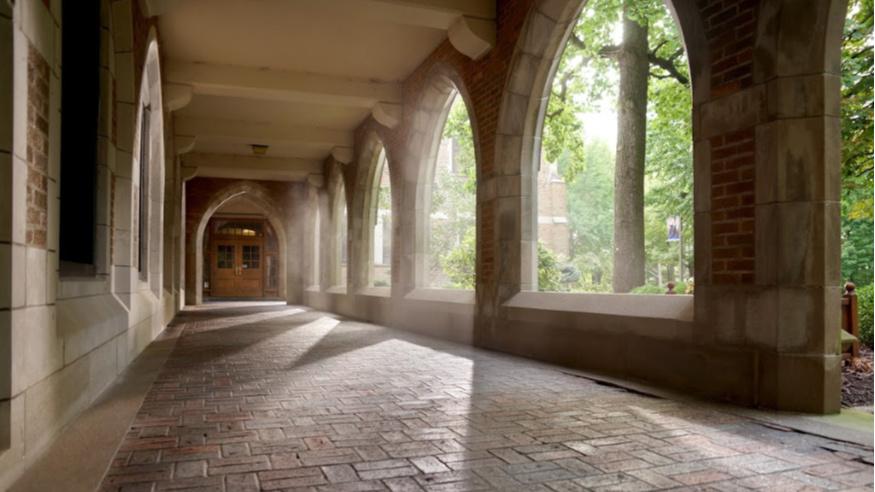 News
7 most Instagrammable places on campus
Every part of the Augustana campus is beautiful, but some locations are just perfect for the 'gram.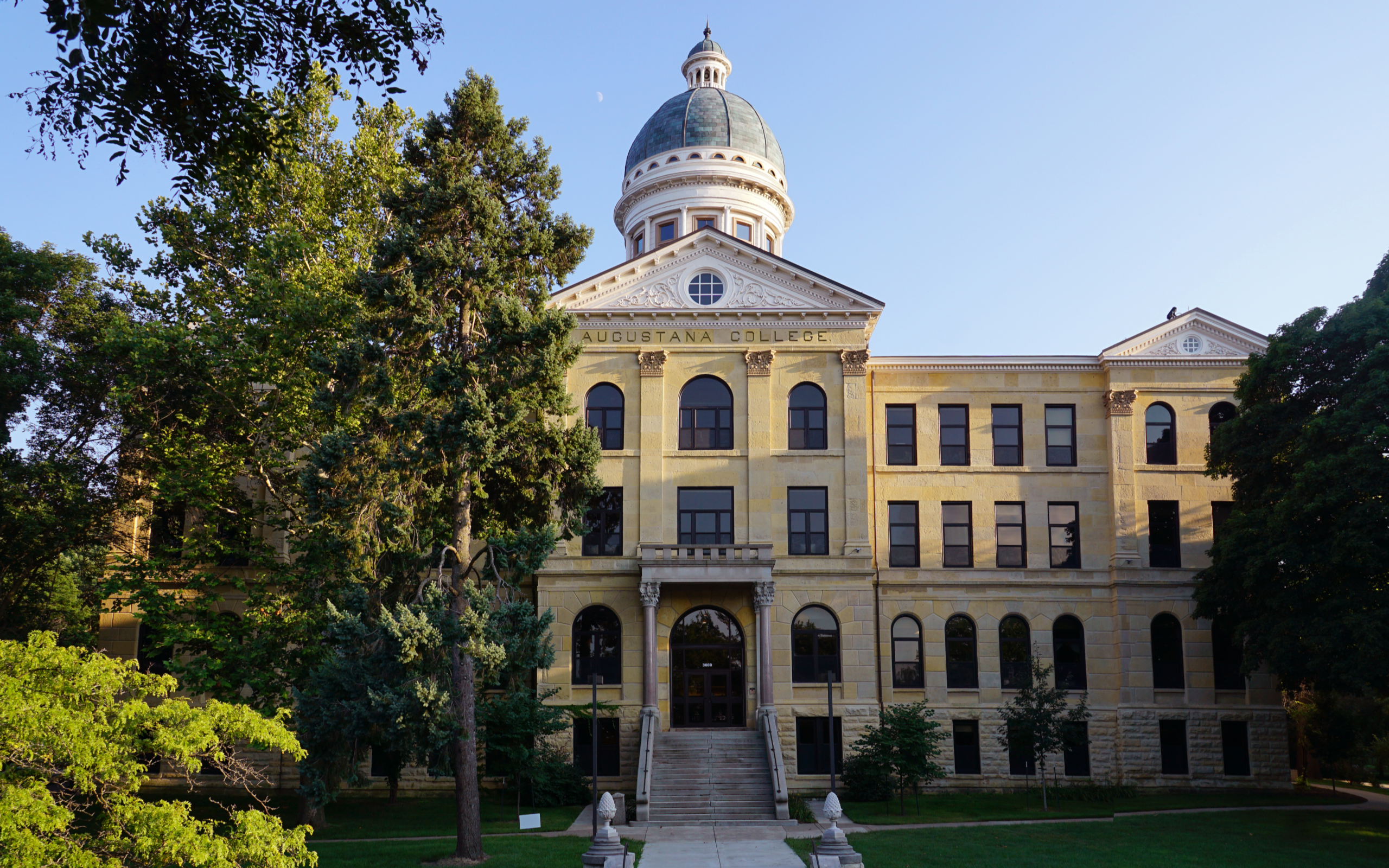 Old Main
Old Main is Augustana's most iconic building. The dome may be the most well known architectural feature on campus (and the most photographed). Have you really been to campus if you didn't gram the dome?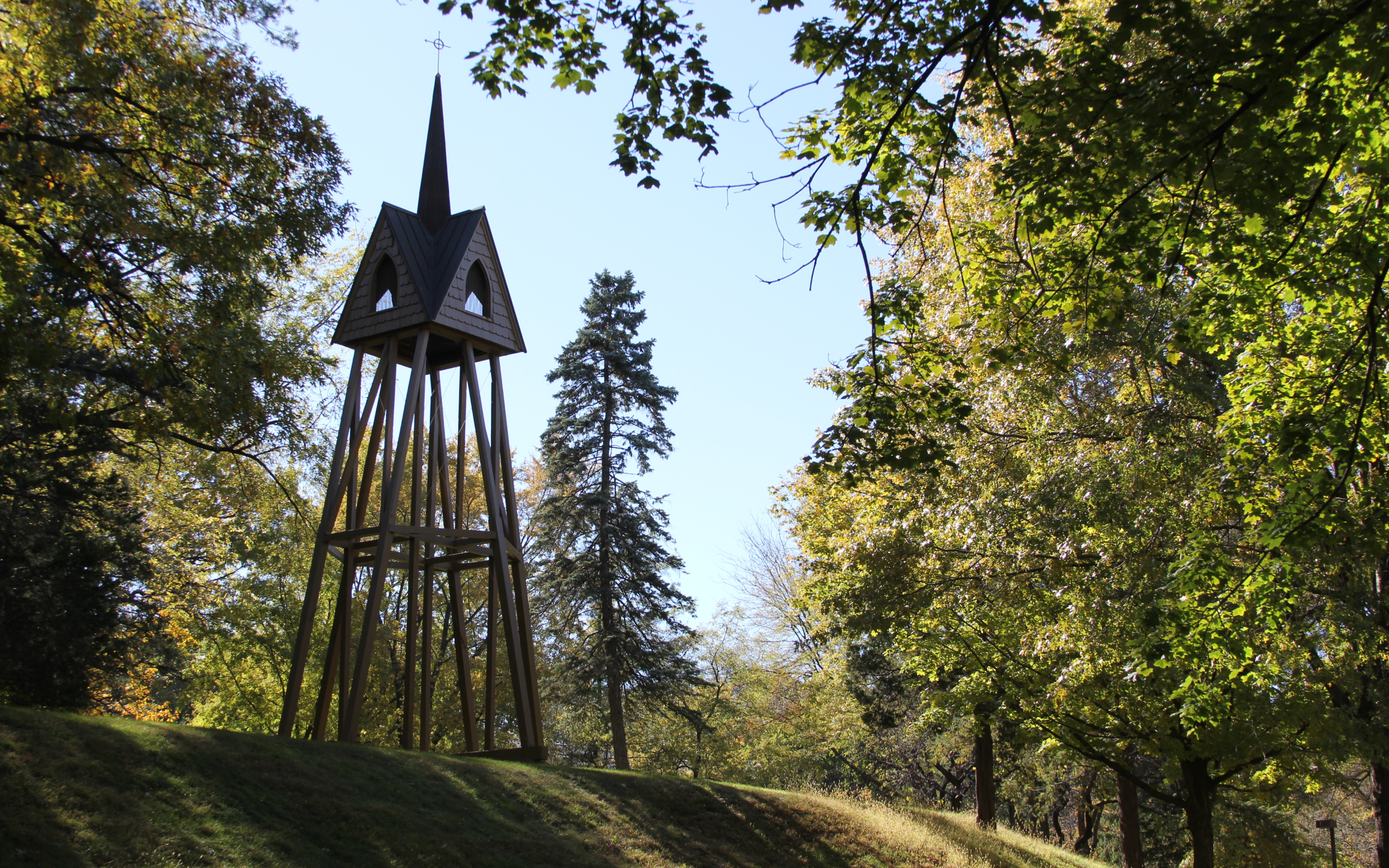 The Bell Tower
The Bell Tower may be the only structure on campus to feature Swedish-style architecture despite the college's Swedish heritage. It's stood at the base of Zion Hill between Ascension chapel and Old Main since 1936 and has been the subject of much college lore. It's said that if you kiss your betrothed beneath the Bell Tower you'll be blessed with a long and happy marriage.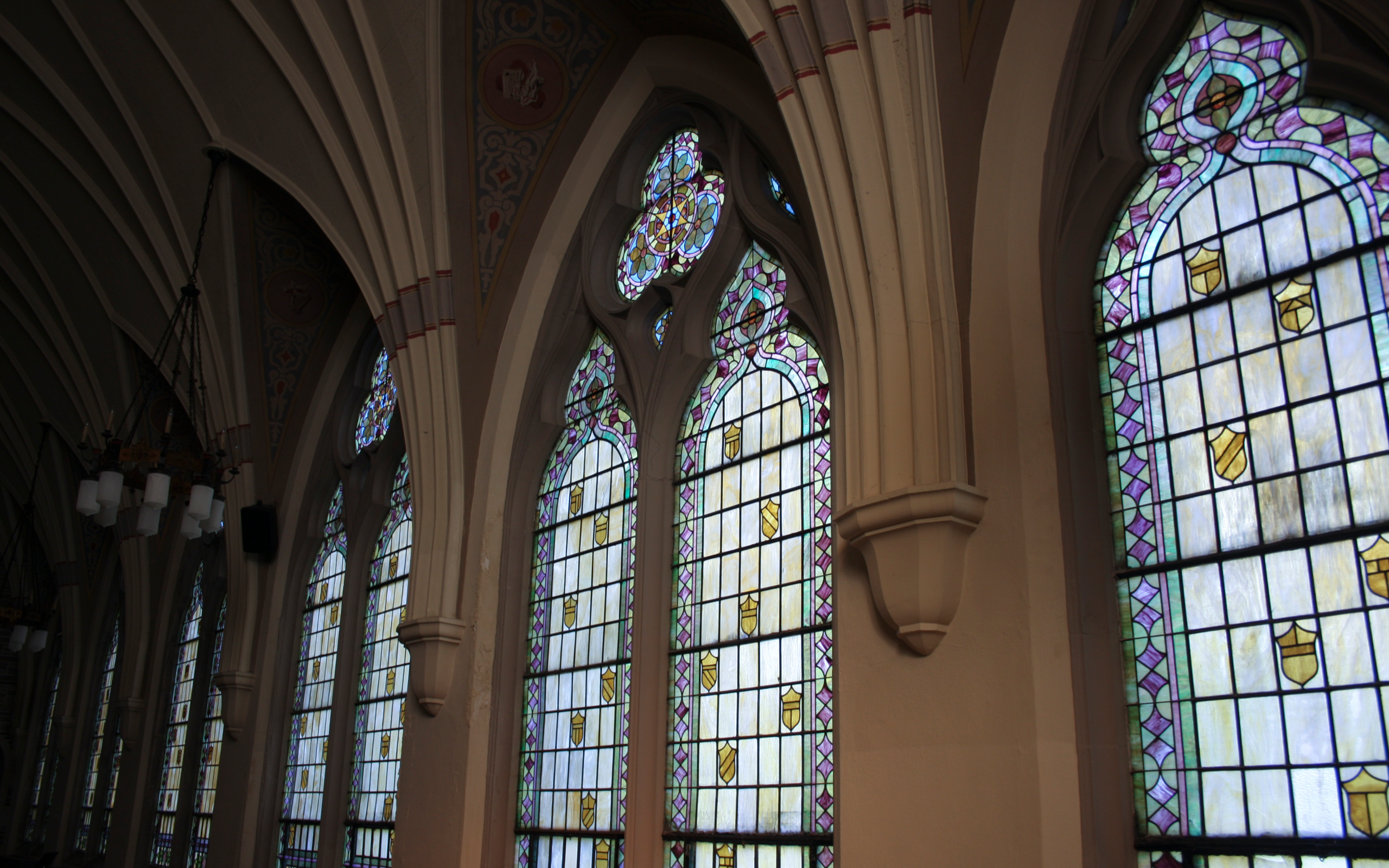 Ascension Chapel 
If you did kiss your betrothed beneath the Bell Tower and you're ready to tie the knot, Ascension Chapel is a popular place to do it. Either way, it's worth a visit for worship, some peaceful reflection or just to admire the beauty of the stained glass. The light through the stained glass creates for perfect pics.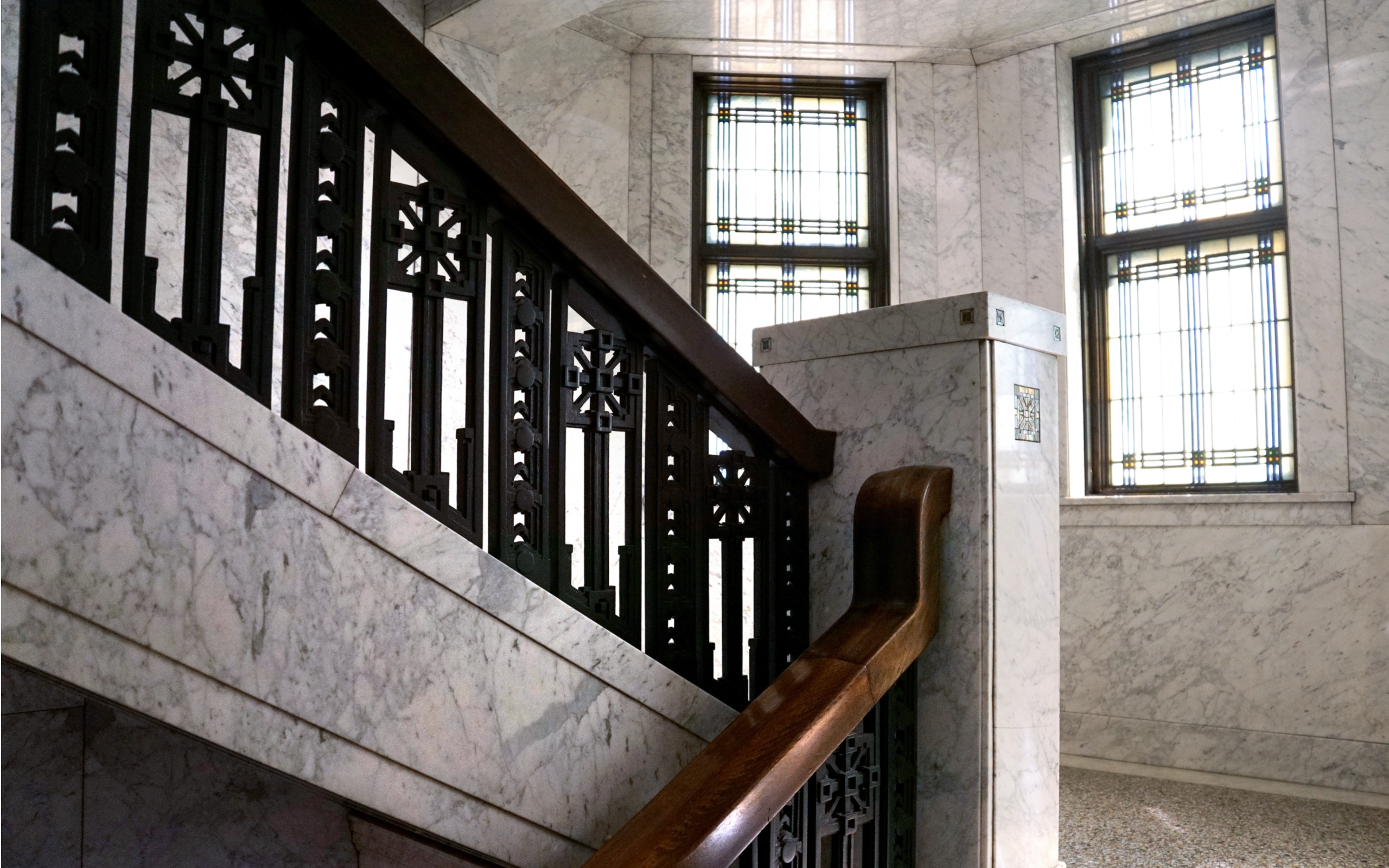 Denkmann
Step inside and you'll see why the Denkmann Building deserves a place in your feed. The Prairie School design features floor-to-ceiling white Italian marble, geometric stained-glass windows and a glass dome that catches the light in all the best ways.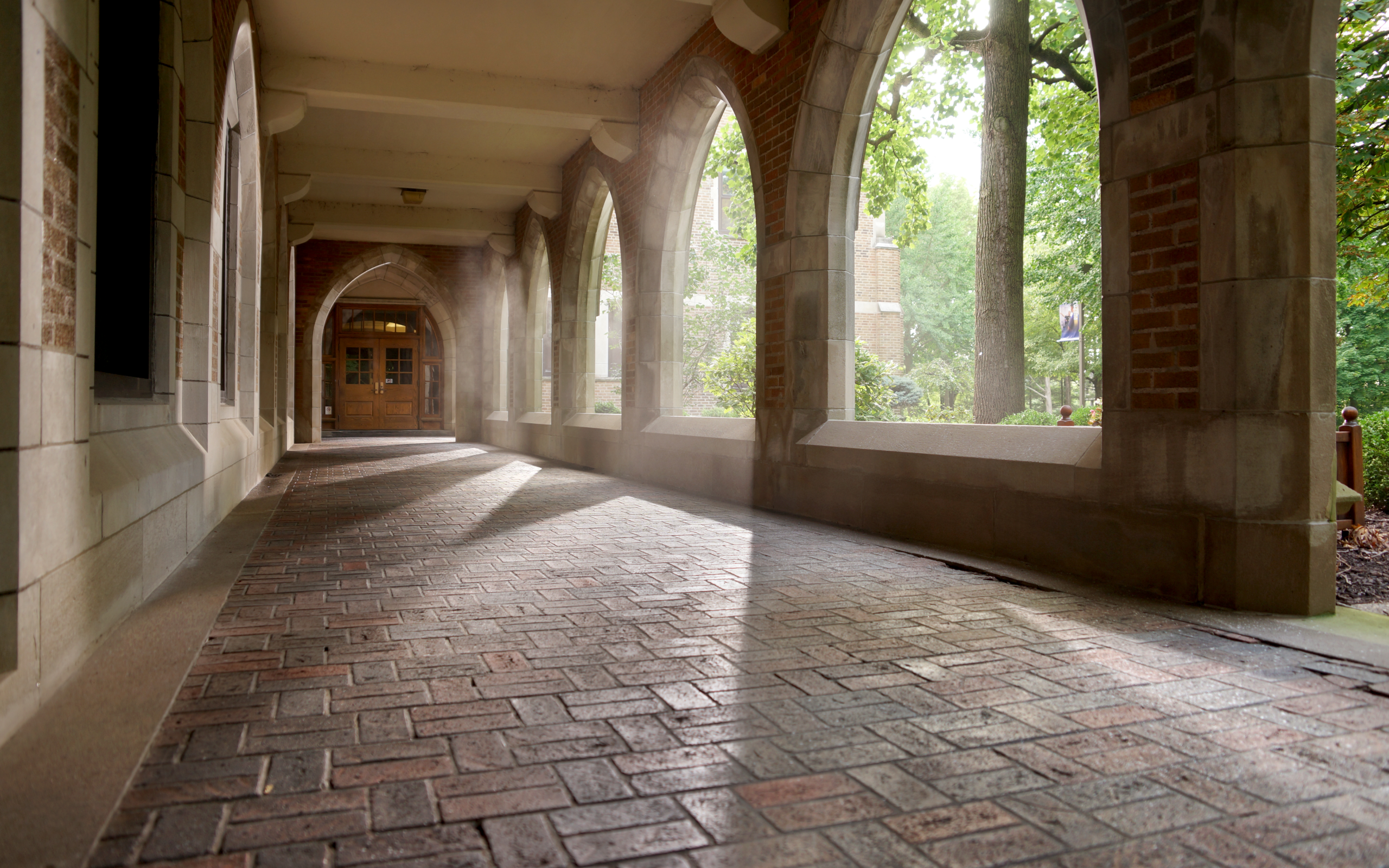 Founders Arches
Whether you're looking to show off your abilities with pattern or depth of field, the arches around Founders Hall are definitely photo-worthy, especially given their resemblance to the Augie A.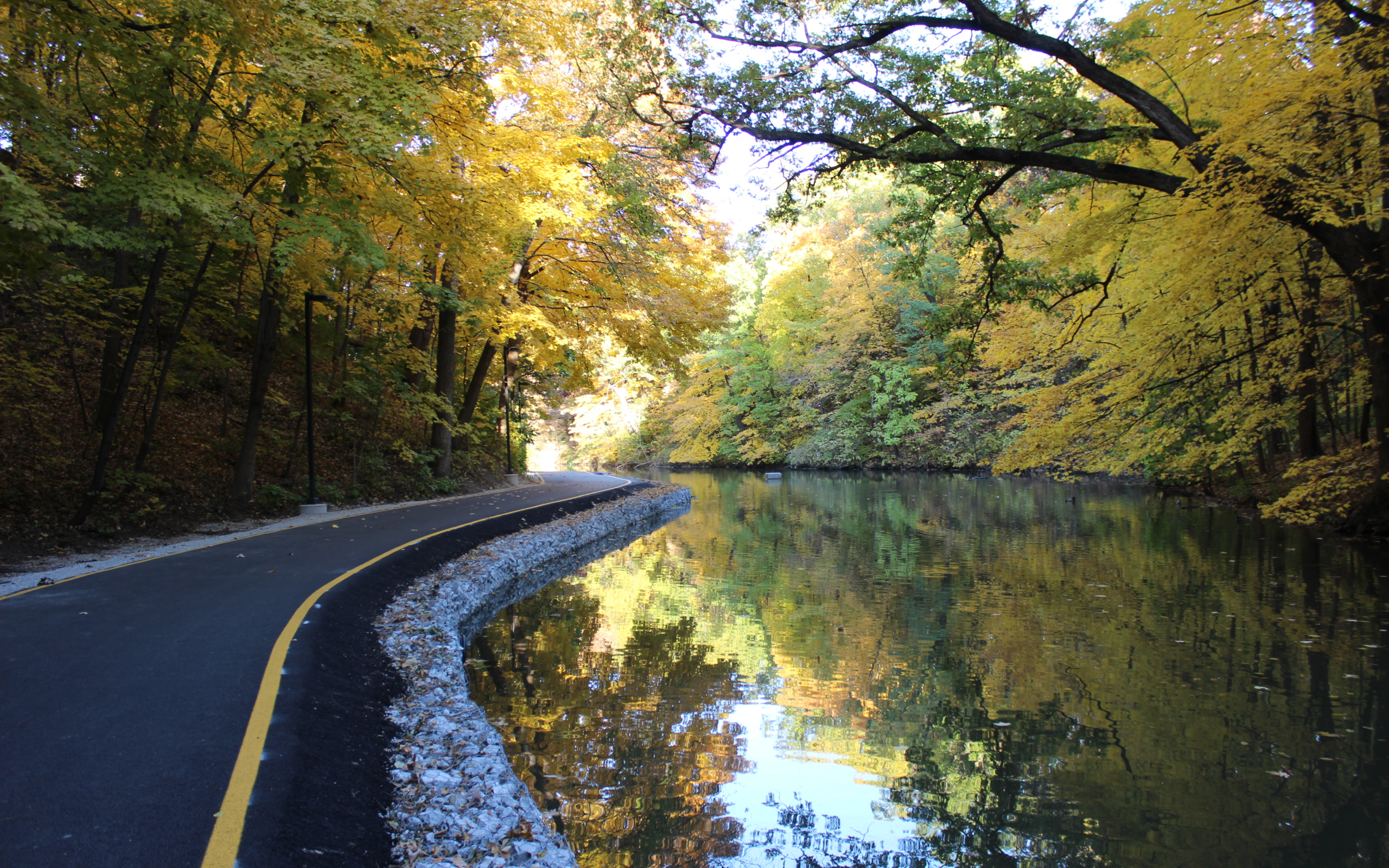 The Slough
Every Instagram feed should feature a body of water, and the slough is definitely feed-worthy. Whether you want a boomerang of the irrigation fountains in action or an artistic shot of the seasonal foliage, there's something for everyone. Bonus points if you find a turtle.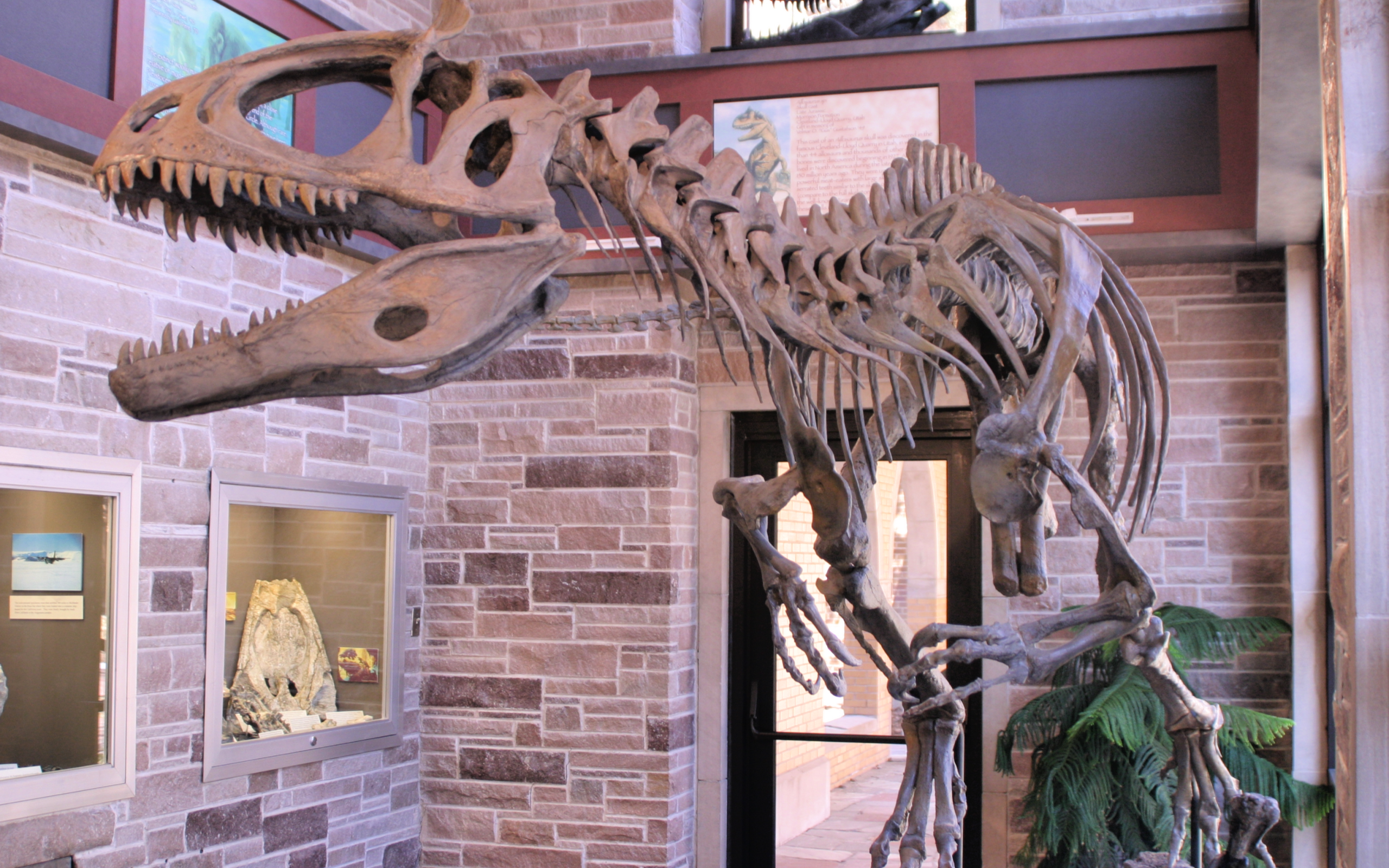 Fryxell Geology Museum
There's a carnivorous dinosaur in the foyer. That alone is worth a snap, but we'd be remiss if we didn't mention all the gemstones, cool rocks and phosphorescents.