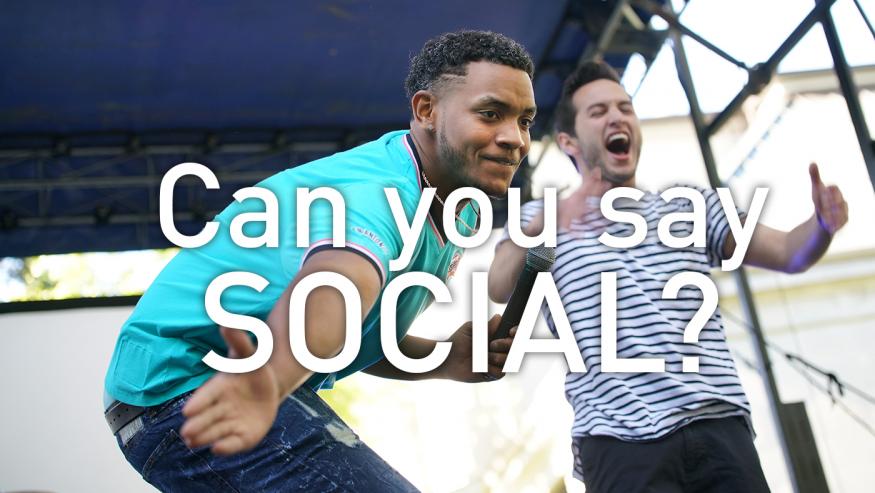 News
200 clubs, organizations and ways to get involved
Augustana students are busy: 88 percent volunteer in the community; 25 percent are in performing arts. More than half are in athletics, club and intramural sports.
Play: More than 50 clubs sports, intramural teams and fitness activities.
Socialize: About 15 social and cultural organizations, plus 14 Greek sororities and fraternities.
Perform: Some 20 music, theatre and dance ensembles.
Explore: New and evolving groups explore long-time passions and new curiosities, from immigration issues to improv comedy.
Govern: Student Government Association and a hall council in each residence hall.
Communicate: The Observer award-winning student newspaper, SAGA art and literary magazine, and WAUG and WVIK radio stations.
Excel: More than 40 professional, departmental and honors organizations.
Serve: More than 25 services, religious and social awareness groups.