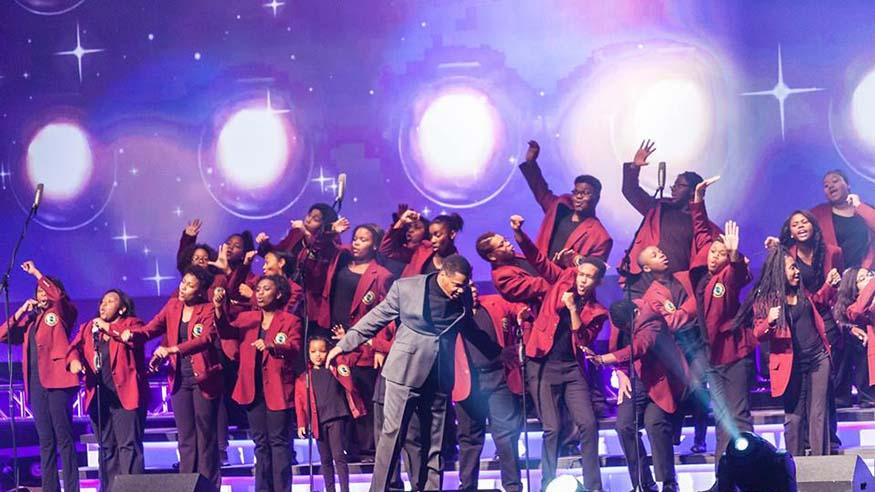 Event
Martin Luther King Jr. Day Community Celebration
The Soul Children of Chicago will be the featured guests at the Martin Luther King Jr. Day Community Celebration.
The theme for this year's celebration is "Rise," from from the Martin Luther King Jr. quote: "I have a dream that one day this nation will rise up." 
There will be art, poetry, dance and music.
The Soul Children of Chicago is a performance group with a mission to use music "as the motivator and catalyst to inspire young people throughout the world to have faith in themselves, each other and God."
The 30-year-old gospel group is a non-denominational, non-profit educational organization, directed by Walter Whitman. Singers range in age from 8-18. The group regularly tours Europe, performed at President Barack Obama's second inauguration festivities, and backed Whitney Houston and Mariah Carey on "The Oprah Winfrey Show."