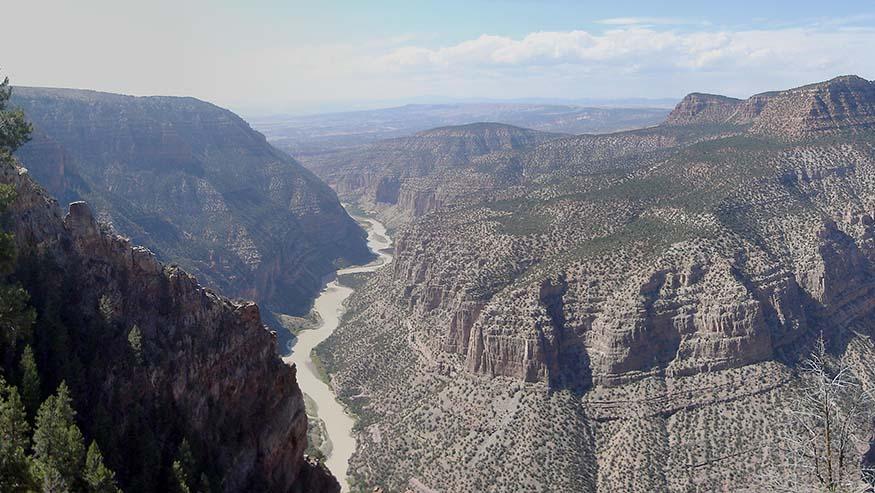 Event
Environmental Film Fest
Environmentalist and writer Ken Brower will speak and the Sage Sisters of Solidarity will report on the Dakota Access Pipeline at the 12th annual Environmental Film Fest.
Doors open at 10:30 a.m. Films will be shown from 11 a.m .-5 p.m. Healthy snacks and drinks will be provided. There will be inspirational 5-minute short films before the feature films.
(See complete film descriptions)
Films will include:
11 a.m. "Love Thy Nature" (75 minutes)
This award-winning film narrated by Liam Neeson takes viewers on a cinematic journey through the beauty and intimacy of our relationship with the natural world. 
The Sage Sisters also will show the short film "Mni Wiconi - The Stand at Standing Rock." (Mni Wiconi is Lakota for "Water is Life."). 
The Sage Sisters is a grassroots organization created by three indigenous women inspired by Water Protectors in their resistance against the Dakota Access Pipeline.
12:40 p.m. "The Future of Energy" (64 minutes)
"The Future of Energy" captures the movement across the U.S. to transition to 100% renewable energy.
2:15 p.m. "Disobedience" (41 minutes)
"Disobedience is the story of the struggle to save the world. 
3:15 p.m. Ken Brower and "62 Years"
The film "62 Years" will be shown and he will talk about what happened after these events.
Location
Auditorium, lower level
Olin Center for Educational Technology
733 35th St.
Rock Island, IL 61201
United States
Google Maps