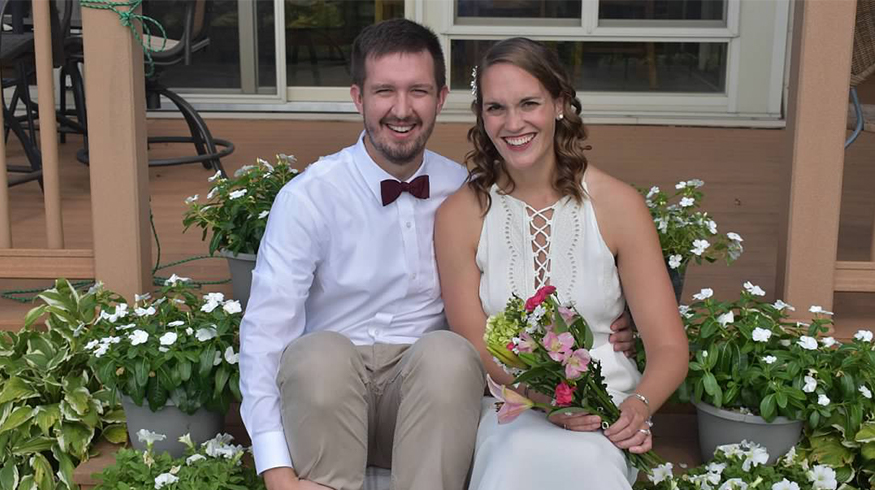 In 2011, we asked faculty which graduating seniors had taken advantage of all Augustana has to offer — who had grown academically and personally. We then asked the students to reflect on their time here, and the frequent answer was that the experience was "More than I imagined."
A decade later, we're catching up with some of them.
Chris Hedlin, Ph.D.
B.A. in English and Spanish, Augustana College
M.A., English, University of Illinois at Urbana-Champaign
Ph.D. in English, University of Illinois at Urbana-Champaign    
Postdoctoral fellow and lecturer, Valparaiso University in Valparaiso, Ind.
Faith and Religion Reporter at PublicSource
Leading Edge Fellow, American Council of Learned Societies
Adjunct Professor, Writing Program and Department of English and Modern Languages; Azusa Pacific University
Let the zigzagging begin! Chris Hedlin is recently married to another academic and just starting a fellowship in the public humanities. "I sense that, in this next stage of our careers, we'll have to do some coordinated zigzagging, as we each pursue career opportunities in turn," she said. First stop, California.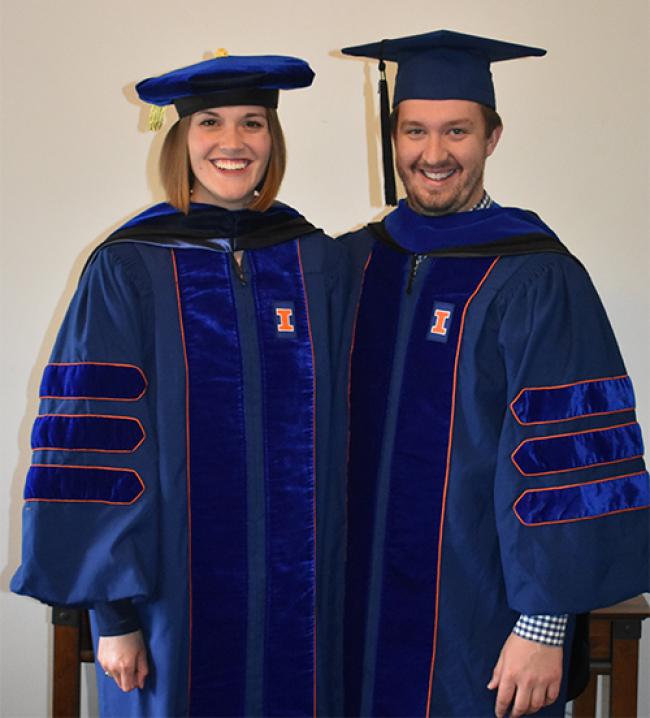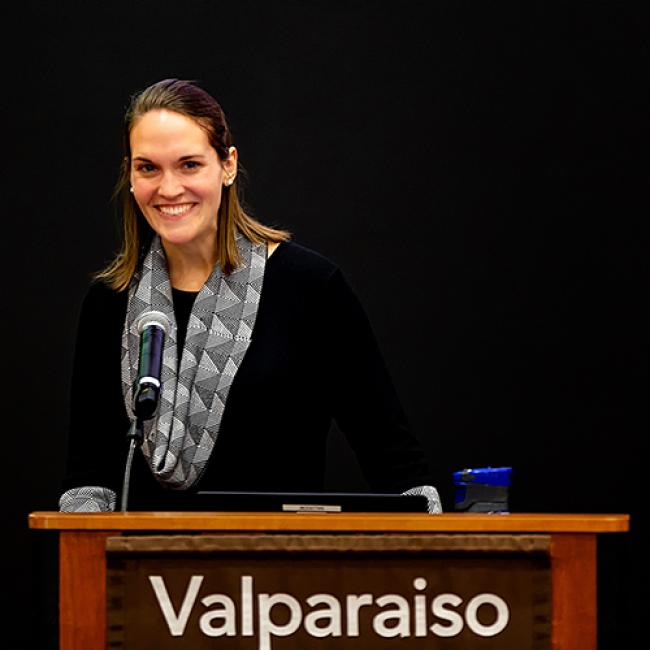 Are you where you thought you might be 10 years ago?
Yes, I think so. Ten years ago, I had just started thinking about going to graduate school to get my Ph.D. in English. I am now two years out from graduate school at the University of Illinois at Urbana-Champaign and have finished a postdoc at Valparaiso University in Indiana.
Now I am beginning a Leading Edge public humanities fellowship with the American Council of Learned Societies (ACLS). The program pairs humanities scholars with nonprofits serving public needs. I am working as the faith and religion reporter for PublicSource, a digital news organization based in Pittsburgh.
Has your path to where you are today been more of a straight line or a zigzag?
In some ways, I sense that the zigzaging is just beginning. Ph.D. programs in English are long — often seven or eight years, and increasingly often followed by a one- or two-year postdoc. 
That means that, on an academic timeline, my career is in its very early stages. I just got married a few months ago, and my partner is also an academic (in chemistry). I sense that, in this next stage of our careers, we'll have to do some coordinated zigzagging, as we each pursue career opportunities in turn.
For our first joint adventure, we headed to California where he got a job as an assistant professor in chemistry at Azusa Pacific University. For our first semester at Azusa, I worked as a lecturer in English and writing.
When I earned my fellowship through the ACLS, that plan changed. I now work remotely for a news outlet in Pittsburgh — quite the zigzag! I'm also continuing to teach one course. 
I am not sure, at this point, what the future might hold. I love teaching, and I'm also deeply invested in the public humanities. I'm keeping an open mind for how I might bring those commitments together.
What do you like most about what you do?
Right now, I have two roles — teacher and reporter — and I like both.
As a teacher, I enjoy working closely with students to help them strengthen their writing skills and think in new ways. Being in the classroom energizes me; I get the joy of building relationships with smart people who push me to think in new ways, too. 
As a reporter, I appreciate getting to hear and amplify people's stories, especially people whose stories are often marginalized or don't get told. I also enjoy the creative intellectual challenge of researching the stories.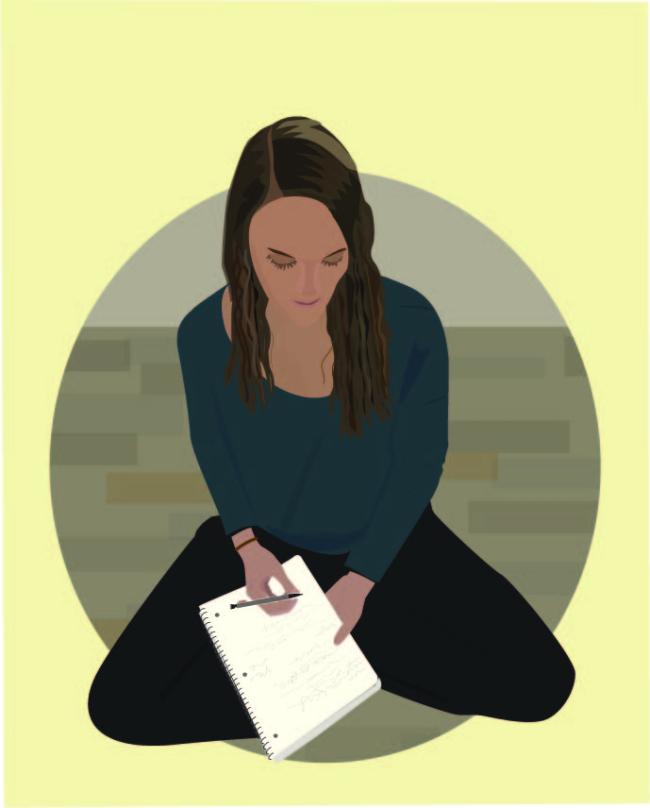 Why is this a good fit for you?
I like to joke with my colleagues that, across my lifetime, I just worked my way into increasingly nerdy circles until I found a place that I fit. But, more seriously, I think being a teacher-scholar at a university and a writer for public audiences brings together a few of my interests or personality traits, like building relationships with other people, thinking carefully and being organized.
What makes you proud of your work?
As a teacher-scholar, I am proud of my work when I see my students' skills improve across a semester or hear them reflect that they have learned a lot in our course together. I am also proud of the competitive fellowships and awards that I have earned based on my writing and research.
I am just starting my position as a reporter, so I haven't done much yet! But I suppose I'm proud of how much I've learned about Pittsburgh's religious ecosystem and the connections I've built. 
How have you stayed in touch with classmates or any members of the campus community?
Yes, I have a group of wonderful lifelong friends from Augie (shoutout to Dinner Club!). We met basically our first week on campus, and we've been friends ever since. We live spread out across the country, but we see each other when possible and keep up through social media. Several of them have had babies in the last couple of years, which adds a new layer of fun to the relationships.