Lupita Toscano | BOLDLY, BRIGHTLY
Two internships, two full-time job offers
Augustana's Lupita Toscano '21 is two for two — two internships with top accounting firms followed by two full-time job offers — even before receiving her diploma.
"I've always wanted to intern at one of the Big Four accounting firms, but I never imagined actually getting a full-time job offer, and that's truly because of the support of Dr. Delaney and just everyone in the accounting department," said Toscano, a first-generation college student from East Moline, Ill.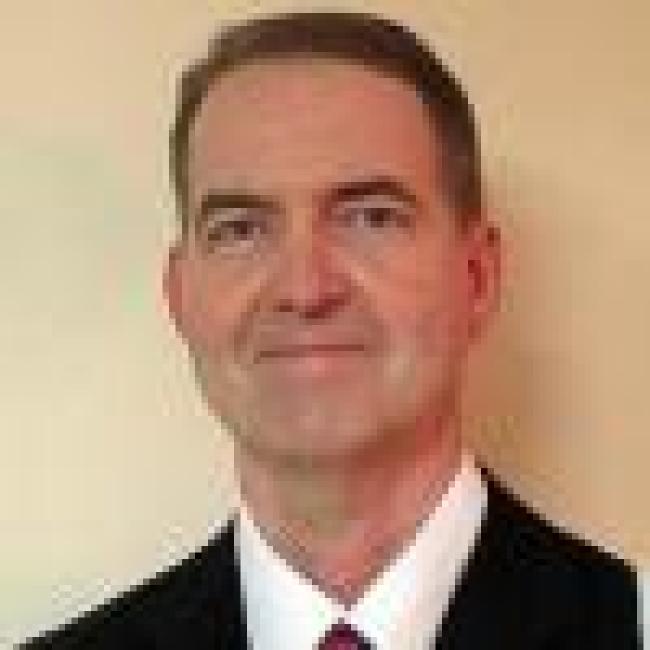 Toscano chose Augustana because she wanted a college that would support her and free her curiosity to explore. She credits Augustana's liberal arts approach with making her a more well-rounded accountant. Taking classes in linguistics, women's and gender studies, and philosophy — in addition to required courses for her accounting and international business majors — revealed new perspectives and opportunities to grow.
Toscano is being rewarded for her undergrad achievements. She received — and has accepted — an offer from the Governmental Accounting Standards Board to complete an internship next year. "These internships are arguably the most prestigious in accounting," said Dr. John Delaney, chair of the accounting department.
And, based on her academic performance and service to Augustana's accounting department, Toscano is a co-winner of the Outstanding Accounting Student award this year, along with Freja Hager.
Closing the language(s) gap
"I've always had a passion for helping others, and I like the idea of accounting being the language of business," Toscano explained.
"I've been involved with Búhos at Augustana, where we offer free English lessons to people in the community. It seems similar to what I will be doing in accounting — using the knowledge I've gained to help others understand the language of business so I can help make their lives better, and their businesses."
In addition to Búhos, Toscano participated in Augustana's VITA (Volunteer Income Tax Assistance) program, which provides free tax preparation for low- to moderate-income individuals, persons with disabilities, the elderly, and limited English speakers.
"It's important to be involved in these programs because it's a way to pay it forward, make a difference in the community," she said. "Here at Augustana, I'm grateful to receive this education, but I don't want it to benefit just me. I want it to benefit the people around me."
Toscano describes her Augustana experience as "a gift that my parents have worked so hard for me to get."
"They always say that I'm graduating this year, but I always tell them that we're graduating this year," she explained. "Everything I've accomplished is because of them."