Something's missing!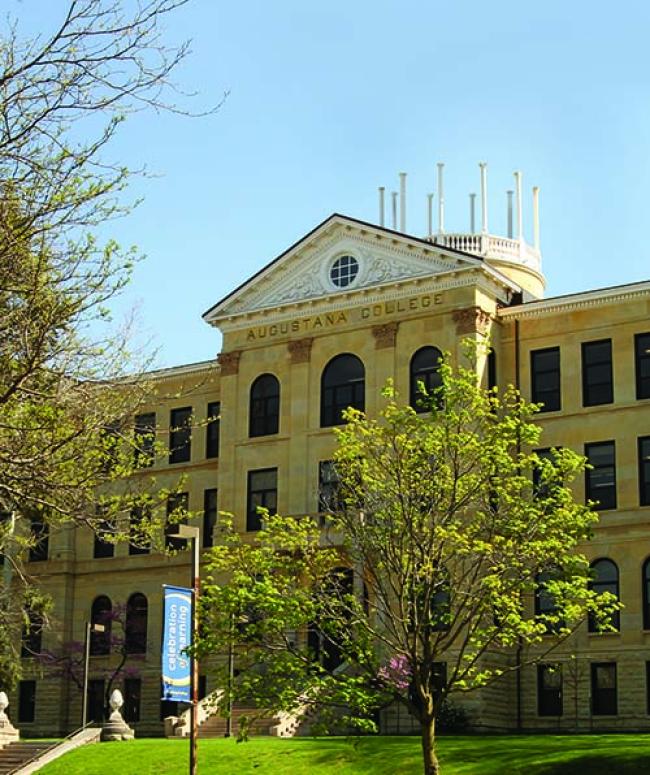 We're sorry, but we can't find the page you requested. 
Here are some things to try:
If you typed the web address (URL), make sure you entered the correct one.
Use Augustana College's website search at the top right of this page.
Contact the college if you have a specific question
Or, have some fun watching our April Fool's video: "Where did the dome go?"