Material Conversations
"Material Conversations" will display the work of Augustana studio art and graphic design faculty March 9-April 7, 2018
Programming: Opening reception, 5-7 p.m. March 9, with a director's talk at 6 p.m., Centennial Hall. Free.
2018 Senior Art Exhibition 
This exhibition from April 20-May 12 features the Senior Inquiry projects of the Class of 2018 graphic design and studio art majors. 
Programming: Artist talks, May 2, Centennial Hall. Time to be announced. Free.
Closing reception: 12:45-2 p.m., May 20, Centennial Hall. Free.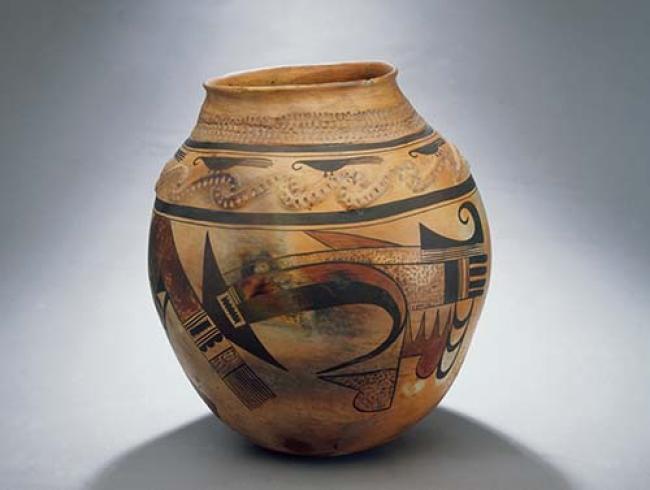 Ongoing: Permanent Collection Gallery
Works from the Augustana Teaching Museum of Art collections are chosen by the faculty to augment student experiences in the classroom. Here is a list of works on display this academic year.
Highlights include works from the Sam and Ann Charters Collection of Swedish Art and the Olson-Brandelle North American Indian Art Collection.
Hours
Noon-4 p.m. Fridays and Saturdays, except by appointment.
Call 309-794-7400 or email for more information.
Location
3703 7th Ave.
Rock Island, IL 61201
United States
Google Maps