Four Artists, Four Visions, March 10–April 8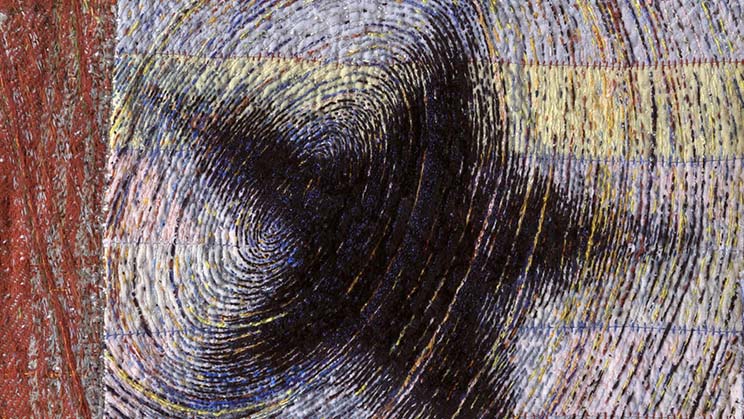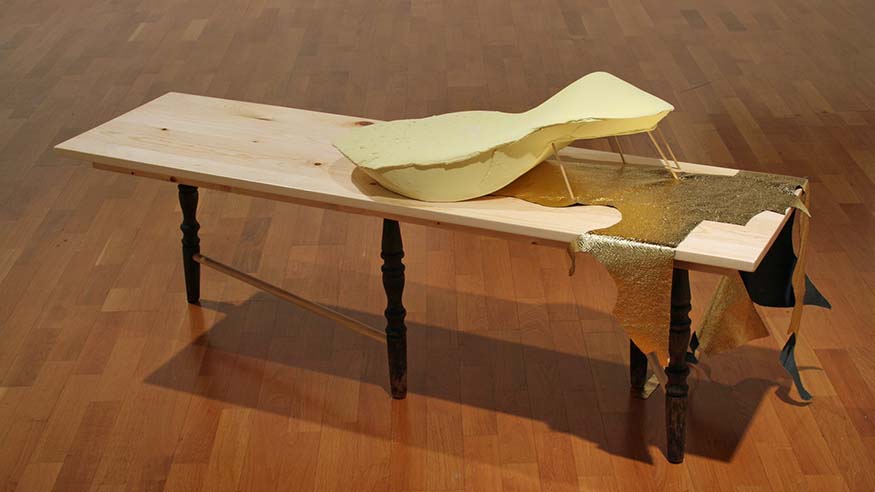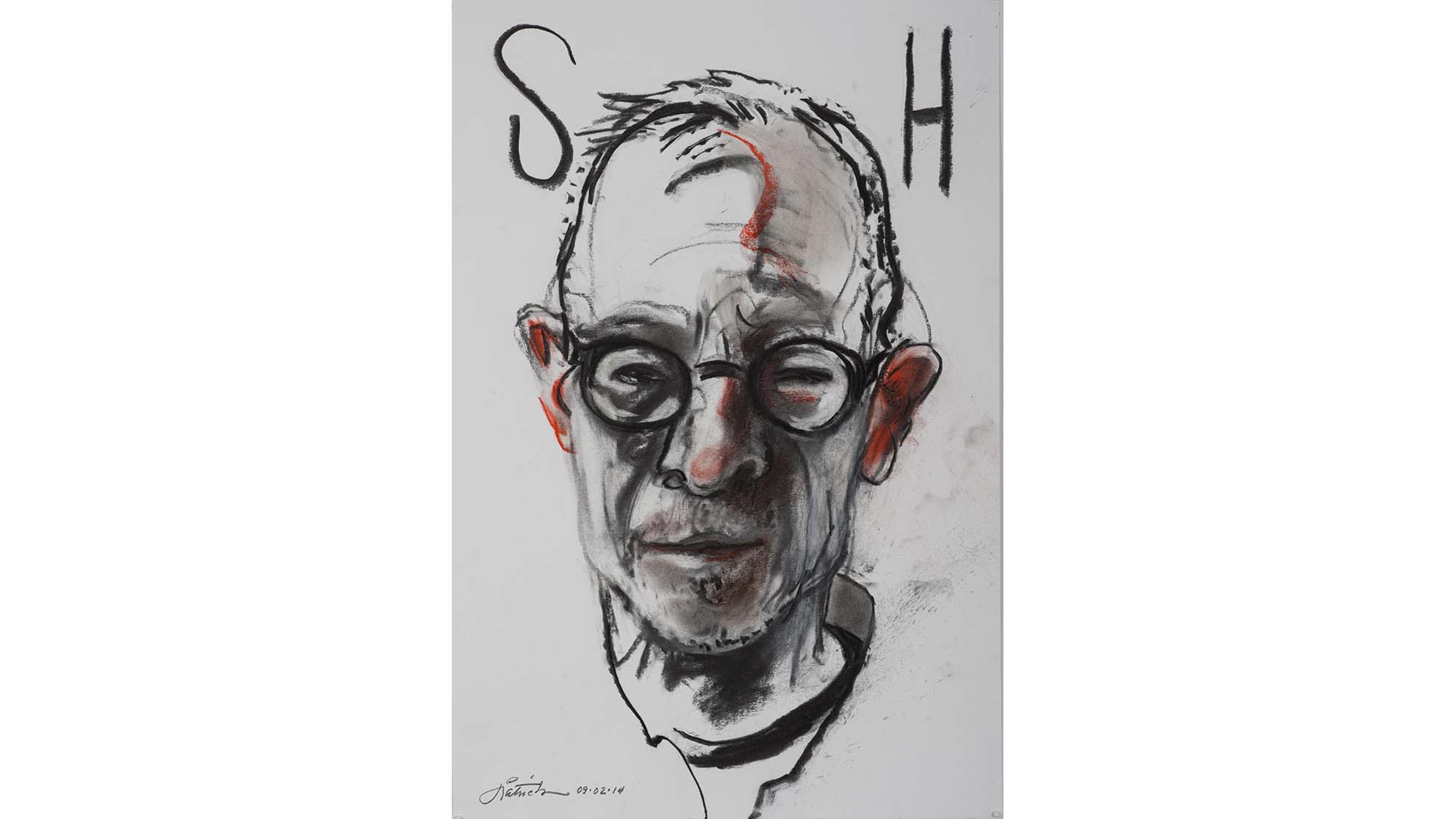 This exhibition features the work of four artists invited by Augustana art faculty to exhibit. They are:
• Oscar Gillespie is a professor of art at Bradley University in Peoria, where he teaches printmaking and drawing. He is noted for expertise in monotypes and in intaglio, especially metal-plate engraving. His work may be found in more than 60 public collections.
• Claire Hedden is the curator of the McLean County Arts Center, Bloomington, Ill. She holds an MFA in ceramics from the New York State College of Ceramics, Alfred University, Alfred, N.Y.
• Tom Lundberg is a professor of art at Colorado State University, where he coordinates graduate and undergraduate programs in fibers and teaches courses in weaving and surface design.
• Joseph Patrick is a professor emeritus in painting and drawing at the University of Iowa. He has had more than 50 solo exhibitions.
Related events
March 10: Opening reception
The free reception will be held from 5-7 p.m. in the Foyer Gallery on the main floor of Centennial Hall.
March 13: Talk by Oscar Gillespie, 7 p.m., Centennial Hall gallery
March 27: Talk by Tom Lundberg, 7 p.m., Centennial Hall gallery
April 7: Talk by Claire Hedden, 7 p.m., Bergendoff Hall of Fine Arts, room 12
2017 Senior Art Exhibition
April 21-May 13
This exhibition features the Senior Inquiry projects of the Augustana College studio art and graphic design majors of the Class of 2017.
Related events
Artist talks: May 3
Closing reception: 12:45-2 p.m. May 21
Ongoing: Permanent Collection Gallery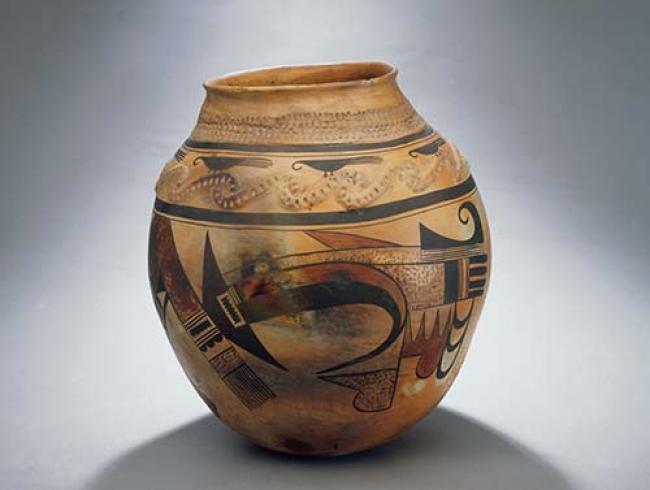 Works from the Augustana Teaching Museum of Art collections are chosen by the faculty to augment student experiences in the classroom.
Highlights include Chilean arpilleras, recent acquisitions from the Guerrilla Girls, and works from the Olson-Brandelle North American Indian Art Collection.
Hours
Noon to 4 p.m., Fridays and Saturdays  (September-May), or by appointment.
Call 309-794-7400 or email for information.
Location
3703 7th Ave.
Rock Island, IL 61201
United States
Google Maps