Events Calendar
This service begins the school year and is led by the college chaplains. It is open to everyone and includes special music, Holy Communion, and a sermon. Ascension Chapel, Founders Hall.
Come learn about the theatre department, our season, Alpha Psi Omega, job opportunities and eat cookies with fellow thespians! 
If you are interested in trying out for the 2017-18 Augustana's golf team please plan on joining us on Wednesday, August 23 at 6:30 p.m. in the classroom at Carver Center.  We will have an informational meeting regarding try-outs for the Viking's team.  If you can't make the meeting but are still
The American Scandinavian Association at Augustana will hold its annual outdoor Crayfish Party (Kräftskiva), featuring a menu of traditional Swedish foods. Event will proceed rain or shine.
The Second City National Touring Company returns to Augustana to showcase the best in improvisational comedy and satire.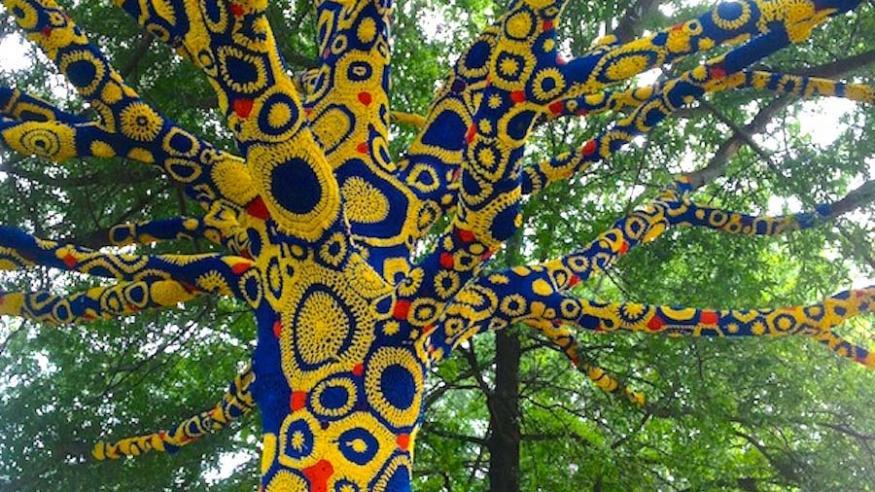 Community members can learn to crochet and contribute to a public "yarn bomb" art project in October.
Attend this workshop to learn all about CORE and what it has to offer you as a student. CORE staff will discuss each individual office and how people in that office can assist you, and help you to figure out your plan for the year.
This is the second learn-to-crochet workshop and it will be offered from 5-8 p.m. Aug. 29 at the Figge Art Museum in Davenport.Community members will crochet small circles that will form a larger public art project in October on 7th Avenue in Rock Island .
Thinking of study abroad but wondering how you can pay for it? These workshops, led by Dr. Allen Bertsche, director of international and off-campus study, will explore financial aid for study abroad.