Study abroad and off-campus programs
Enrollment for 2018-2019 programs is now open. All applications and program deposits are due by Jan. 15, 2018.
• Get application instructions
Current and upcoming programs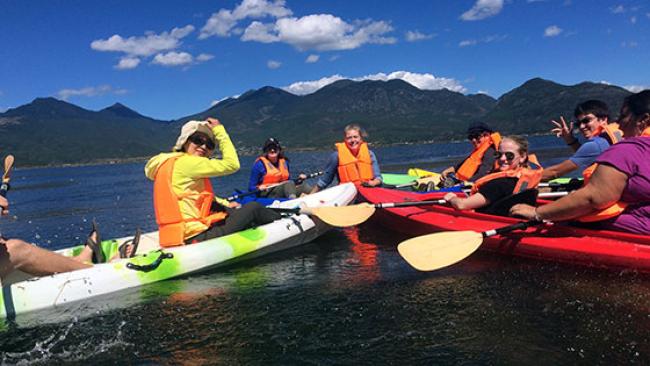 Winners in the 2017 Augie Abroad photo contest have been announced in four categories, as well as an overall grand prize.