Upper Mississippi Center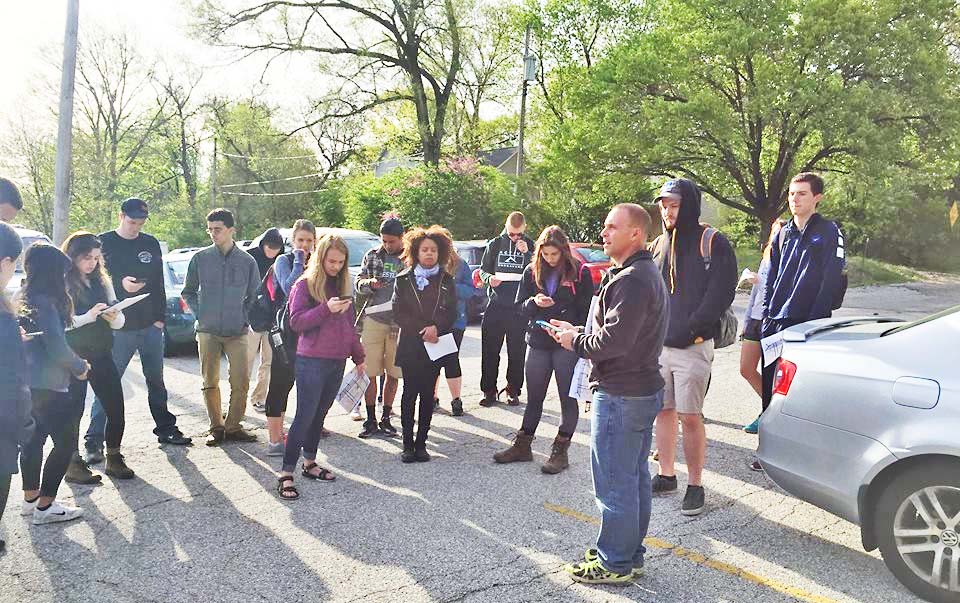 The Upper Mississippi Center mobilizes Augustana's resources to help communities solve sustainability challenges facing urban and rural communities.
Through this work, the center creates opportunities for students to acquire the knowledge, skills and attitudes to solve these challenges.
The center integrates knowledge and perspectives from the humanities, social sciences and natural sciences to create solutions as students work with community members
Sustainable Working Landscapes Initiative
The Sustainable Working Landscapes Initiative (SWLI) is a year-long partnership between Augustana and a local city. Community partners identify a collection of high-priority projects. Then, experienced faculty from various disciplines lead teams of student to tackle community-driven projects.
Expertise is available on many aspects of sustainability (economic opportunities, community livability, public health, environmental health, social justice, etc.) and stages of effort.  
SWLI student and faculty commit to three 10-week terms of sustained research, study and work in the classroom and in the field. 
The center's current partner is Scott County, Iowa, for the second academic year. The project is to assist Scott County in identifying homes with lead-based paint, which can cause serious health issues, particularly among children.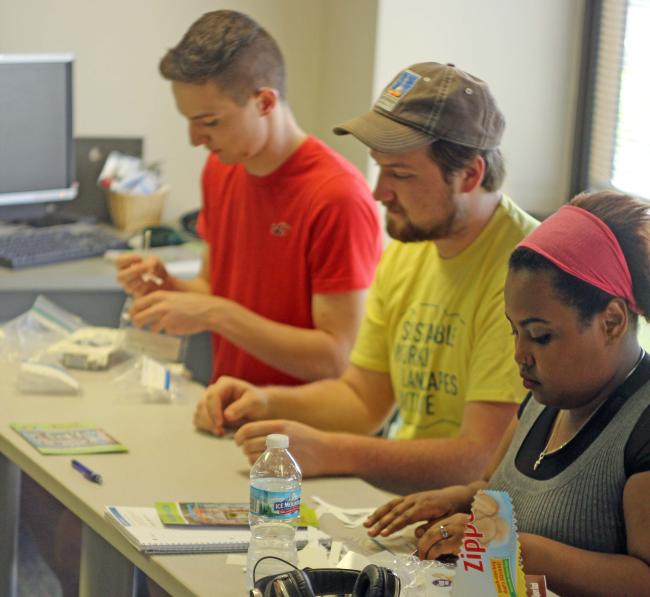 Other Sustainable Working Landscapes Initiatives:
City of Clinton, Iowa: During the 2015-16 school year, Augustana worked with Clinton on urban forest management, regional transportation and transit routes and helping small businesses with marketing and financing.
Urban Watershed Project: In spring 2013, the Upper Mississippi Center partnered with Rock Island County, looking at 13 watersheds to assess the overall ecological health.
City of DeWitt, Iowa: This 2016-17 project helped DeWitt improve zoning and planning.