Events Calendar
Displaying 71 - 80 of 242
In "The Madwoman of Chaillot," an eccentric woman in Paris and her allies struggle against evil men who seek only wealth and power. The play by French dramatist Jean Giraudoux was written in 1943 and first performed in 1945.
There will be a gathering for all classes from 8-10pm. Complimentary appetizers and cash bar available. (There is no charge for the event, but please pre-register.)
Find the full schedule for the weekend here.
Augustana will celebrate Homecoming Oktoberfest Oct. 13-15, with reunion dinners and picnics, special tours and programs, the Dome Dash, football and theatre.
Registration and packet pick-up (including tickets and a campus map) for homecoming will take place from 8am-1pm in the Brunner Theatre Center (formerly the College Center). 
Registration and packet pick-up will also take place on Friday from 8am-6pm.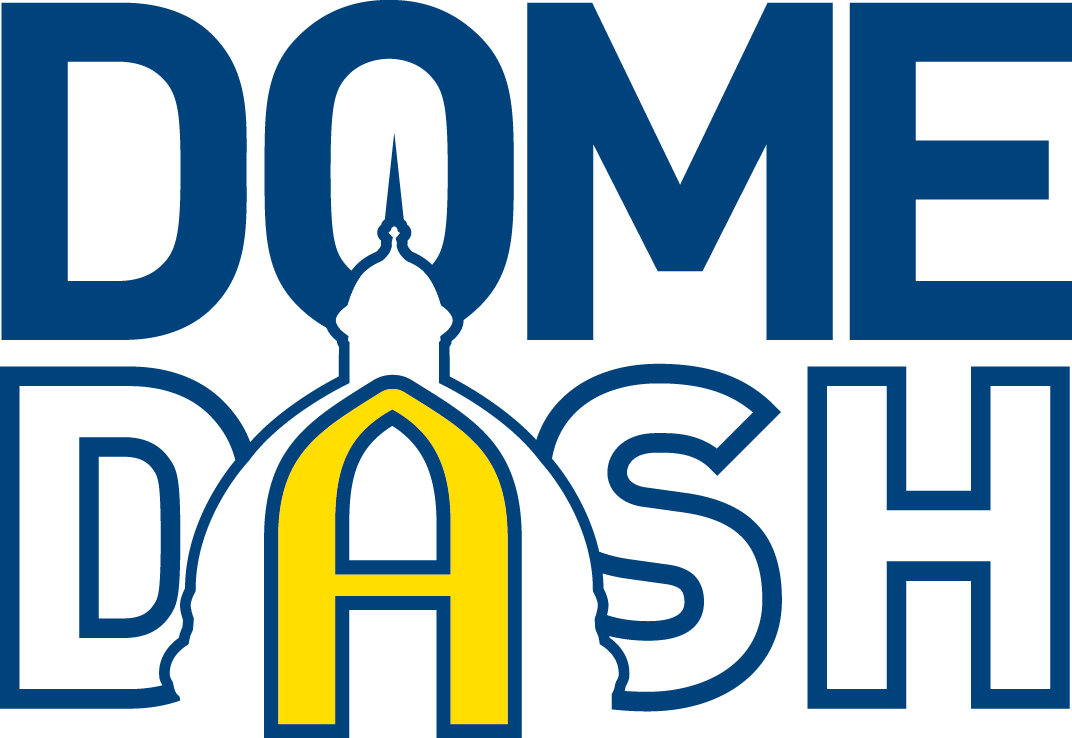 The Dome Dash 5k Fun Run kicks off Homecoming activities on Saturday. It will begin at 8 a.m. at the Paul V. Olsen Track.
Packet pickup will take place from 3-7 p.m. Friday and 6-7:30 a.m. Saturday at Carver PE Center.
The Office of Student Life will be holding a festival on the quad, followed by the Cardboard Regatta event in the slough.
Find the full schedule for the weekend here.
The Augustana men's golf team will host the Viking Fall Shootout at the Rock Island Arsenal Golf Course beginning at 11:00am. 
The Augustana Vikings will play Millikin in the 2017 homecoming game. 
Find the full schedule for homecoming weekend here.
Augustana's second-annual Oktoberfest will be held in the Founders Courtyard from 4-6pm. Registration for the event includes an Augustana Oktoberfest beer stein, drink tickets and an all-you-care-to-eat buffet. Cash bar available after drink tickets have been redeemed.