Events Calendar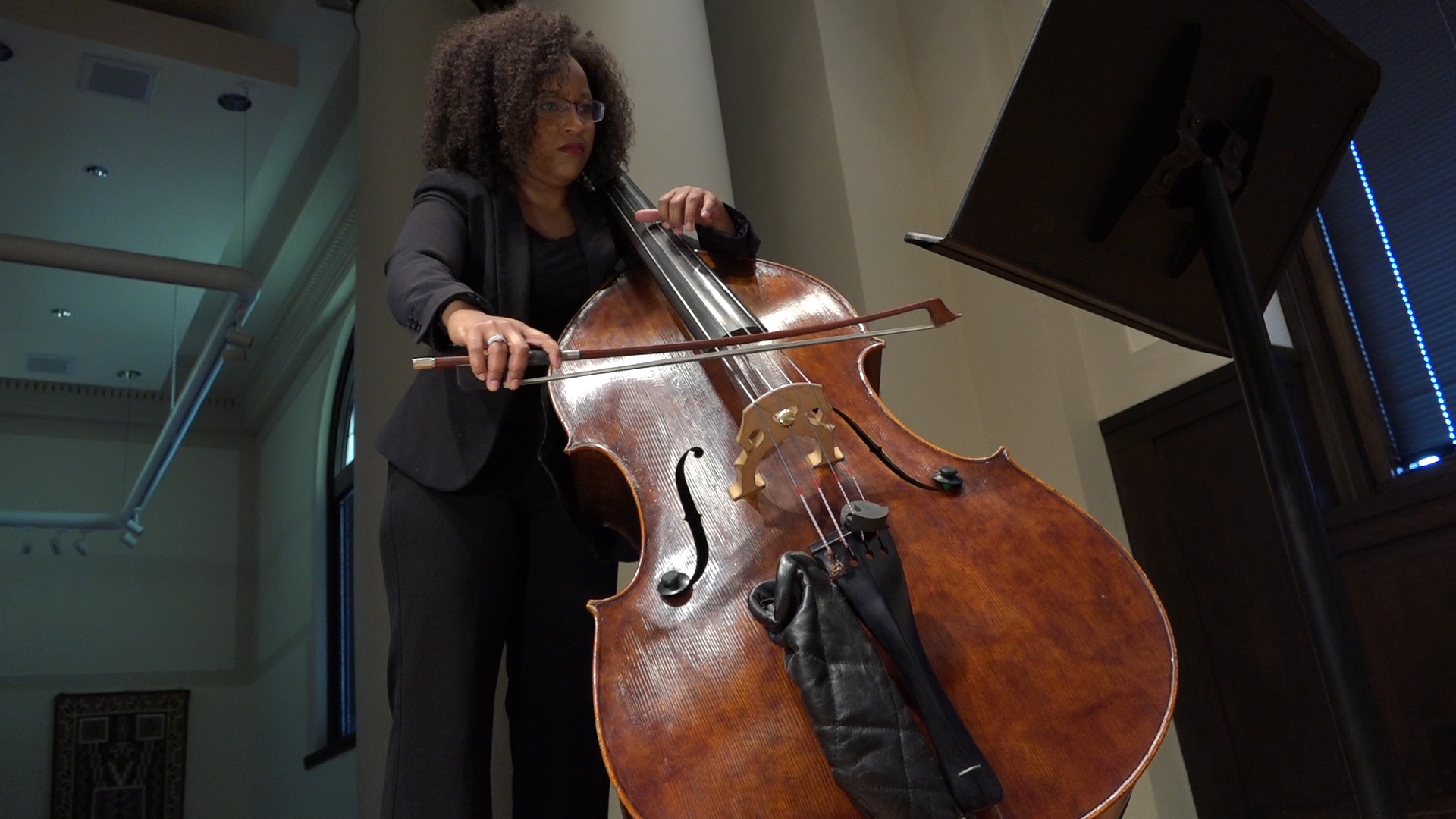 Dr. Patricia Weitzel, assistant professor of music, will perform a recital on double bass, premiering four pieces of music written by Augustana student composers John Briggs, Douglas Ganster, Joshua Iyer and Gabriel Lance.
Phi Mu Alpha Sinfonia fraternal music society will present its annual American Music Recital, a celebration of American composers and America in music.
The Augustana Symphony Orchestra will present "Portraits of England," with varied pictures of English life and culture through the lens of the classical music repertory.
Caitlin Thom will perform a harp senior recital.
Caitlin is a Music Performance-instrumental major from Bettendorf, IA.