7 must-pack items: a CA's advice for incoming students
So, this year I'm a community advisor (CA) for a first year residence hall, and I've given a lot of advice to incoming Augie students when it comes to dorm life. 
One question I get asked frequently is: what things do students often forget to bring when moving into their room? And boy oh boy, I wish I knew exactly what things you might leave behind, but there are some pretty common ones. 
Here are some things that I recommend you bring 
1. Mattress pad
I'm not going to lie, a dorm bed without a mattress pad is not the most comfortable thing in the world. All dorm beds at Augie are Twin XL. Mattress pads are not always cheap, but you can find affordable options in stores, online, or even a resale marketplace!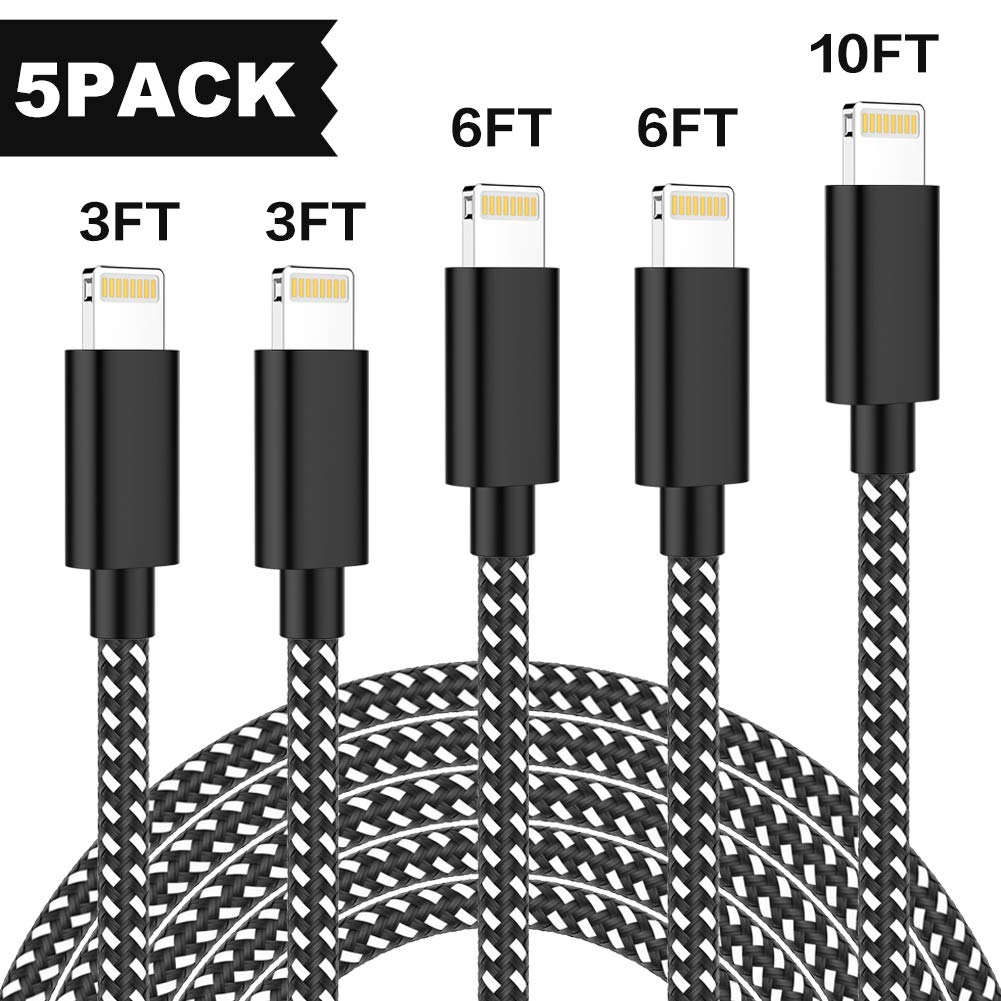 2. Phone chargers
I like to keep one charger in my room and one in my backpack at all times, so I'd recommend buying multiple chargers not only because you can find a good deal, but you'll always have another charger in case one breaks. I like these ones with the fabric cords, because they seem to last longer.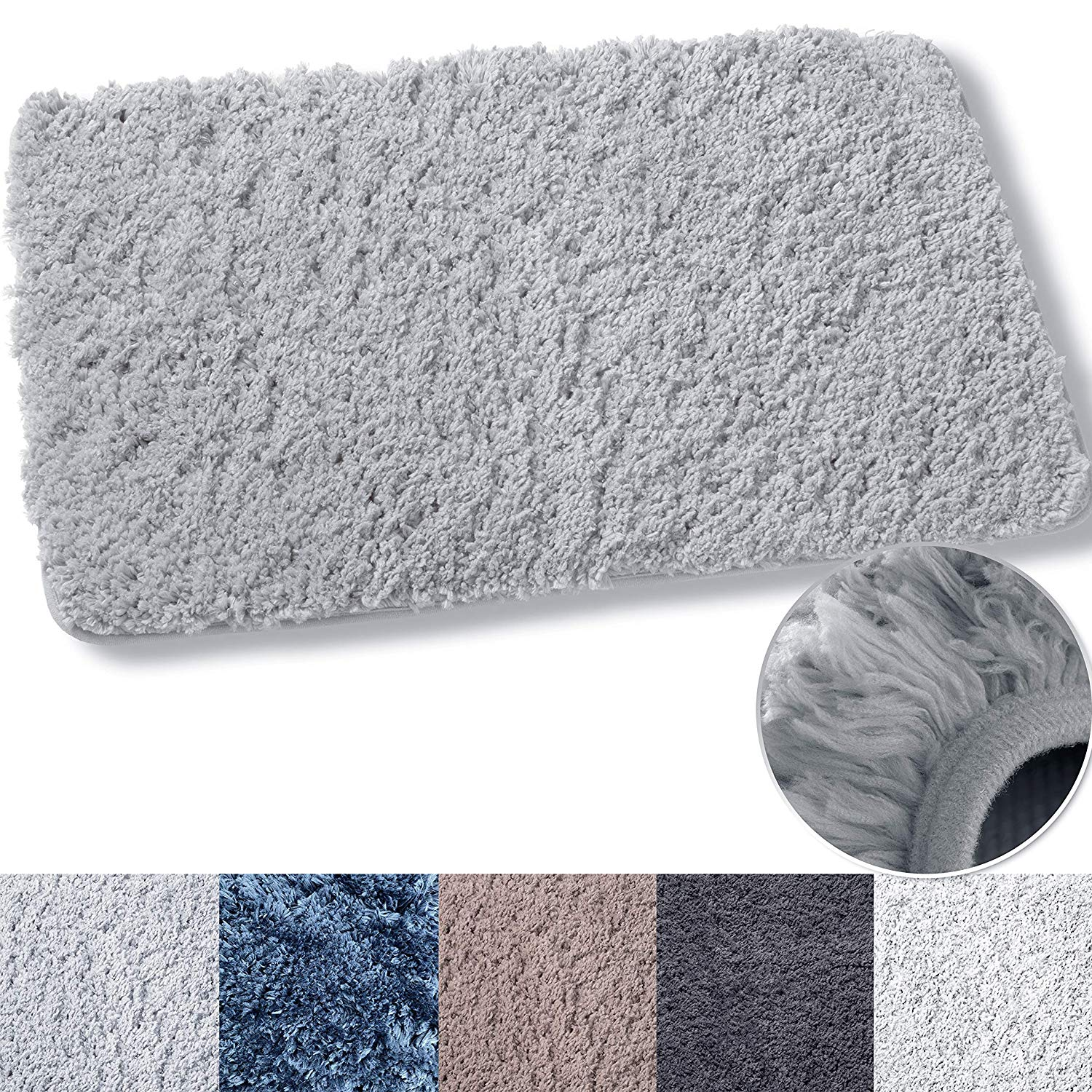 3. Can't find a small rug? Try a bath mat!
Sometimes it's hard to find a small and simple rug for your room. My mom ended up suggesting a nice, shaggy bath mat like this one. The other nice thing about bath mats is that they're easy to wash— just throw them in the washing machine!
4. Shower shoes and shower caddy
You'll be sharing a shower with other people, so it's better safe than sorry when it comes to standing around barefoot. You don't need a fancy pair of shower shoes— plastic or rubber flip flops work just fine, and they even have patterns.
A shower caddy will help you keep all your toiletries together and avoid dropping anything on the way from your room to the bathroom. 
5. Brita water pitcher
These are great and convenient, especially if you find a pitcher that can fit into your fridge. Bring your reusable water bottle of choice, fill it up, and you're good to go!
6. Vacuum
I promise you, if you want to be popular on your floor, bring a vacuum. Everyone asked to borrow them in the floor group chats. It doesn't need to be anything super fancy or expensive, but it's so much more efficient than using a broom and dustpan.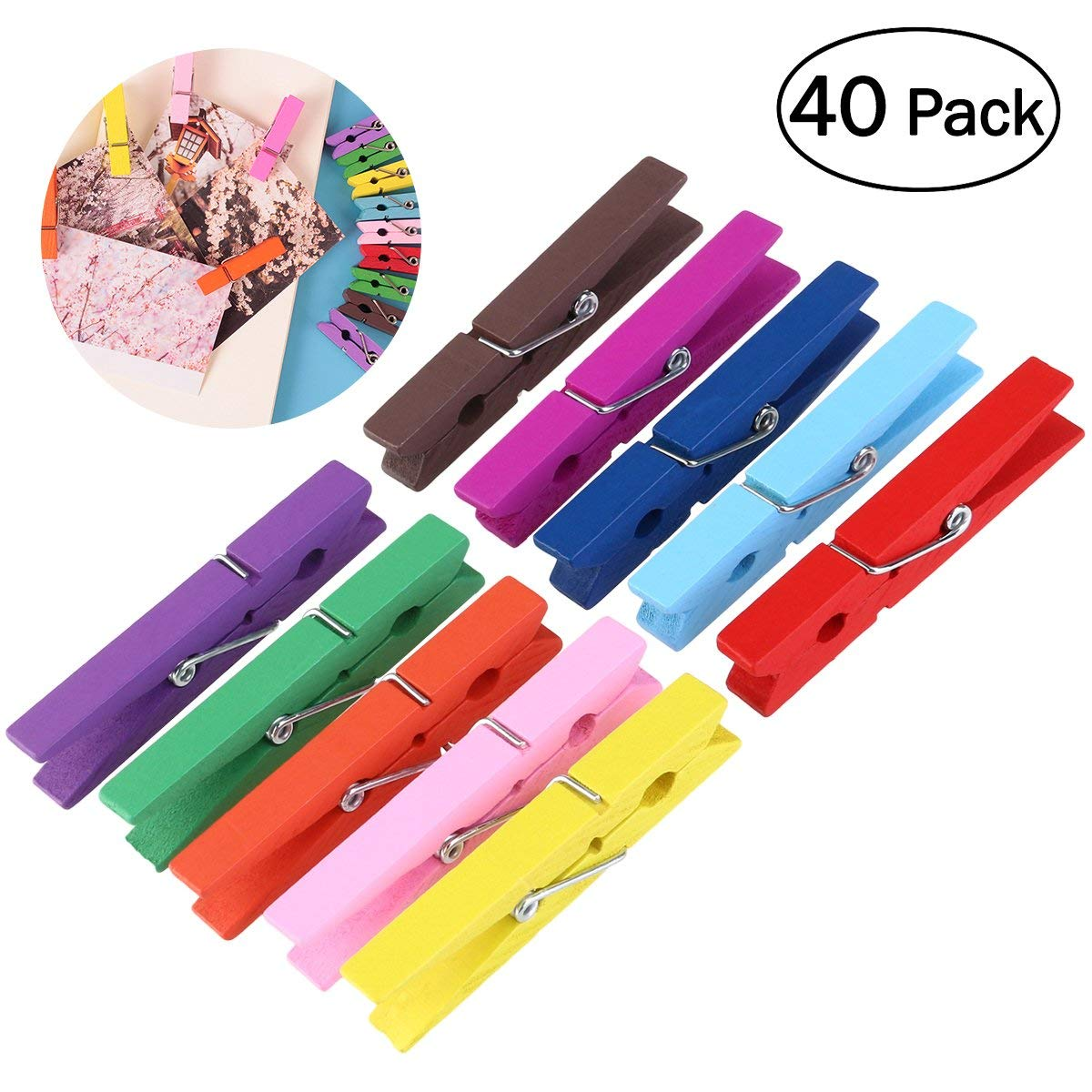 7. Clothespins, hooks and command strips
With an arsenal of clothespins and command strip sets with hooks, you can hang anything and eveything you need for your walls. You can hang art, pictures, lights, flags, and tapestries without worrying about ruining your walls. I found these two supplies AMAZING, multifunctional, and affordable— especially when buying in bulk. I found this set of 40 colorful clothespins on Amazon. 
Some other things you might want to consider:
· $5 for your laundry card
· Mirror
· Dish soap
· Bed caddy
· String lights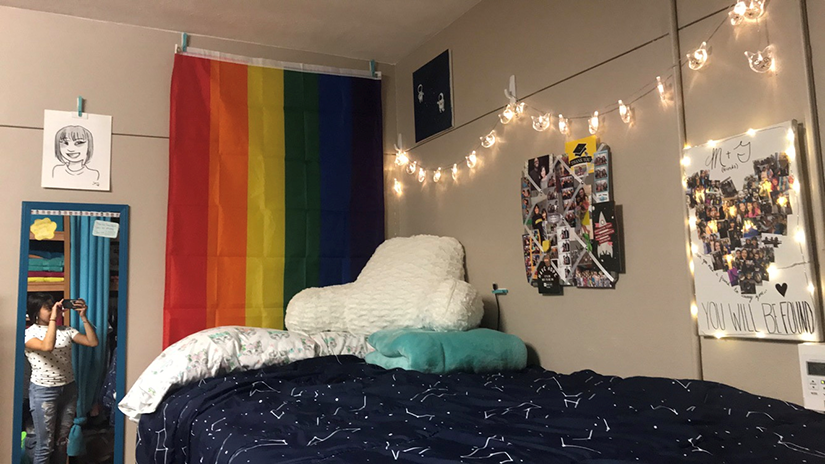 Here's a picture of my room from last year. I loved being able to add things to my walls easily and live in comfort, and I hope these tips will help you do the same!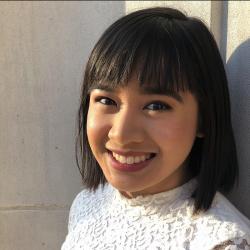 Mary Isabel Sales
Mary is a Spanish, psychology and sociology major at Augustana College. She is a member of Chi Alpha Pi, the National Alliance on Mental Illness (NAMI), Camp Kesem, and Best Buddies. She works as a community advisor (CA) and as a tutor in the Reading/Writing Center. Mary is also a public relations co-chair on the executive board of Augustana's chapter of Alpha Psi Omega, a national theatre honor society.