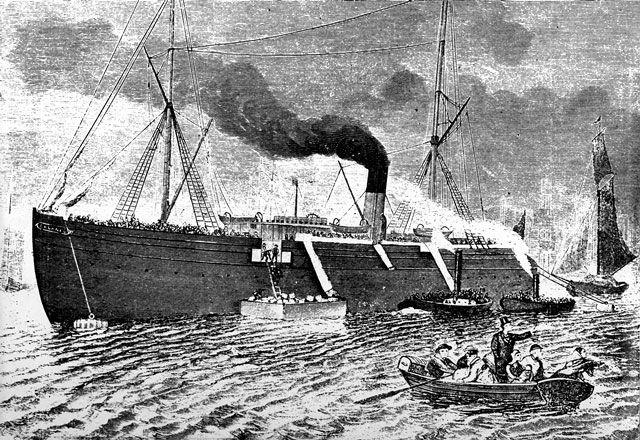 The Swenson Swedish Immigration Research Center (located at Augustana College in Rock Island, IL) is a national library and archives providing resources for the study of Swedish immigration to North America.
What do we do?
Preserving & promoting Swedish America since 1981
The Swenson Center's digital version of the permanent exhibit on Swedish immigration to North America. 
Swenson Center staff can be hired to translate from Swedish to English. We are fluent in Swedish and English and can read 19th and 20th Century script. 
The Swenson Center's archives contains unpublished primary source material including manuscripts, photographs, and more. The archival collection is composed of two categories: personal manuscript collections and institution/organization papers, and measures approximately 800 linear feet.