Genealogy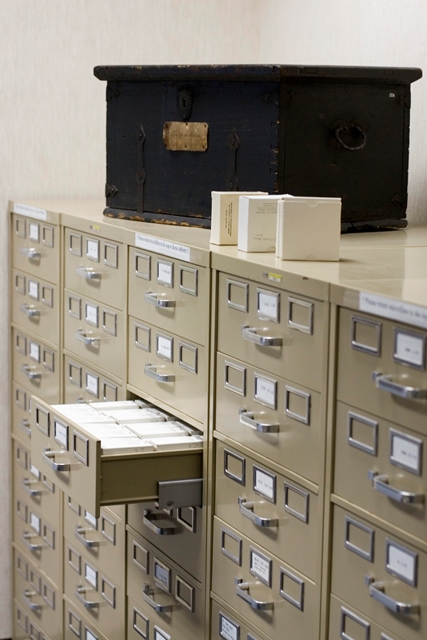 The Swenson Center has extensive resources for Swedish-American genealogical research.
Our staff is proficient in Swedish genealogical research and has helped countless people learn about their families. We would love to help you do the same!
Learn about the Swenson Center's extensive resources for genealogical research.
If you wish to search our records yourself, you are welcome to visit the Swenson Center. 
We have experienced and well-trained staff members who can be hired to efficiently search for your ancestor in the Center's genealogical resources.
Swedish American Genealogist is published by the Swenson Center and is the only journal devoted to Swedish American biography, genealogy, and personal history.
Our annual genealogy workshop takes place at the Family History Library in Salt Lake City. Enjoy a week of research help, lectures, and friendship with fellow genealogists. 
A how-to for computers, smartphones, and tablets. 
Tips for Swedes looking for descendants in the United States. 
Other helpful genealogy websites and organizations.