Campus update for Sept. 8, 2020
Sept. 8, 2020
Tune in to the Racial Justice Teach-In
The Augustana Diversity Council is sponsoring a Racial Justice Teach-In in conjunction with the national Scholar Strike Sept. 8-9 to raise consciousness on issues of race, social justice and inequality, particularly in regards to policing in communities of color.
Augustana faculty and administrators will be teaching on these issues. These 15-minute videos will be played on Augustana's YouTube channel Wednesday beginning at 8:30 a.m. CDT. Learn about other ways to engage.
---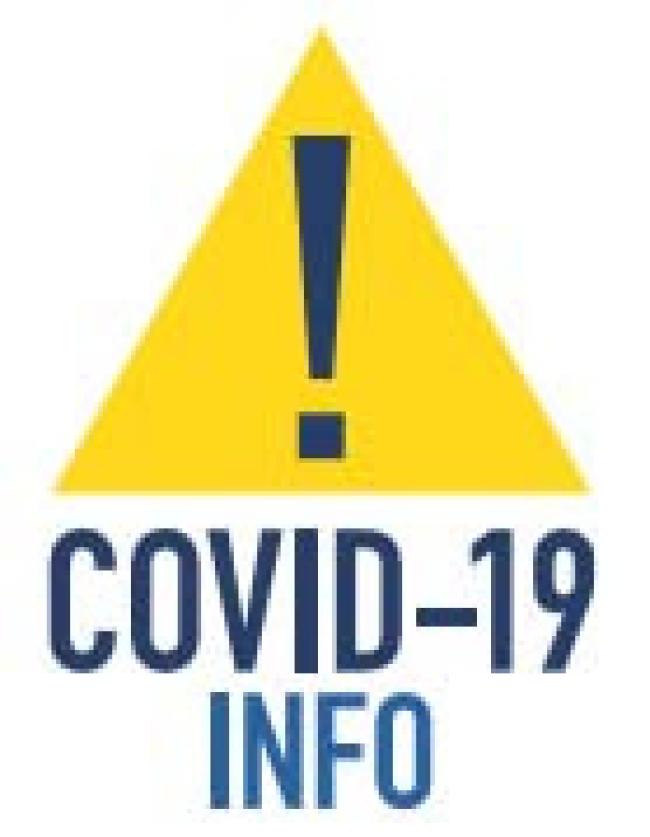 COVID-19 testing on campus is done on Tuesdays. To allow sufficient time for test results to be returned, and to gather data from our contact tracing team, new information is posted on our dashboard at noon the following Monday.
---
Well-being: Who doesn't want some?
Noun / the state of being comfortable, healthy or happy.
Well-being is social, occupational, intellectual, emotional, physical and spiritual. Augustana's well-being labs explore all of these aspects, and can help you learn to make positive changes.
Here is a list of all the labs for fall semester. Most are an hour long. Many offer interactive exercises. Sign up!
---
Today's updates: 
• Family Weekend is virtual this year, and it's more than a weekend! From Sept. 20-26 there will be fun activities and promotions, and opportunities to hear from Augustana leaders on academic and athletic plans. (Schedule to come.).
• Tutoring sessions will be offered beginning today. See a list of what's available.
Today: Geography Club 4:30 p.m.; UNYK showcase meeting 6 p.m.; Astronomy Club 6:30 p.m.; Unabridged 7 p.m.
• Groups looking for members:
Dance Marathon
Native American Studies Coalition
Politics Club
Viking Pups
---