Campus update for Sept. 4, 2020
Sept. 4, 2020
New telehealth service has you covered

Students now have free 24/7 access to medical and mental health visits through Students.Care.
The new online service augments the services students already receive at the new Augustana Convenient Care and through the college's Student Counseling Service.
Students.Care can be used any time by students on and off campus, and by students who prefer virtual options.
---
Don't forget class on Monday!
Classes will be held on Labor Day, Sept. 7. 
The academic calendar was revised last spring. The college also will hold classes the day before Thanksgiving, Nov. 25.
---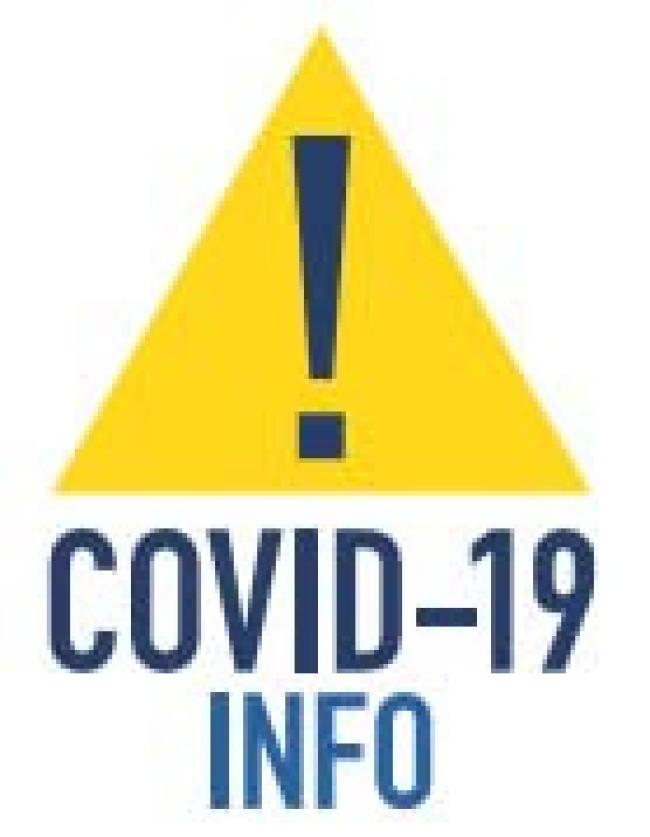 We've been asked 'Why two weeks?'
When you returned, we asked you to not leave campus for two weeks.
The goal is to limit transmission of COVID-19 on campus.
Two weeks gives us time to test our protocols, and three weeks of COVID-19 testing data. (One round of tests was done before classes started.)
Of course, 14 days also aligns with research about the incubation period of COVID-19, which ranges from 2-14 days.
We will be prepared to change protocols as necessary, as well as extend the period in which you must stay on campus. 
---
COVID-19 disciplinary charges
The Dean of Students sent an email yesterday about what can happen if you violate the social gathering limit of 10 students. Interim actions may include suspension, separation from campus or withdrawal of campus privileges.
---
Today's updates: 
• Today: OSID First Friday 11 a.m.-3 p.m.;  Augie Acres meeting 7 p.m.;
Heywire show and meeting 8 p.m. Saturday: Culture Fest 1-4 p.m. Sunday: Little Happenings 5 p.m.
• Facilities Services keeps Augustana running. Here are hours of service and info about what to do when the office is closed.
• Groups looking for members:
Dance Company, tryouts next week
Epsilon Sigma Alpha, meeting Sept. 10
SAGA art and literature magazine, applications due Sept. 16.
Theatre crew, sign up until noon Sept. 7.
---