Campus update for Sept. 23, 2020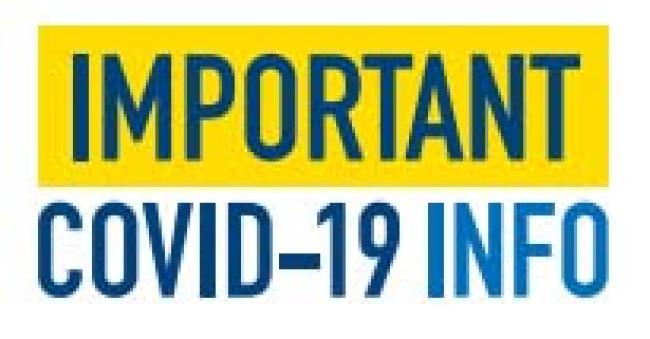 1. Keep your friend group small. 
2. Use the CampusClear health screening app every day.
3. Got symptoms? Call your doctor. If you may have COVID-19, call Public Safety right away, 309-794-7711.
---
Something special on the menu!
In honor of Family Week, we asked parents to share one of their student's favorite homemade dishes.
These recipes will be made by Dining Services and served in the Gerber Center this week: Lime Chicken Tacos and Black Bean and Vegetable Burritos on Thursday; Apricot Glazed Chicken Breasts, and Sausage, Peppers and Bowtie Pasta on Friday; Arroz con Gandules, and Pea Pasta on Saturday.
---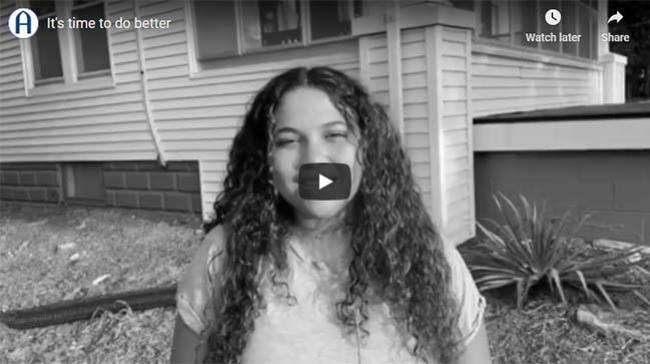 Geography 106: Go with the flow
Dr. Reuben Heine's geography class conducted a successful field lab last week aboard the college boat Stewardship on the Mississipi River. The lab was to conduct river flow measurements. Students had several options on how to complete the assignment, including making an informative video. This is Dr. Heine's example.
---