Campus update for Sept. 2, 2020
Presidential Racial Justice and Equity Fund grants available
Submit your proposal for a grant from the new Presidential Racial Justice and Equity Fund, established last spring by Augustana President Steve Bahls and Jane Bahls.
The fund encourages students to initiate projects on campus or within the Quad Cities community that support equity and justice. Find out how!
---
Visitor policy helps reduce the spread of COVID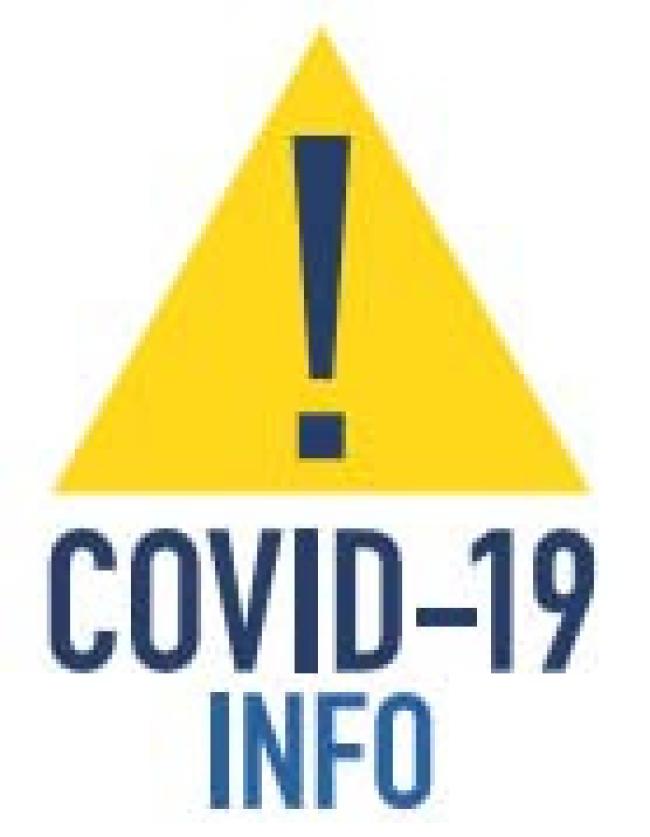 The visitation policy in the residence halls limits student-visitors to one person at a time, provided both roommates agree (one visitor per room, NOT one visitor per host).
Within the TLAs, where there is more room for distancing, each host is allowed one visitor.
The minimum sanction for a first offense of the visitation policy will be a $100 fine, a temporary restriction on all visitation privileges, and Residence Hall Probation.
The minimum sanction for a second offense will be cancellation of the housing contract and change in status to remote learner.
Please note:  If a housing contract is canceled for disciplinary reasons, you do not receive a refund. Following these rules helps reduce the risk of COVID-19 spread.
---
Today's updates:
• Augustana will produce "The Curious Incident of the Dog in the Nighttime" and "Docor Faustus" this semester. Auditions via video submission are due by noon Monday.
• Today: Spanish Club and College Republicans will meet. Alpha Psi Omega theatre service fraternity, and the Business Club will hold their first meetings of the year Thursday.
---

Save the date: QC Career Fair Sept. 30 
More than 60 local employers are signed up for the virtual QC Career Fair from noon-3 p.m. Sept. 30. Students will receive an email invitation to register.
The QC Career Fair will be on the Handshake online platform, with virtual booths and one-to-one sessions and interviews.