Campus update for Sept. 16, 2020
Candlelight vigil to grieve lives lost to injustice
A coalition of student groups will hold a candlelight vigil Sept. 24 at 7 p.m. at Ericson Field. The campus community is invited.
Senior Jacob Washington said the group would like to use the event to inform the Augustana community on what inequity and inequality look like on the national, as well as the campus level. (Read more)
---
Let's be Clear; daily screening is a must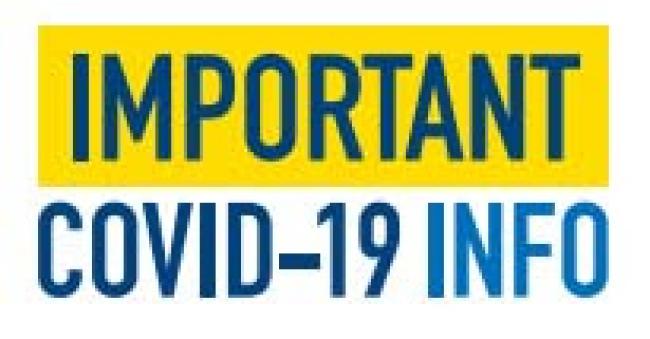 We expect everyone to use the Campus Clear health screening app daily. It is your obligation to do so for the well-being of the campus community. 
It only takes a minute and it matters!
COVID testing volunteers needed
Anyone on campus can volunteer to be tested weekly for a month. It is a non-invasive saliva test. Testing is done at PepsiCo rec center and takes about 15 minutes.
---
Today's updates: 
• The county health department is offering free drive-through COVID-19 testing Thursday-Sunday at the QCCA Expo Center, 2621 4th Ave., Rock Island. Hours are 9 a.m. to 5 p.m., available to any Illinois resident.
• Help select topics for the Civil Discourse Debate on Symposium Day Oct. 17. Climate change? Gun control? Health care? Vote by noon Thursday.
• The Office of Communication and Marketing invites campus to participate in a series of branding workshops. Get an overview of recent branding research and efforts to advance the college's brand personality.
Tonight: Wednesday Night Worship, 8 p.m.
Thursday: Blood drive starting at 10 a.m.; Business Club with Claire Herdegen '18, 4:30 p.m.; Politics Club 5 p.m.
• Groups looking for members: Women's Club Volleyball
---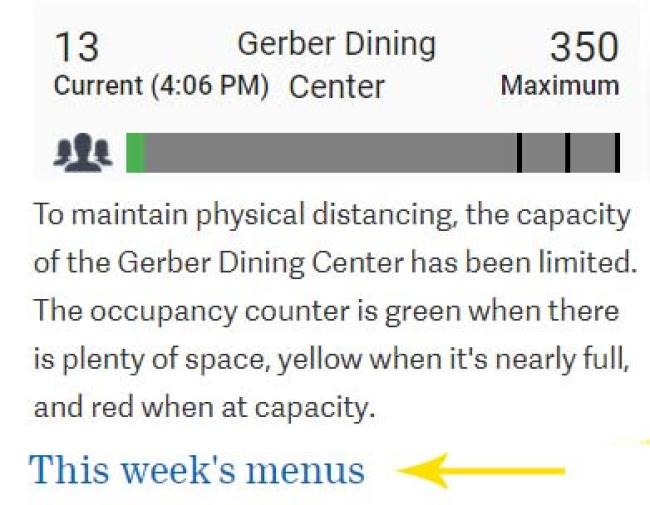 What's for dinner?
The Gerber Center dining menu for the week is available on the Current Students and Faculty and Staff pages.
Looks like some good stir-fry options tonight.