Campus update for Nov. 20, 2020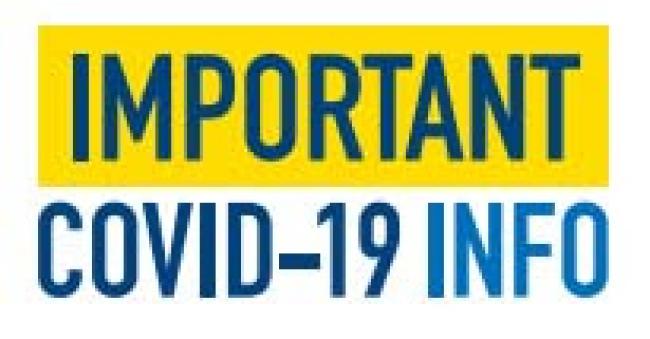 Reminder: The application deadline for J-term and spring semester distance learning is 4:30 p.m. today.
To apply as a first-time distance learner, you must complete this form for each term. (If you are distance learning for the remainder of the academic year, you will need to complete two intention forms: one for J-term and one for spring semester.)
If you choose to be a spring distance learner, your cost of attendance will be adjusted, and you will receive a new award letter from Financial Aid. Any decrease in financial assistance (gift aid) will be capped at no more than $2,000 for the spring semester.
You will receive a distance learning finalization form to confirm your final decision, on or before Dec. 16. If you have any questions, contact the Dean of Students.
---
Today's updates: 
• The Geifman Prize in Holocaust Studies is an annual competition for students with awards up to $500. You can submit an essay, research paper, poem, reflection, drama, film, photograph, artwork, musical composition or other creative expression.
Deadline for submissions is March 12. → Application and detail
• What's your game? If you are interested in intramural e-sports, here is a form to nominate the games you would like us to host.
• The campus shuttle service's last day of operation before break is this Sunday.
• Campus Cupboard will be open from 1:30-2:30 p.m. Nov. 24. Hours then will be 2-3:30 p.m. on Thursdays from Dec. 3 until J-term starts.
• The 14-week course withdrawal deadline is today at 4:30 p.m. To drop a course, you must complete the online drop form.
• Theatre has postponed the production of "The Curious Incident of the Dog in the Night-Time" until spring 2021. 
• The steps on 7th Avenue leading up to Old Main will be closed for repairs starting Monday until further notice. 
Today: Yoga 5 p.m. Saturday: GIS Day starting at 9 a.m..
---